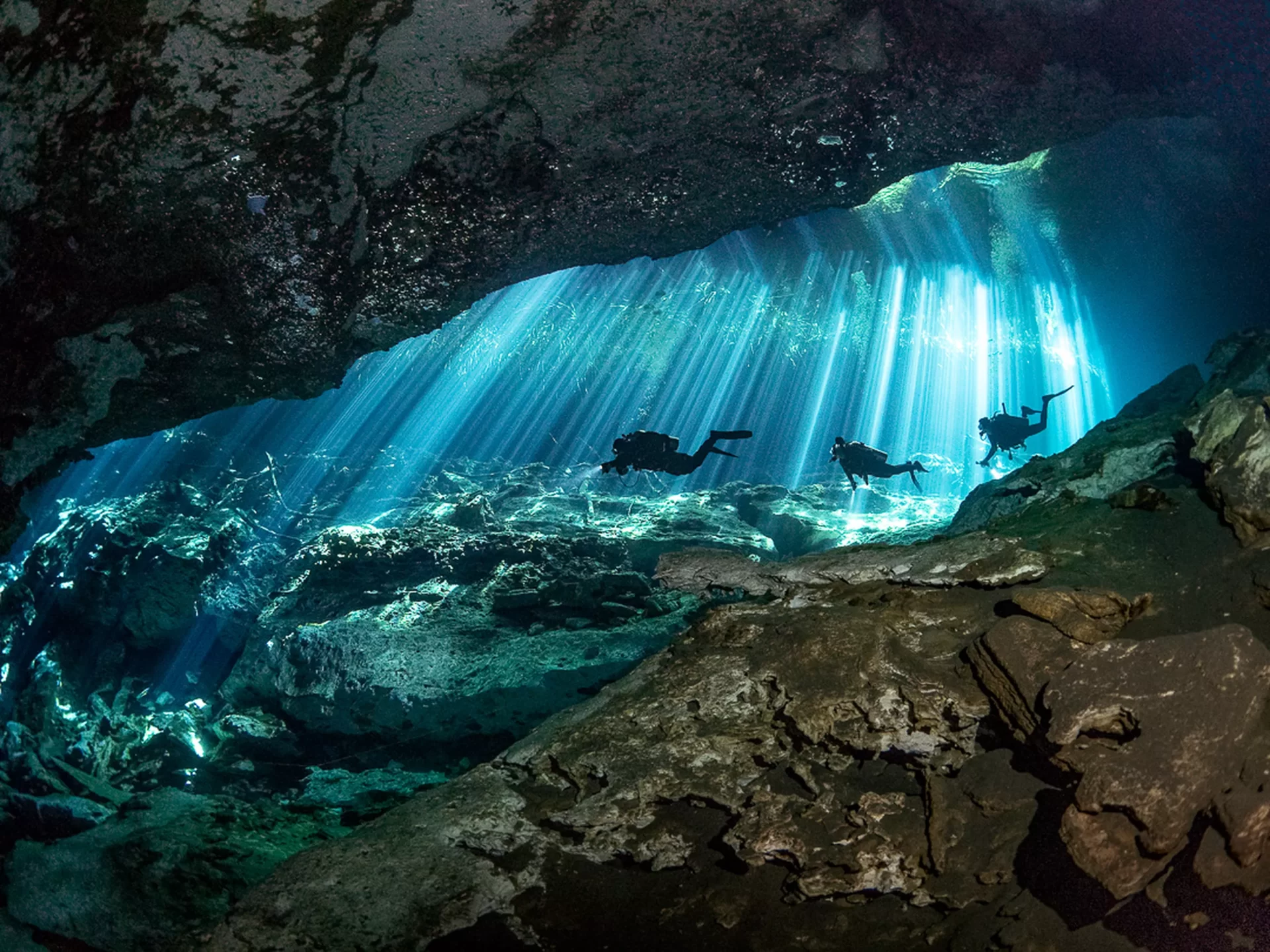 2 Dives: Ponderosa and Tajma Ha
During the dive at Taj Cenote, you'll have the opportunity to explore the cavern's intricate limestone formations, which are adorned with stalactites and stalagmites. Swim through narrow passages and discover hidden chambers that showcase the natural beauty of Taj Cenote. The cenote's clear waters offer excellent visibility, allowing you to fully appreciate the geological wonders that surround you.
Ponderosa Cenote, also located in the Riviera Maya, offers divers a unique and memorable experience. This cenote is known for its picturesque underwater landscape and its interconnected cave system, making it a favorite among experienced divers.
As you descend into Ponderosa Cenote, you'll be greeted by a large cavern with a freshwater pool. The cavern is adorned with beautiful limestone formations, creating a surreal and ethereal atmosphere. The cenote's clear waters allow for excellent visibility, giving you a clear view of the stunning underwater formations.
Both Taj Cenote and Ponderosa Cenote offer divers an unforgettable experience. Explore the mesmerizing underwater landscapes, witness the wonders of nature, and create memories that will last a lifetime. Book your dives with us and get ready to embark on an adventure you'll never forget.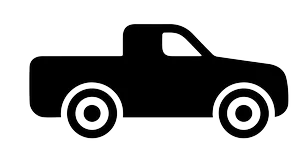 Transport from dive shop to dive site
All entrance fees to each dive site