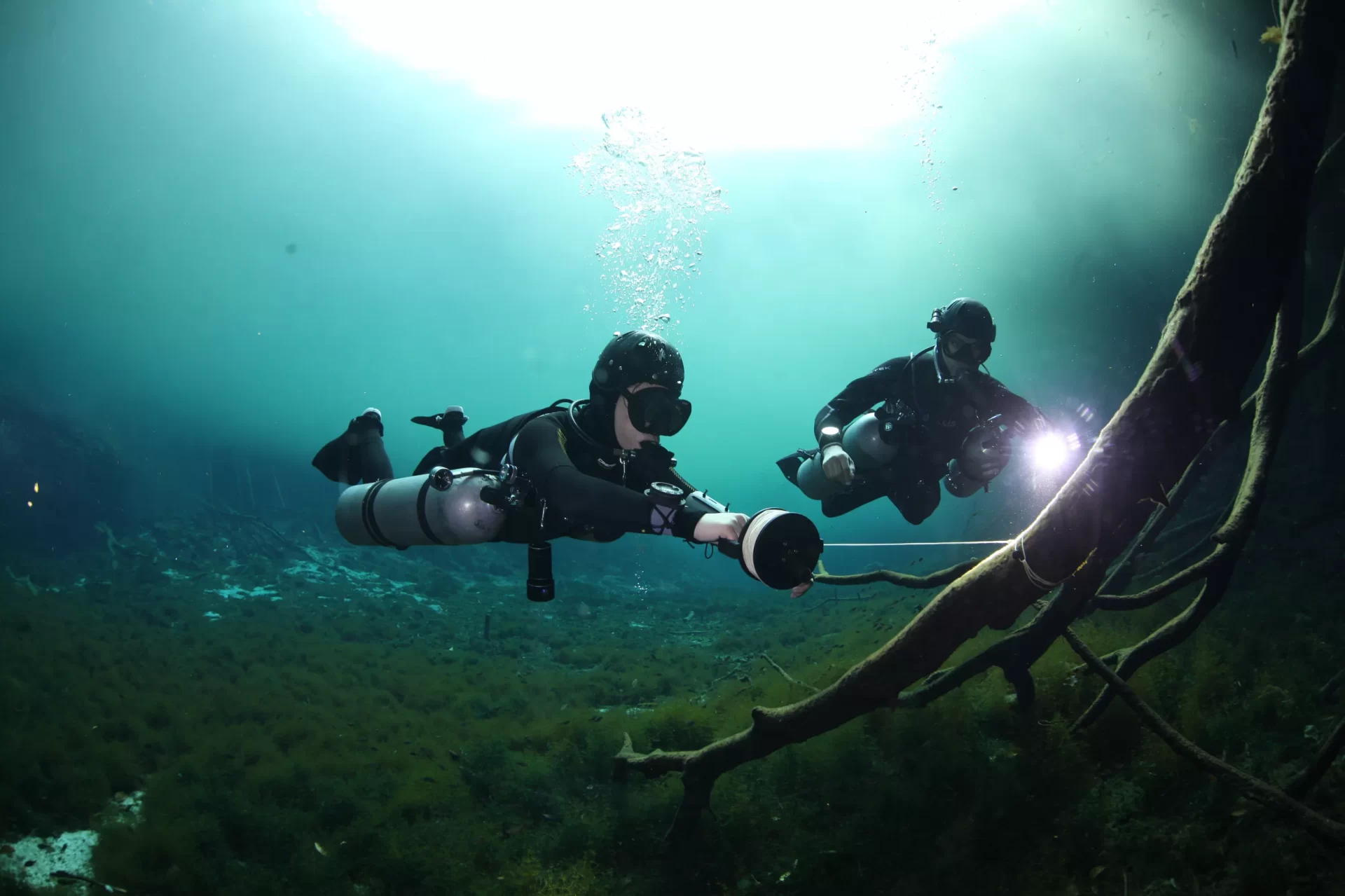 The TDI Cavern Course is designed for anyone who is seeking an adventure and wishing to explore overhead environments. This course can be taught in conjunction with the TDI Sidemount Course or TDI Intro to Tech Course or even on a single tank. This course is the start of the TDI Full Cave course and provides you with skills for proper planning, procedures, techniques, and hazards of cavern diving.
Any extra days of training will be charged at $5000 mxn per day.
What is cavern diving certification?
The Cavern diver course teaches you the knowledge and skills to explore hidden secrets in caverns and to do it correctly, and most importantly safely. Without entering a cavern, you will first learn line handling, reel use, and emergency procedures.
What is the difference between scuba diving and cave diving?
Because cavern diving is still a form of recreational scuba, with modest risk factors, it is an activity that a number of experienced recreational divers can learn and enjoy. Cave diving, in contrast, is for a far more select group of individuals.
How do I become a certified cave diver?
Cave divers have to first get open water and advanced scuba diving certifications and be at least 18 years of age. After that, you start with a cavern diver course, which lets you explore overhead environments and enter caverns while remaining in the light zone.
What does TDI stand for in scuba diving?
Technical Diving International (TDI) claims to be the largest technical diving certification agency in the world, and one of the first agencies to offer mixed gas and rebreather training.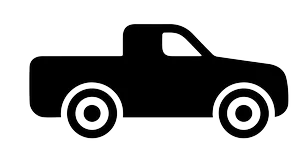 Transport from dive shop to dive site