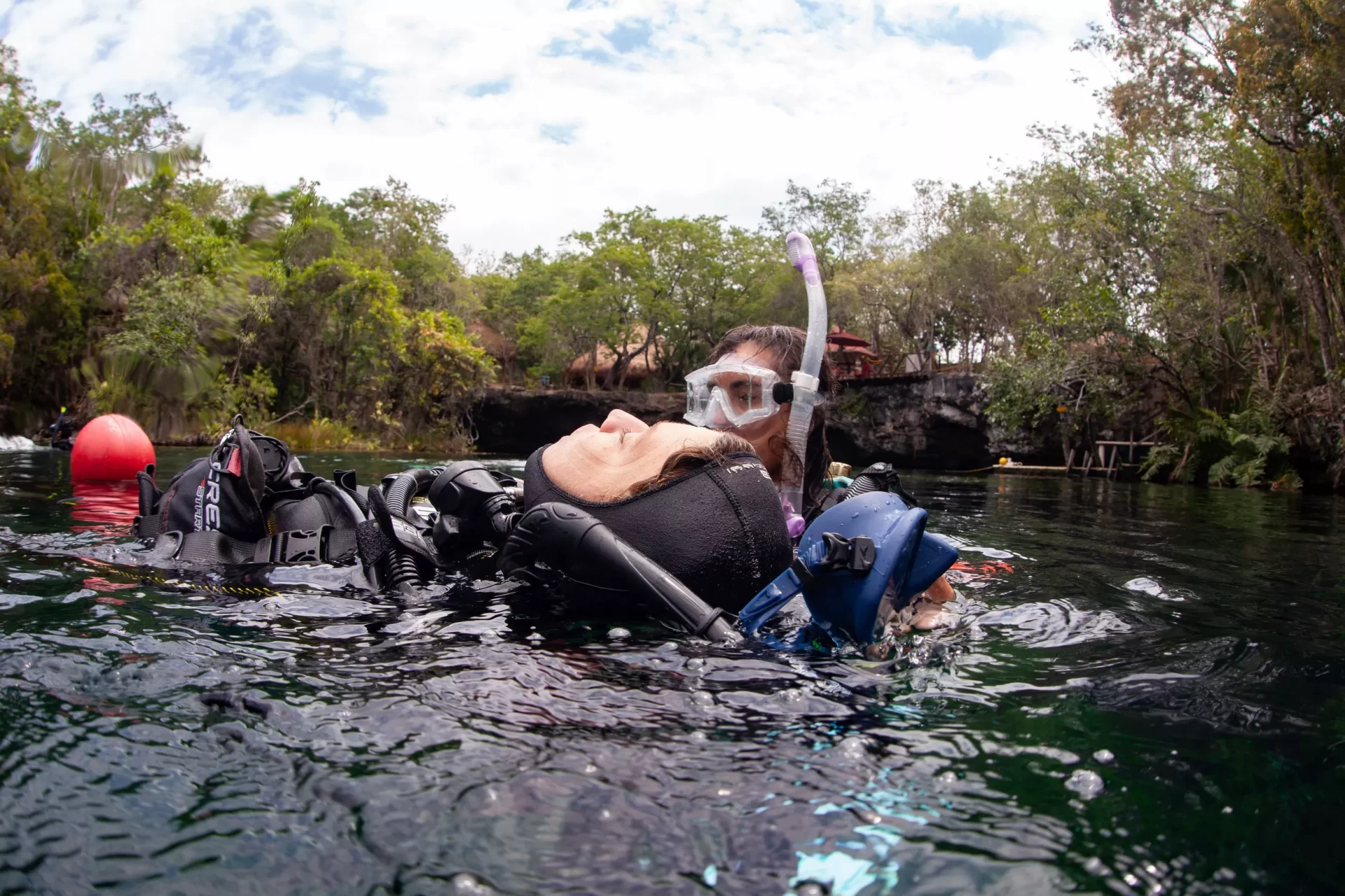 PADI Staff Instructor Course
Are you ready to take your diving career to the next level and become a PADI Staff Instructor? Our PADI Staff Instructor Course is designed to refresh your dive theory, expand your knowledge of PADI standards, and teach you how to evaluate PADI Instructor candidates on their presentations. Further your instructor skills!

During this course, you will be mentored by two passionate Platinum PADI Course directors, who will help you develop your coaching skills and knowledge.  
After the course, you will be able to assist a PADI Course Director on the PADI Instructor Development Course as well as run your own PADI Assistant instructor course.
The course will consist of a pre-assessment of your skills and knowledge, followed by hands-on experience and helping real IDC Candidates with their tasks.