TULUM CENOTE DIVING & PADI COURSES
GET EXPERT DIVING COURSES FROM ACCOMPLISHED PROFESSIONALS
Infinity2Diving is a professional diving school, offering diving courses and cenote diving, Tulum travellers love. Choose one of our PADI divemaster Programs. Whether you want to do beginner diving, or your an expert – we have the dive package, course or professional program for you. Contact us today to find out more about the Tulum diving courses we offer from PADI. 
JOIN EXCITING SCUBA DIVING TRIPS OR BECOME A CERTIFIED DIVER WITH INFINITY2DIVING, MEXICO!
Scuba diving is a unique experience with our incredible crew. At Infinity2Diving we believe that if breathing underwater is possible, anything is. We are the only 5* PADI IDC Center and female run dive shop in Tulum and we strive for excellence, to provide the best guidance and teaching in the wonderful world of diving and to contribute our part in ocean conservation. But overall we want to make your dreams come true.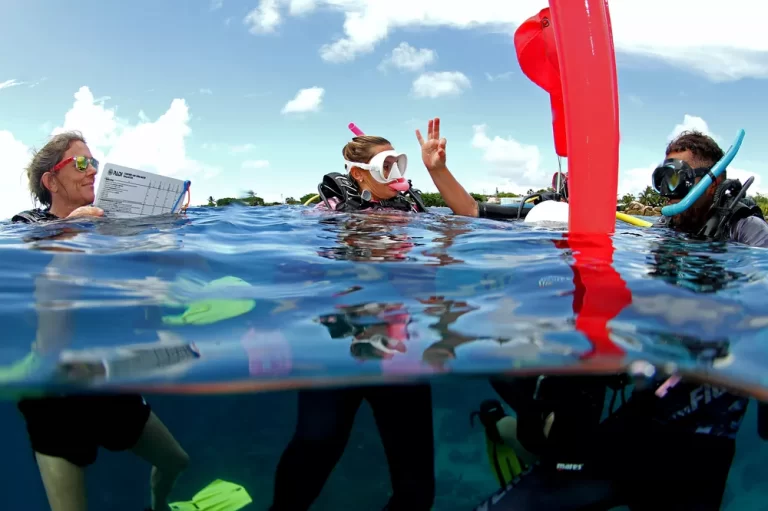 Tulum Diving Experiences & PADI COURSES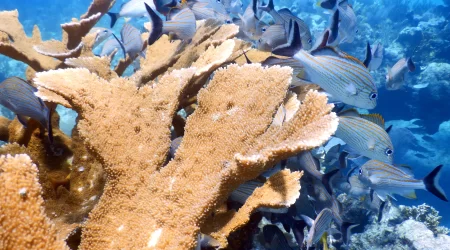 Are you ready to explore the stunning reefs of the Riviera Maya and Tulum? Join us for an unforgettable diving experience in one of the world's most beautiful underwater destinations.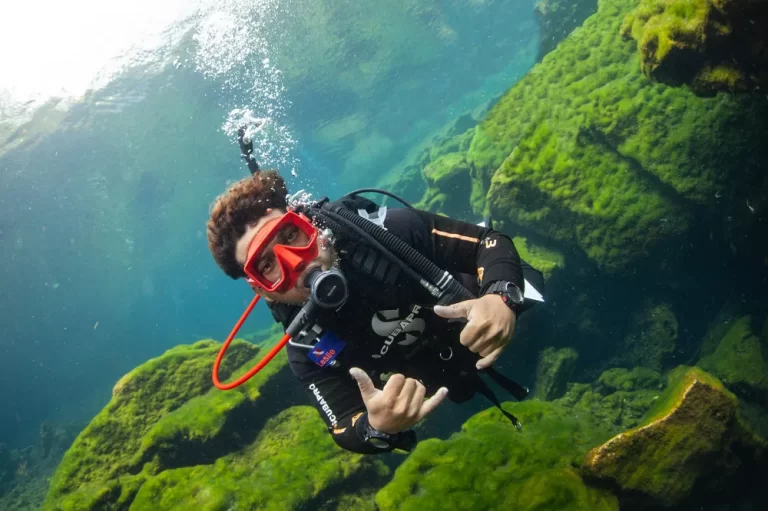 PADI Dive Instructor MEXICO
Infinity2Diving offers training to become a Professional Association of Diving Instructors (PADI) instructor, allowing you to take paying groups on a tour. We are known to be the best Tulum diving school. You can take the instructor course and get paid for what you love doing most.
Once you complete our PADI Open Water Instructor Course, you have an internationally recognised qualification that's valid for life. Start living your dream today! 
Tulum Diving Packages & EXPERIENCES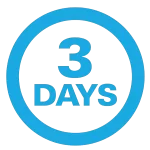 Spend three days with qualified instructors from our award-winning diving school exploring the Mesoamerican Reef and learning valuable diving skills. Guides pack a huge range of activities into 72 hours, providing you with a world-class experience while introducing you to life under the waves.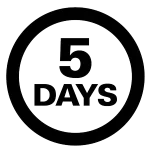 Our five-day diving school package is in-depth, helping you become familiar with scuba gear and giving you more time to explore the cenotes and reefs in the local area. Qualified instructors provide advanced training for enthusiasts and keen learners who want to pursue advanced diving skills and see more of what the ocean has to offer.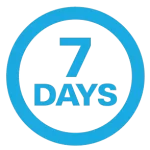 The 7-day course is our most immersive package yet. In-depth training provides you with a robust start to diving Tulum reefs and cenotes, furnishing you with the skills you need to indulge your passion safely, wherever you travel. Experience the challenges of diving at depth and in groups, all guided by friendly, knowledgeable instructors.
Why Go Diving With Us in Tulum?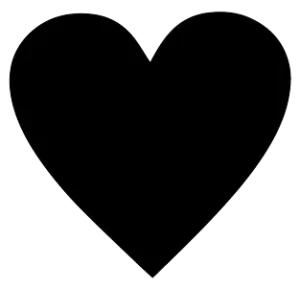 A passionate team looking to share their experience with you.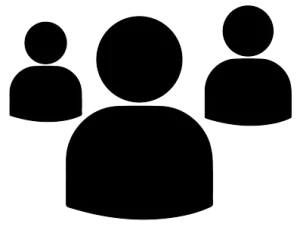 You can start by Discovering diving and become an instructor or even a tech diver.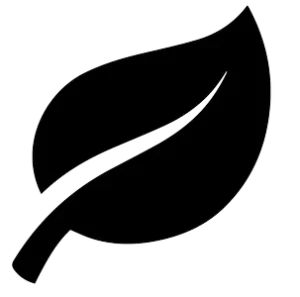 We recycle, reuse and collaborate with several organizations in the conservation of the environment.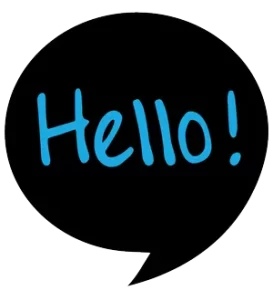 We're a multicultural team that will make every person feel like family.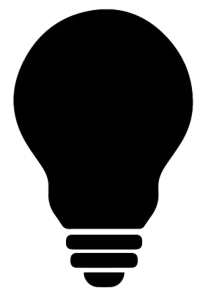 Forget about entrance fees, equipment rental, materials. All in one price, all in one place.
Only PADI 5* Instructor Development Center in Tulum
The highest-rated dive center in Tulum
Dive into adventure with Infinity2Diving team! We are a first-class PADI Instructor Development Center located in the heart of Tulum. As proud woman owners and operators, we bring unique perspective to the dive shop experience. Join our team for unforgettable underwater explorations and top-notch training and all levels.

Great Dive Shop – Great People – Great Experience
Amazing experience. Went with my wife for her first time diving and she was so happy afterwards. Kiselle was extremely patient with us and made sure we were having a good time. Everyone was extremely friendly too. Recommend it to anyone that is traveling to Tulum!!!

Perfect from beginning to end!
This is the place to go for scuba whether you're advanced or just starting out they make it the best experience for every skill level. The guides are extremely knowledgeable and go out of their way to make the trip special. Our guide worked with the entire team at the dive shop to make my birthday special. The beauty of this experience will never be forgotten.

Instructor Development Course! BEST IDC EVER
My instructor course was so good!!! I couldn't be taught better! Vicki is such a good course director. The level of how prepared you are at the moment you take your instructor evaluation is so noticeable to see how good this course was compared to other candidates. You get into the exams and examinations with full confidence because you're been through it so much. Couldn't recommend it more!