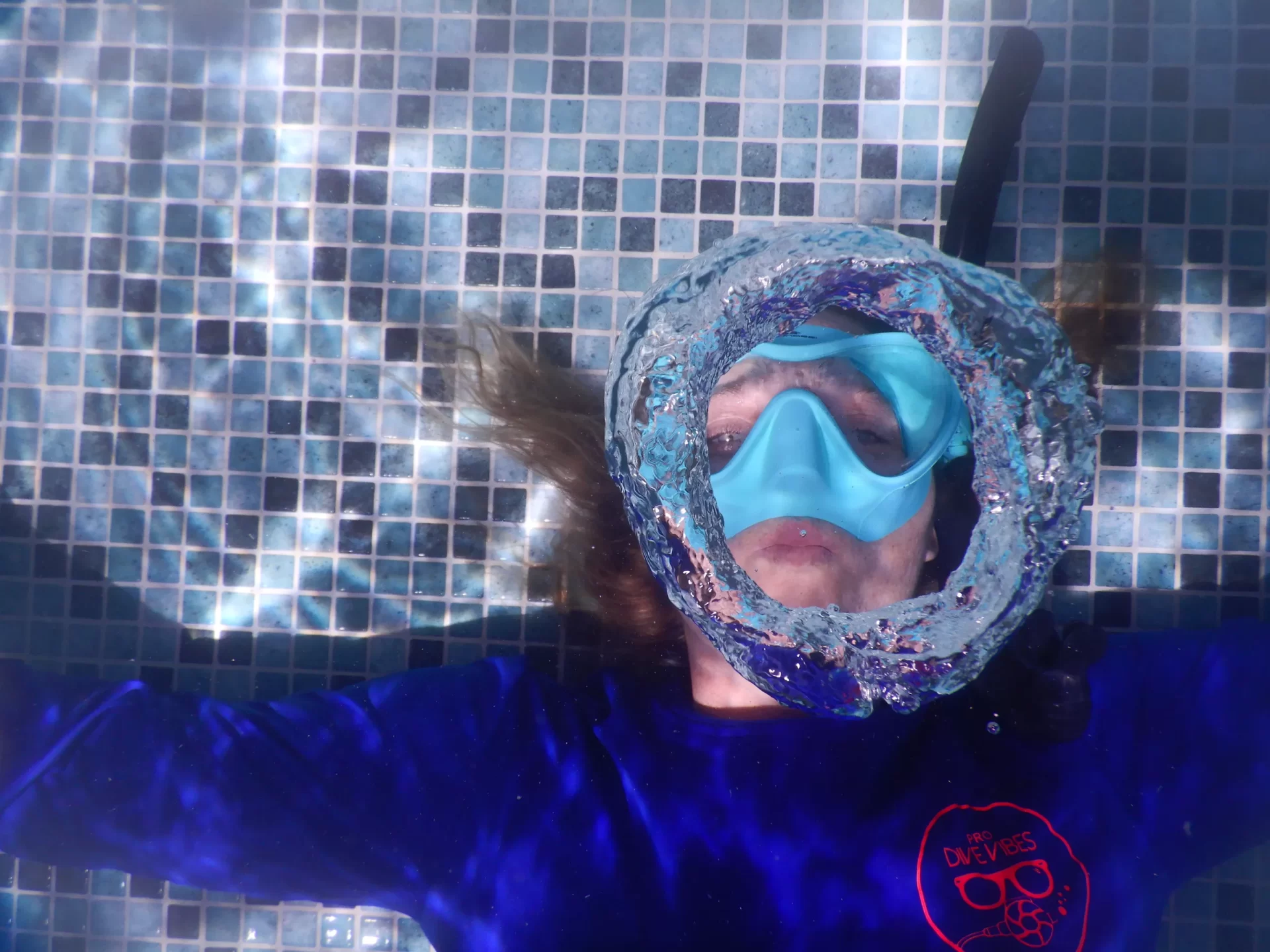 The PADI Mermaid™ course is a specialized underwater program designed for individuals who are interested in developing mermaid skills and exploring underwater self-expression as an art form.
Here are some key details about the course.
Course Structure: The PADI Mermaid™ course consists of both knowledge development and practical water skill sessions. These sessions are designed to teach participants various dynamic mermaid skills that go beyond the Basic Mermaid™ level.


Mermaid Skills: The course includes Basic Mermaid skills, so there's no need to take Basic Mermaid separately. You can start with the PADI Mermaid course directly.
Minimum Age: To enroll in the PADI Mermaid course, you must be at least ten years old. This age requirement ensures that participants have a certain level of physical and cognitive development necessary for the course.
Swimming Ability: Participants should have a reasonable swimming ability. Specifically, they should be able to swim at least 50 meters (160 feet) without the use of swim aids. Additionally, they should be able to float comfortably at the surface of the water for at least 5 minutes.
Physical Health: It's important to be in good physical health to participate in the course. This ensures that participants can safely engage in the underwater activities and exercises involved.
No Prior Diving Experience Required: The PADI Mermaid course is an entry-level mermaid diving course, and no prior experience with diving of any kind is required. This makes it accessible to beginners who are interested in exploring the world of mermaiding.
The course is designed to cater to those who want to embrace mermaiding as an art form and self-expression while also ensuring safety and skill development in the water.
Participants will likely gain both the knowledge and practical skills needed to enjoy mermaiding in a controlled and enjoyable manner.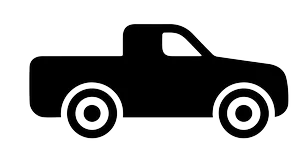 Transport from dive shop to dive site
All entrance fees to each dive site