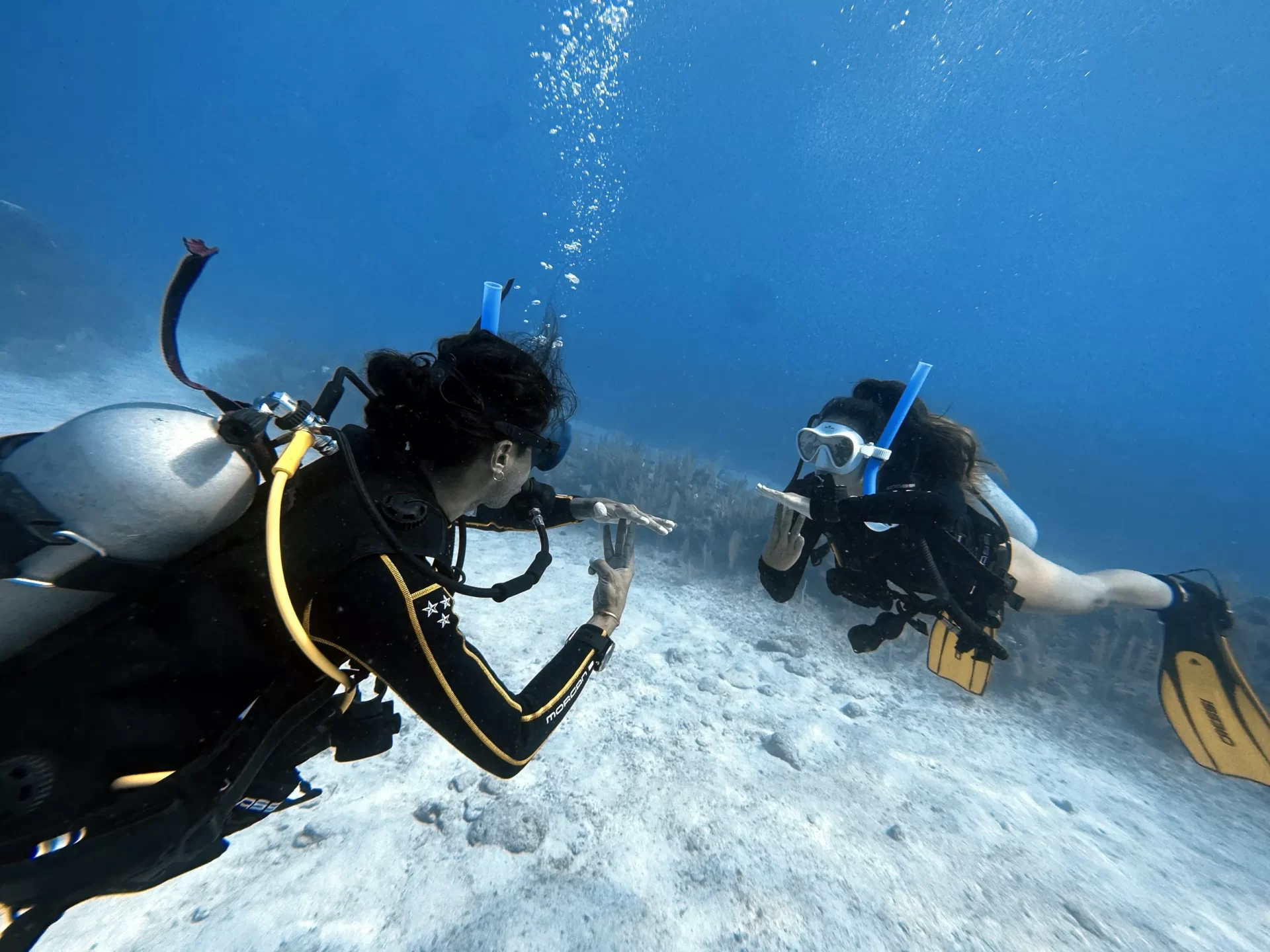 MAKE SCUBA DIVING YOUR JOB IN THE CARIBBEAN
Are you passionate about scuba diving and interested in becoming a PADI diving professional? Look no further than Infinity2Diving in Tulum, Mexico. We offer comprehensive PADI scuba diving professional courses that will equip you with the skills and knowledge needed to pursue a career in the diving industry
At Infinity2Diving, we provide a supportive and immersive learning environment, ensuring that you receive personalized attention and guidance throughout your professional training. Our instructors are highly experienced and dedicated to helping you achieve your diving goals.
Tulum, Mexico, offers a unique and breathtaking diving environment with its cenotes and vibrant marine life. Embark on your journey to become a PADI scuba diving professional with Infinity2Diving in Tulum, Mexico. Contact us today to learn more about our professional courses and start your diving career.
Become a PADI Professional with one of our packages: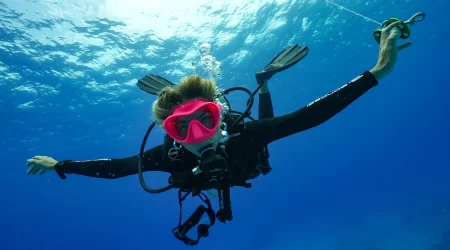 Are you ready to become a PADI dive professional but short on time? No problem join our amazing 2 week divemaster program today!