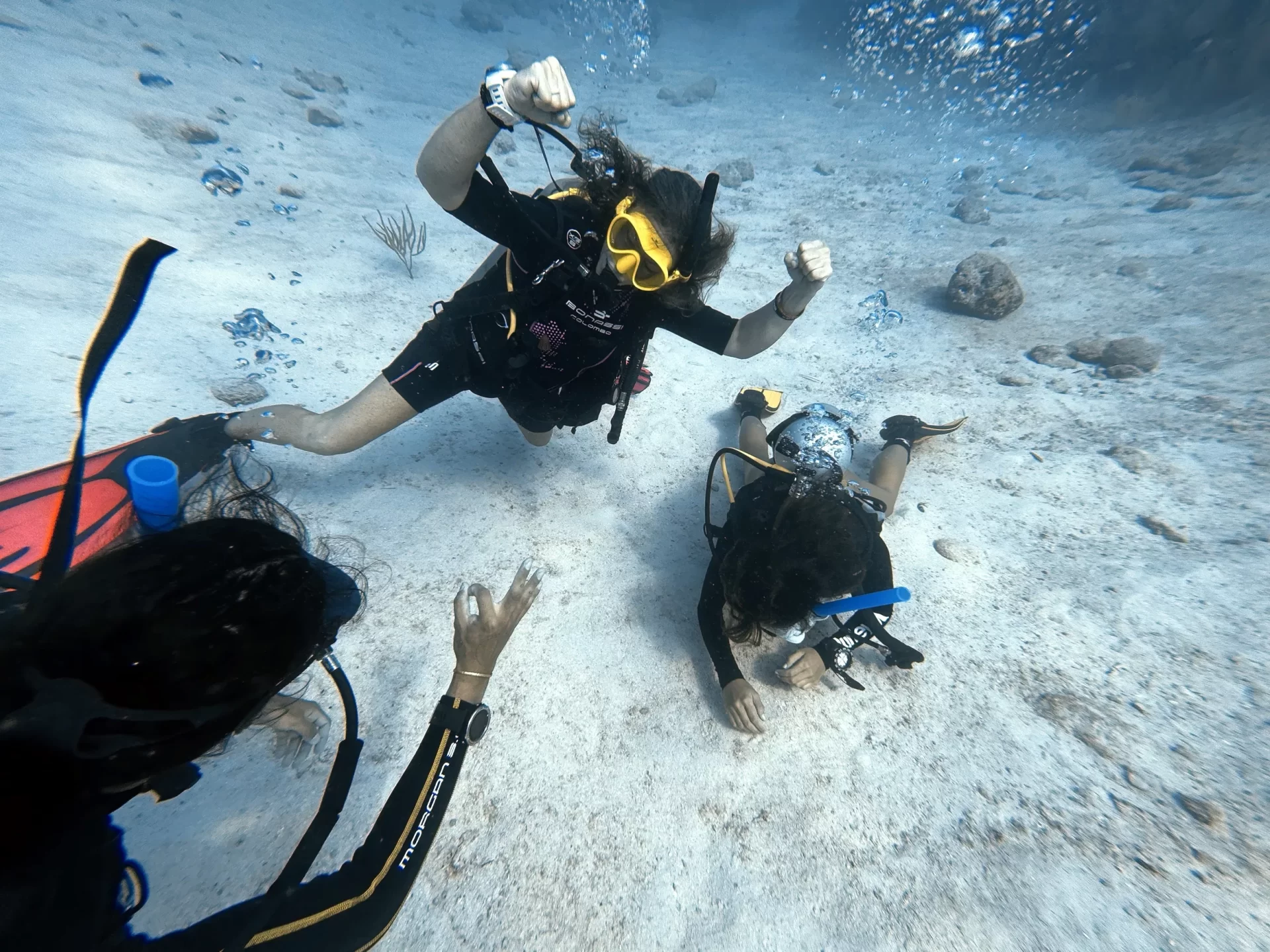 PADI Advanced, Rescue and Divemaster Program
Are you a certified Open Water diver looking to take your diving skills to the next level? Look no further! Join our team today and start your journey towards becoming a PADI Dive Professional.
As an Open Water certified diver, you already have a solid foundation of diving knowledge and skills. By joining us, you will have the opportunity to work alongside our experienced dive instructors in our bustling dive shop. This hands-on experience will provide you with the necessary training and guidance to become a PADI Dive Professional.
Working closely with our instructors, you will assist in dive training, guide dives, and provide support to our customers. You will gain valuable experience in the day-to-day operations of a busy dive shop, including equipment maintenance, customer service, and dive planning.
Our dive shop is located in a stunning location, offering you the chance to explore breathtaking dive sites during your free time. Immerse yourself in the underwater world, encounter incredible marine life, and discover the beauty of the ocean.
By embarking on the path to becoming a PADI Dive Professional, you will open up a world of opportunities in the diving industry. Whether you aspire to become a dive instructor, underwater photographer, or dive shop manager, this is the first step towards a fulfilling career in diving.
Don't miss out on this incredible opportunity to turn your passion for diving into a profession. Join our team today and start your road to becoming a PADI Dive Professional.
PADI Rescue Diver Course
Emergency First Response Course
PADI Divemaster course
All certifications and PADI manuals for all courses
Accommodation for 30 nights.
The DM application fee of $150 USD is not included in the above cost and has to be paid to PADI directly at the end of the program. 
This internship is split up between 3 phases:
Phase One: THE LEARNING PHASE (5 days)
You will start by taking your PADI Advanced Course and PADI Rescue Course as well as some fun dives in between!
Phase Two: THE DIVING PHASE (5 days)
Use what you have learned and put it into practice and gain experience. You will get to dive in the ocean and Cenotes. You will also get the chance to learn how to maintain equipment, join in our beach clean ups and much more!
Phase Three: THE PROFESSIONAL PHASE (20 days)
Once you have gained your mandatory 40 dives – your adventure into the next levels of recreational scuba diving begins with the PADI Divemaster program. You will be working closely with PADI Instructors throughout this program, you expand your dive knowledge and hone your skills to the professional level. PADI Divemaster training develops your leadership abilities, qualifying you to supervise dive activities on your own and assist instructors with student divers. PADI Divemaster means your halfway to becoming a PADI Assistant Instructor and PADI Open Water Scuba Instructor.
Schedule
You will be with us at the dive shop 6 days per week to assist and join activities at the shop. The schedule will be provided when you arrive depending on your current experience level.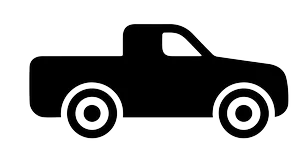 Transport from dive shop to dive site
All entrance fees to each dive site