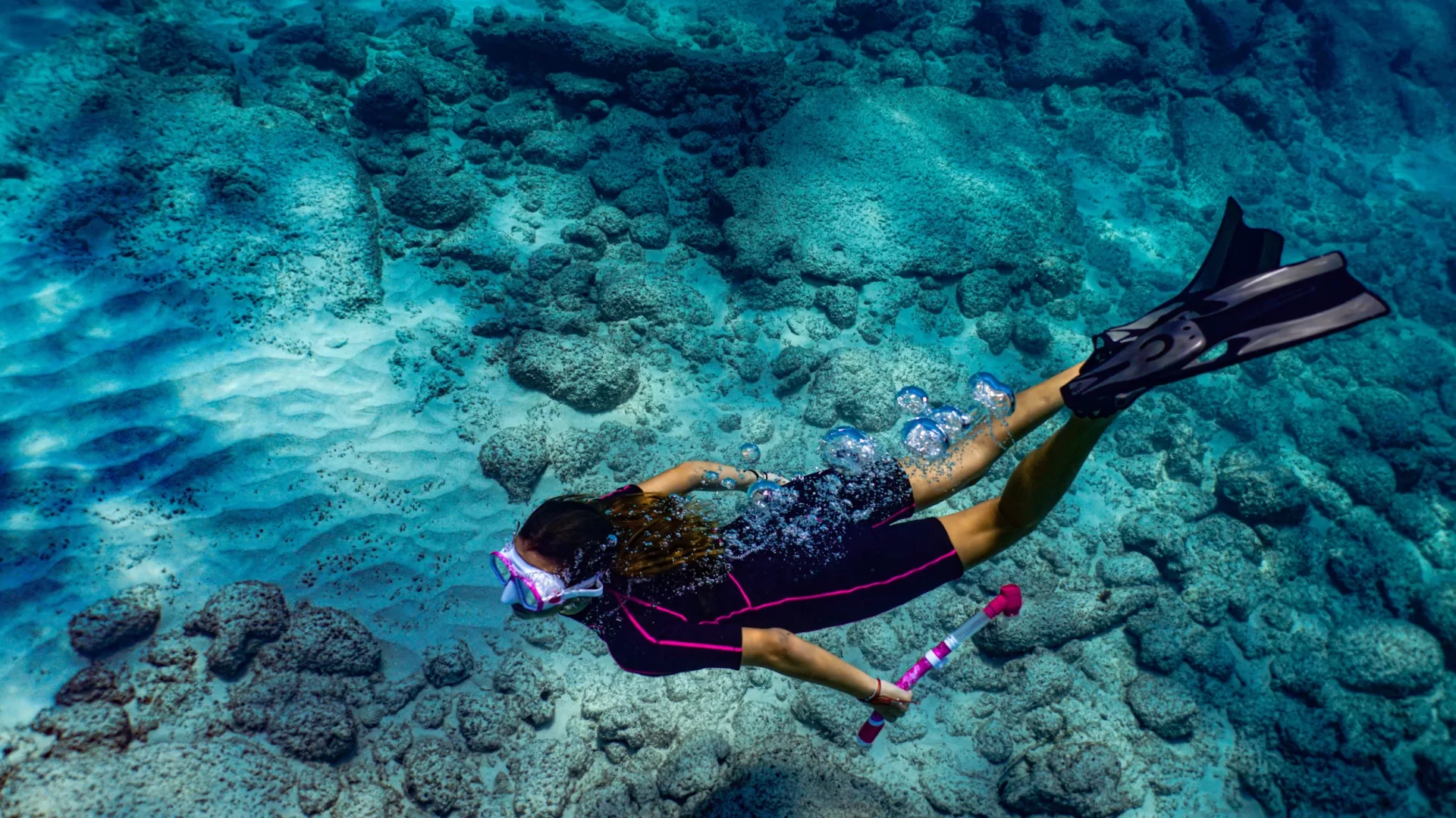 Swim through the crystal clear waters.
We have put together the best snorkeling combinations around Tulum. You can visit the second largest reef in the world and the famous Cenotes all in one morning. Jumping into the cool cenote waters is one of the best feelings in the world. See the coral reefs, fish and waves float past your face. Take an adventure this vacation and spend some time in the water.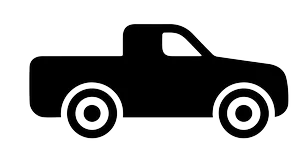 Transport from dive shop to dive site
All entrance fees to each dive site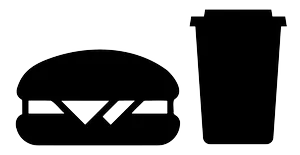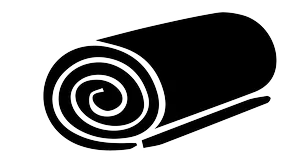 Experience the cenotes and reef on our snorkel tours!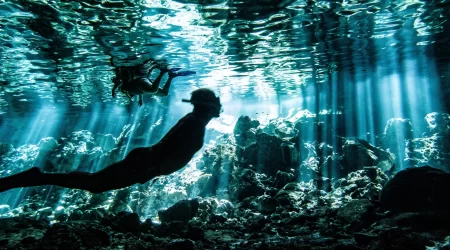 Let your senses be overtaken by the stunning perfection of this site.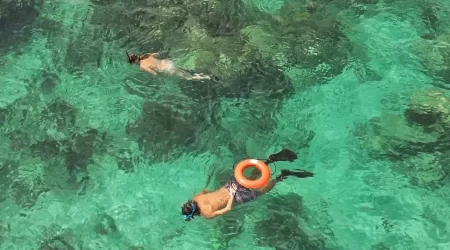 Fall in love with nature! Let the magic of the place transport you to paradise while floating in the tranquil and clear water.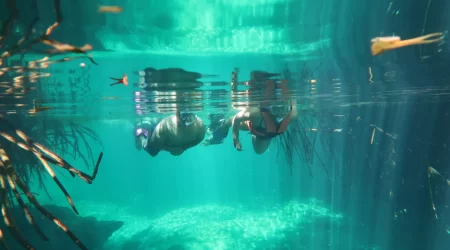 Fall in love with nature! Discover a unique ecosystem in perfect balance.