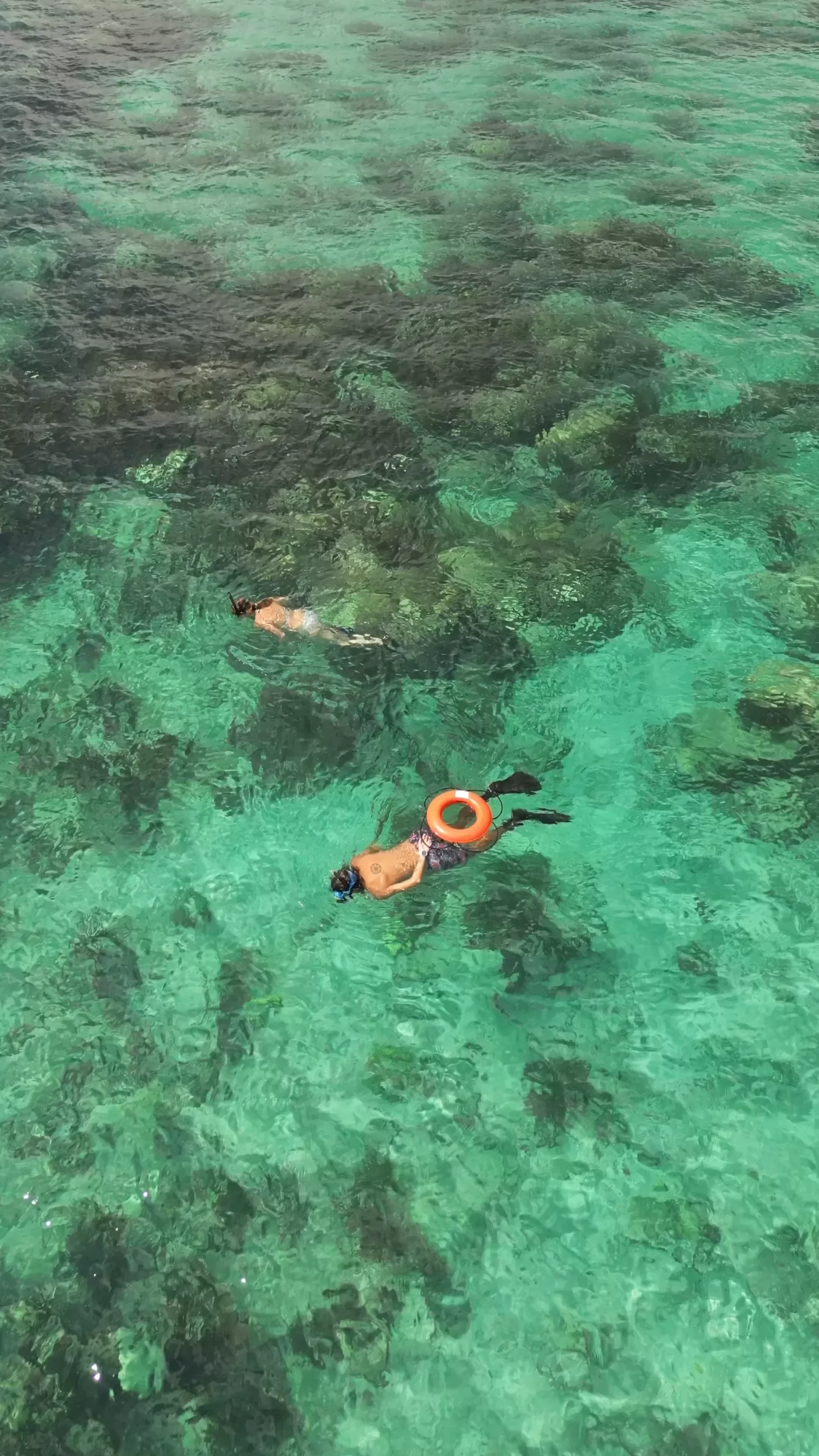 Casa Cenote and Reef Tour
Enjoy the best of both worlds! The mystical cenotes and the second largest reef in the world
Float in the crystal clear waters of the Cenote while admiring the beautiful light effects and the vibrant colors.
Learn about the different ecosystems that converge in this unique place full of life. Take a few steps across the road and hop into the boat that will take us to discover a magical world of coral and colorful fish on the second largest reef in the world.
Frequently Asked Questions
We drive 10 minutes to the site and walk a couple of meters to the cenote, then we walk across the street to go on a 5 minute boat journey.
If the weather conditions do not allow us to go to the reef, we will pick another cenote as our second part of the tour.
We take a maximum of 6 snorkelers per guide to enhance your experience.
Yes,this combination of sites will allow you to see lots of different water and jungle friends!
Yes! Both sites are pretty chilled and we will provide you with life jackets if needed; plus your guide will help you feel part of the environment.
You can join the same tour, however the snorkelling site at the reef will be different but the times will be pretty much the same.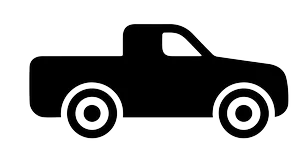 Transport from dive shop to dive site
All entrance fees to each dive site