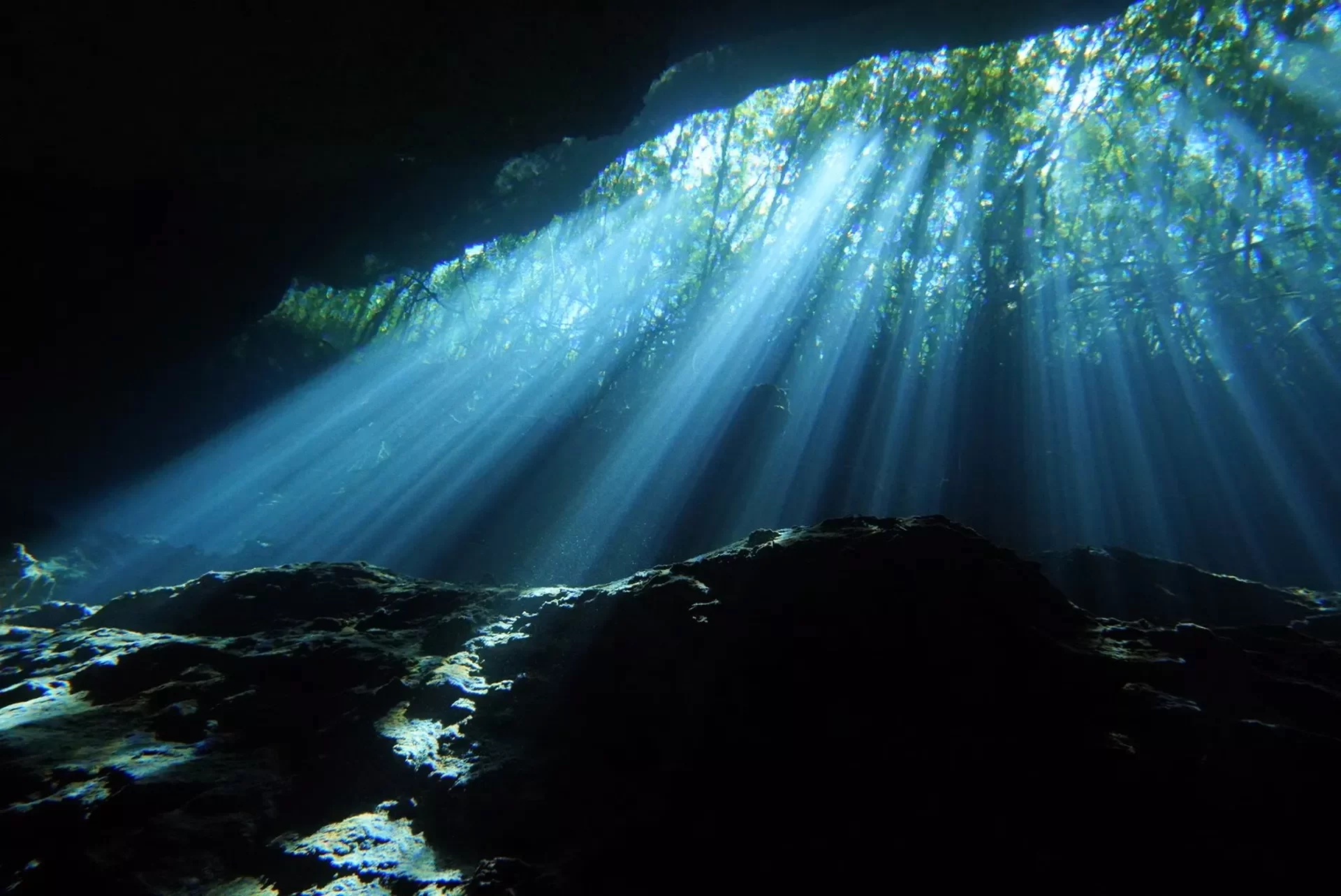 Experience the best of cenote diving in Riviera Maya! A 5-day and 6-night experience you will never forget!
Explore the huge diversity of these fascinating environments, float through the crystal clear water, play around the haloclines, discover how clouds look underwater and surround yourself by scenarios that look straight out of a Sci-fi film. All while admiring the historical formations that are sure to impress you.
Come and be a part of our Dive Club Promo! Are you in the process of organizing a fantastic trip for your local dive club? We warmly invite you to join us on this incredible adventure.
Our exclusive promotion will be running from April 1st until October 31st, 2024. If you have different dates in mind for your trip, simply let us know, and we'll be thrilled to tailor a package specifically for you.
Here's what you can expect to be included in this phenomenal offer:

– Enjoy delicious breakfast and local lunch for six delightful days.
– Stay in a modern shared room in a comfortable hotel for 6 nights in the heart of Tulum.
– The convince of airport round trip transfer from Cancun Airport to Tulum and back.
– Immerse yourself in the captivating world of cenote diving for five sensational days, totaling ten unique and stunning dives.
– Rest easy knowing that all taxes are included, leaving you with nothing to worry about.
Don't miss out on this extraordinary opportunity. Join us for our Dive Club Promo and create unforgettable memories with your fellow diving enthusiasts.
Which cenotes will we visit?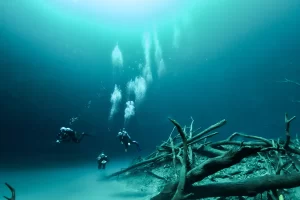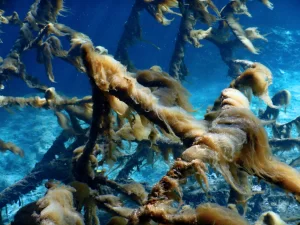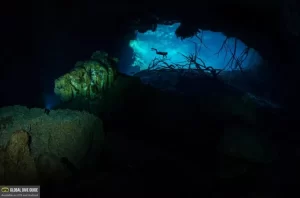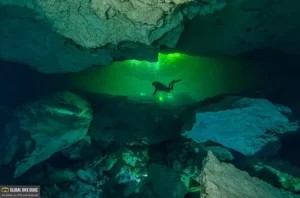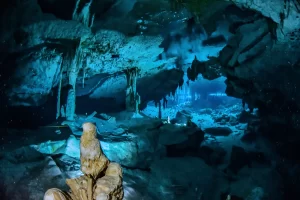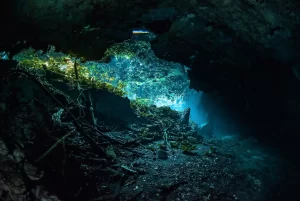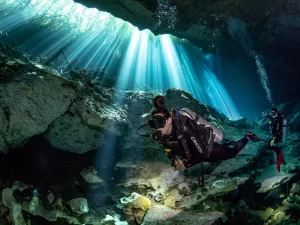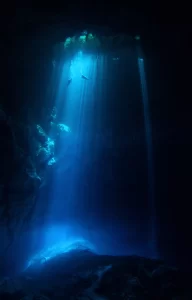 Frequently Asked Questions
To enjoy your dives there are no extra costs. Some Cenotes do have camera fees, so if you are bringing a camera, please be aware they can be from 200-500 pesos per camera. Some cenotes also sell tshirts, stickers and hats so we recommend to bring some money if you would like some memories to take home. 
Sure! We could add extra days of cenote diving or reef diving.
Don't worry, cenotes will still be spectacular!
We take a maximum of 4 divers per guide.
Yes, we will provide you with an underwater light and your guide will have a brighter one and some back ups too.
No, cenote diving is not as spooky as some people think. There's always natural daylight and the smallest space in most cenotes is big enough to fit a car through it.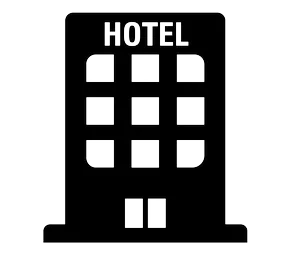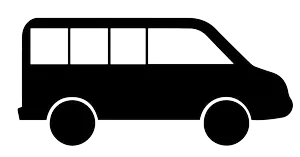 Airport pickup and drop off
All entrance fees to each dive site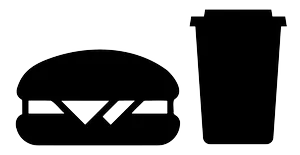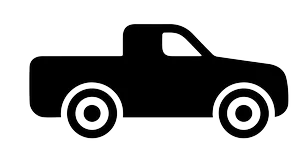 Transport from dive shop to dive site