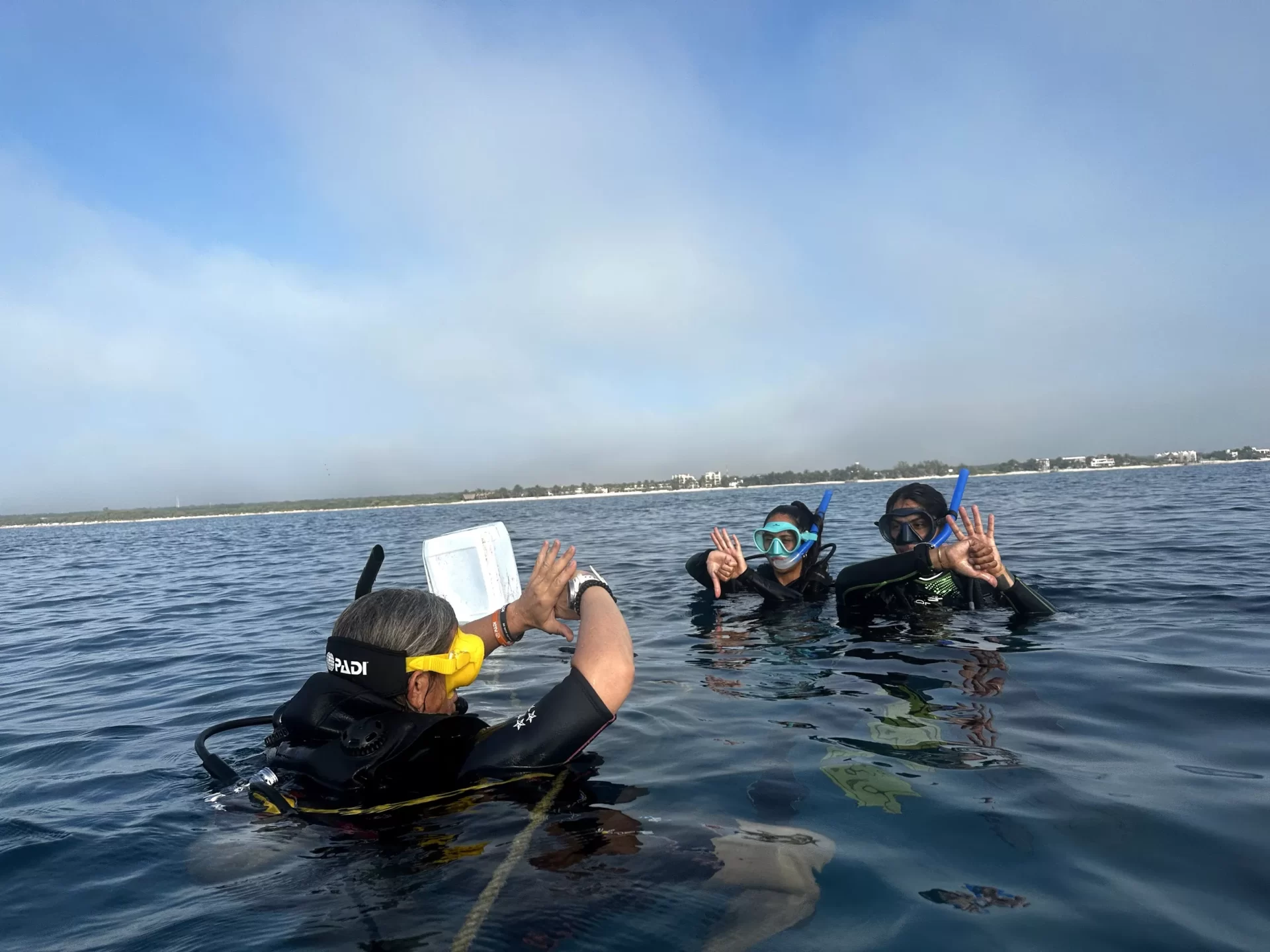 BEGINNER, CAVE AND TEC COURSES IN TULUM
We would be delighted for you to  join us for your scuba diving courses in the beautiful Caribbean of Tulum, Mexico! 
We offer recreational, professional, cave and technical scuba diving courses for all levels, from beginners to advanced divers. Whether you are just starting out or looking to enhance your skills, our experienced instructors will ensure you receive the necessary training and guidance.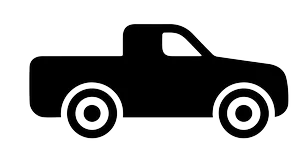 Transport from dive shop to dive site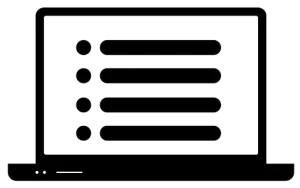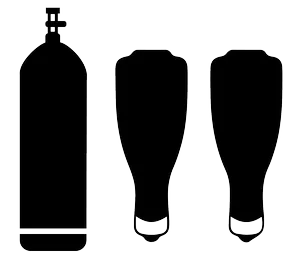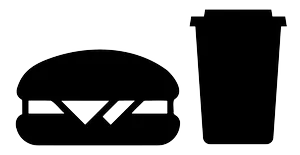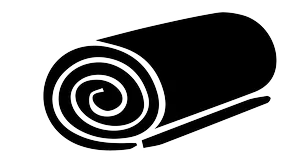 CHOOSE YOUR SCUBA COURSE FROM OUR SELECTION: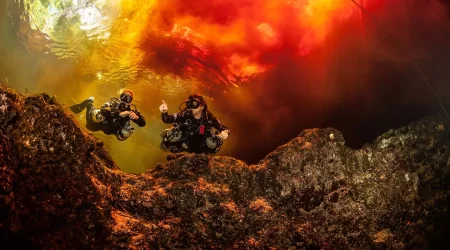 The PADI Tec 40 course is where you transition from recreational scuba diving to technical diving. It's a great place to start because it's the first subdivision of the full PADI Tec Diver course and bridges the gap between no stop diving and full technical deep decompression diving.