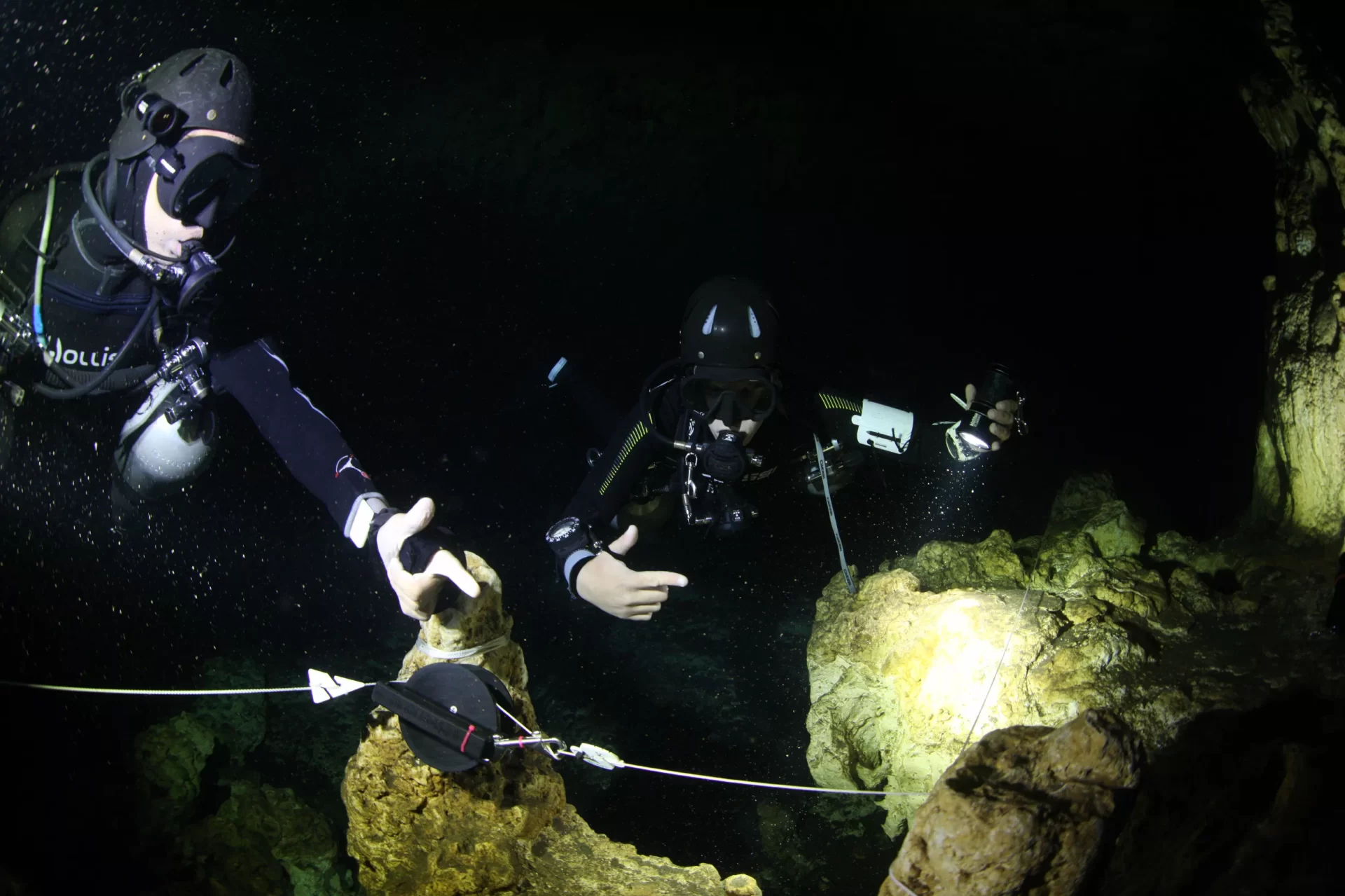 The TDI Intro to Cave courses will provide you with an introduction to the basic principles of cave diving utilizing a single primary guideline. It builds on everything learned during the TDI Cavern Diver Course; the course does not train divers for all facets of cave diving. It primarily focuses on the perfection of skills and additional techniques and procedures required for elementary cave dives.
Any extra days of training will be charged at $5000 mxn per day.
Cave diving is underwater diving in water-filled caves. It may be done as an extreme sport, a way of exploring flooded caves for scientific investigation, or for the search for and recovery of divers lost as a result of one of these activities. The equipment used varies depending on the circumstances and ranges from breath hold to surface supplied, but almost all cave diving is done using scuba equipment, often in specialized configurations with redundancies such as side-mount or back-mounted twinset. Recreational cave diving is generally considered to be a type of technical diving due to the lack of a free surface during large parts of the dive and often involves planned decompression stops.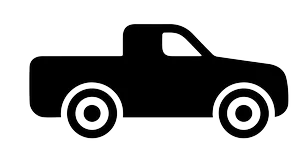 Transport from dive shop to dive site