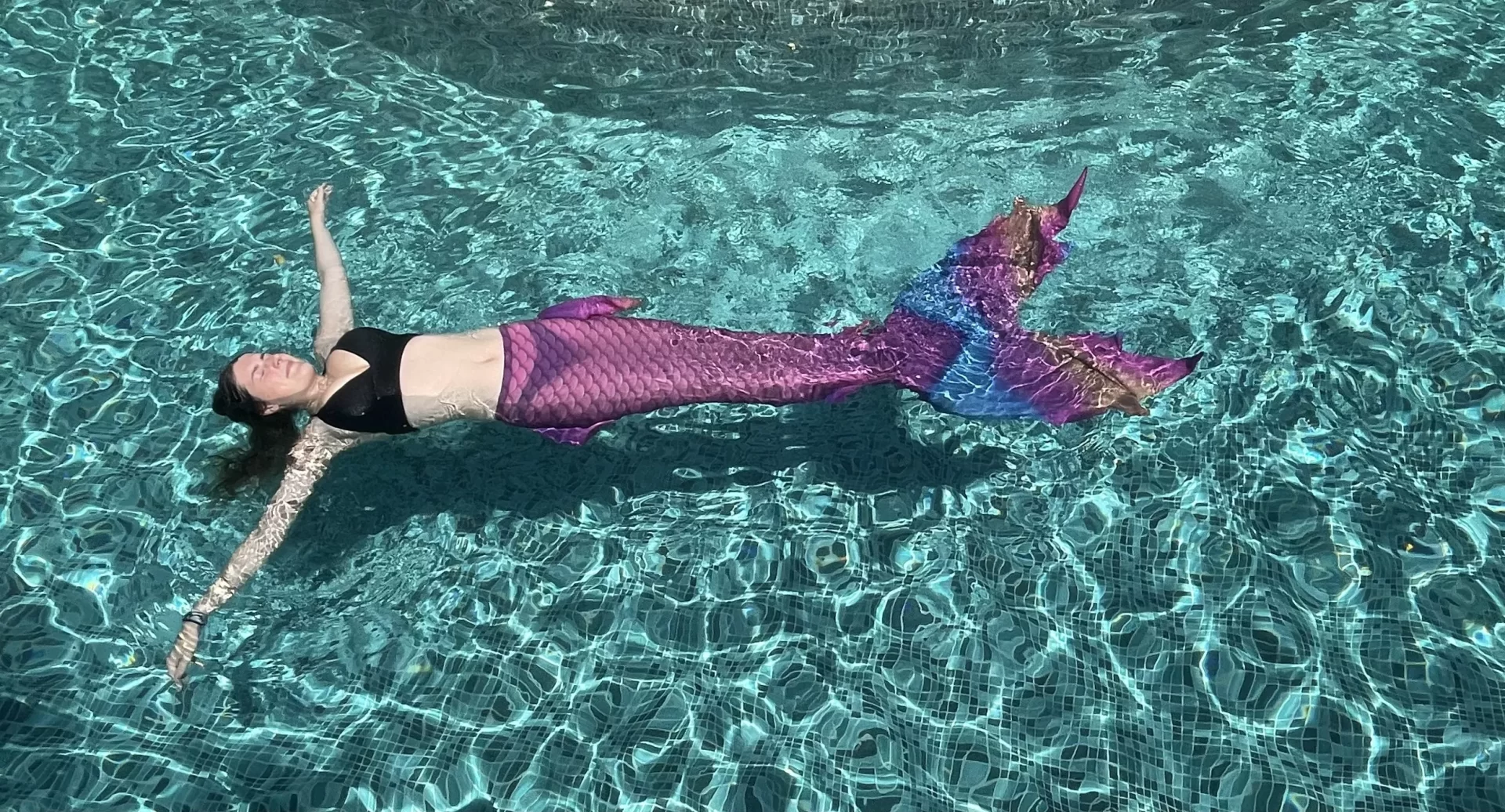 Taking a PADI mermaid course can be a fantastic experience. By taking a PADI mermaid course, you can be confident that you will receive proper training and guidance to ensure a safe and enjoyable experience.
Your PADI mermaid instructor will provide you with the knowledge and skills necessary to become a confident and competent mermaid. Mermaiding involves a unique set of skills, such as swimming with a mermaid tail, breath control, and underwater movements. Mermaiding allows you to step into a mythical world and experience the magic of being a mermaid.
Mermaiding is not only a fun activity but also a great way to stay active and fit. It's a unique form of exercise that combines creativity, imagination, and physical activity. Mermaiding is a unique and memorable experience that allows you to tap into your imagination and embrace your inner child. 
So, if you've ever dreamed of becoming a mermaid and exploring the underwater world, a PADI mermaid course is the perfect opportunity to turn that dream into reality. Dive in and discover the magic of mermaiding with PADI!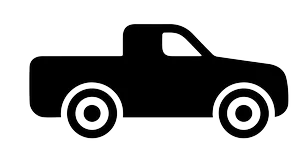 Transport from dive shop to dive site
All entrance fees to each dive site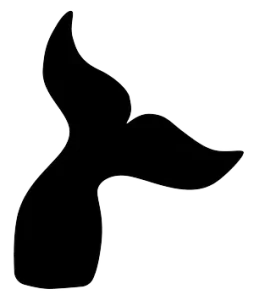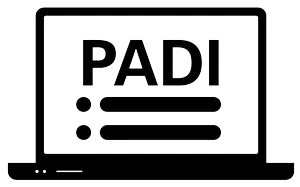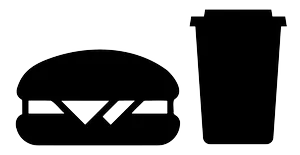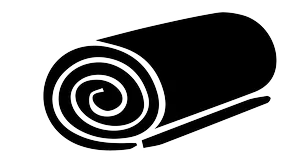 Learn to swim like a mermaid, choose your mermaid course: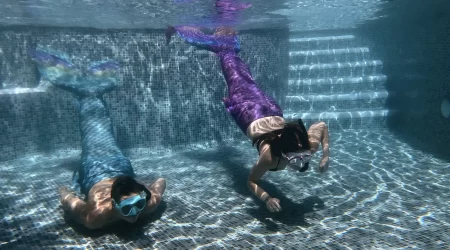 Come as a Human and leave as an Instructor of the Mermaid world. This 7 day course will change your life!