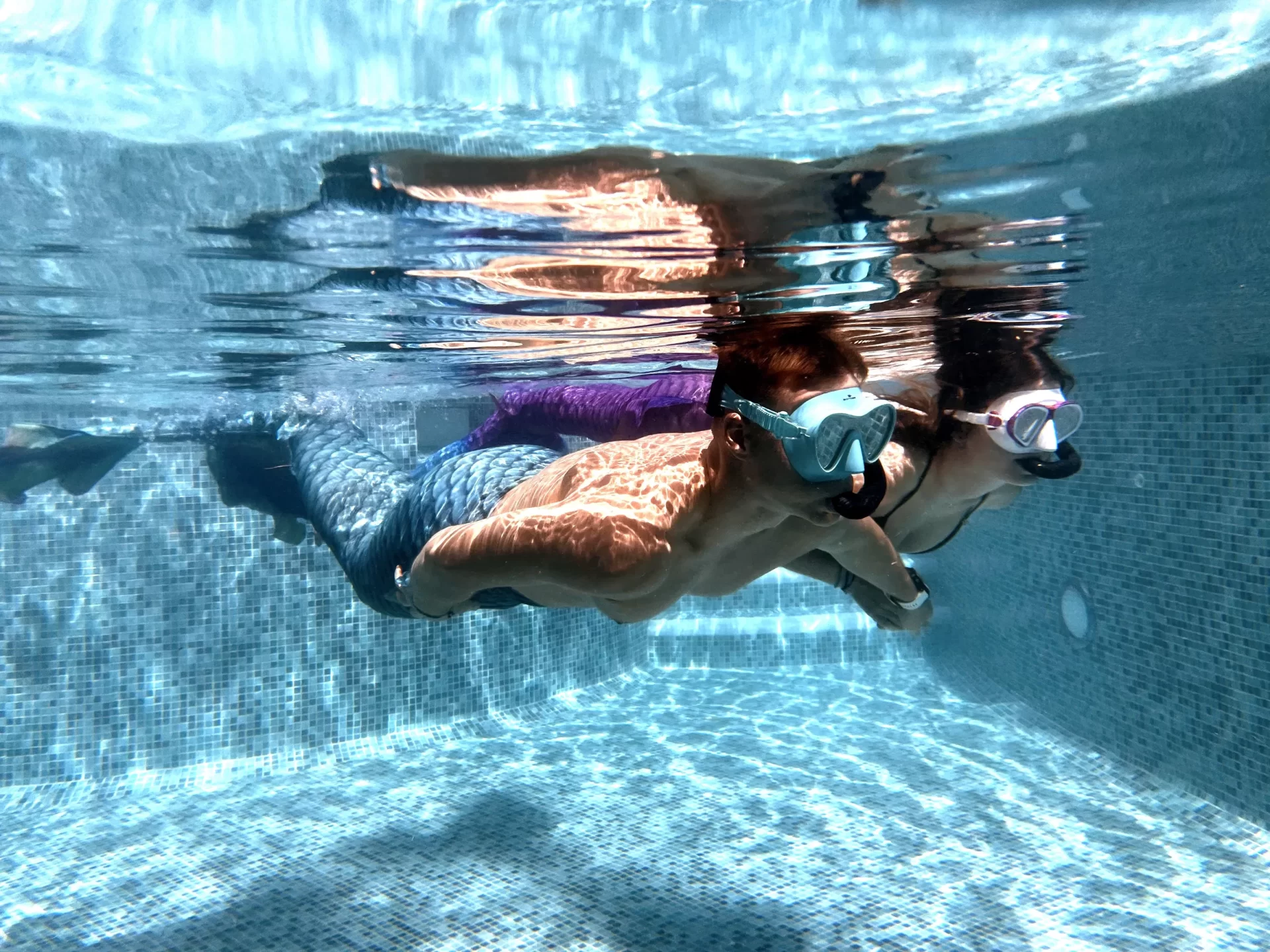 PADI Basic Mermaid Course
The PADI Basic Mermaid™ course is an introductory program aimed at providing individuals with a foundation in mermaid diving.
Here are some key details about the course:

Course Structure: The course is structured to combine knowledge development with practical skill development in confined water. This allows participants to learn the essential aspects of mermaid diving both theoretically and through hands-on experience.
Learning Objectives: The main objectives of the course are to introduce participants to the basics of mermaid diving, including its background and culture. This may include understanding the history and artistry behind mermaiding as well as its role in water-related activities.
Safety Considerations: Safety is a fundamental aspect of any diving activity, including mermaiding. The course covers primary safety considerations to ensure that participants are aware of how to stay safe while engaging in mermaid diving.
Equipment: Participants will also learn about the equipment commonly used in mermaid diving. Understanding the gear and its proper usage is crucial for a safe and enjoyable experience.
Basic Water Skills: The course includes a confined water skill development session where participants will have the opportunity to practice basic mermaid water skills. These skills may include swimming techniques, breath control, and other fundamental aspects of mermaiding.
Introduction to Fun: The course is designed to be enjoyable and fun, giving participants a taste of the excitement and creativity that can be experienced through mermaid diving.
Overall, the PADI Basic Mermaid™ course serves as a starting point for those who are interested in mermaid diving but may not have prior experience.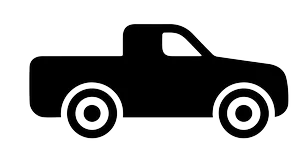 Transport from dive shop to dive site
All entrance fees to each dive site