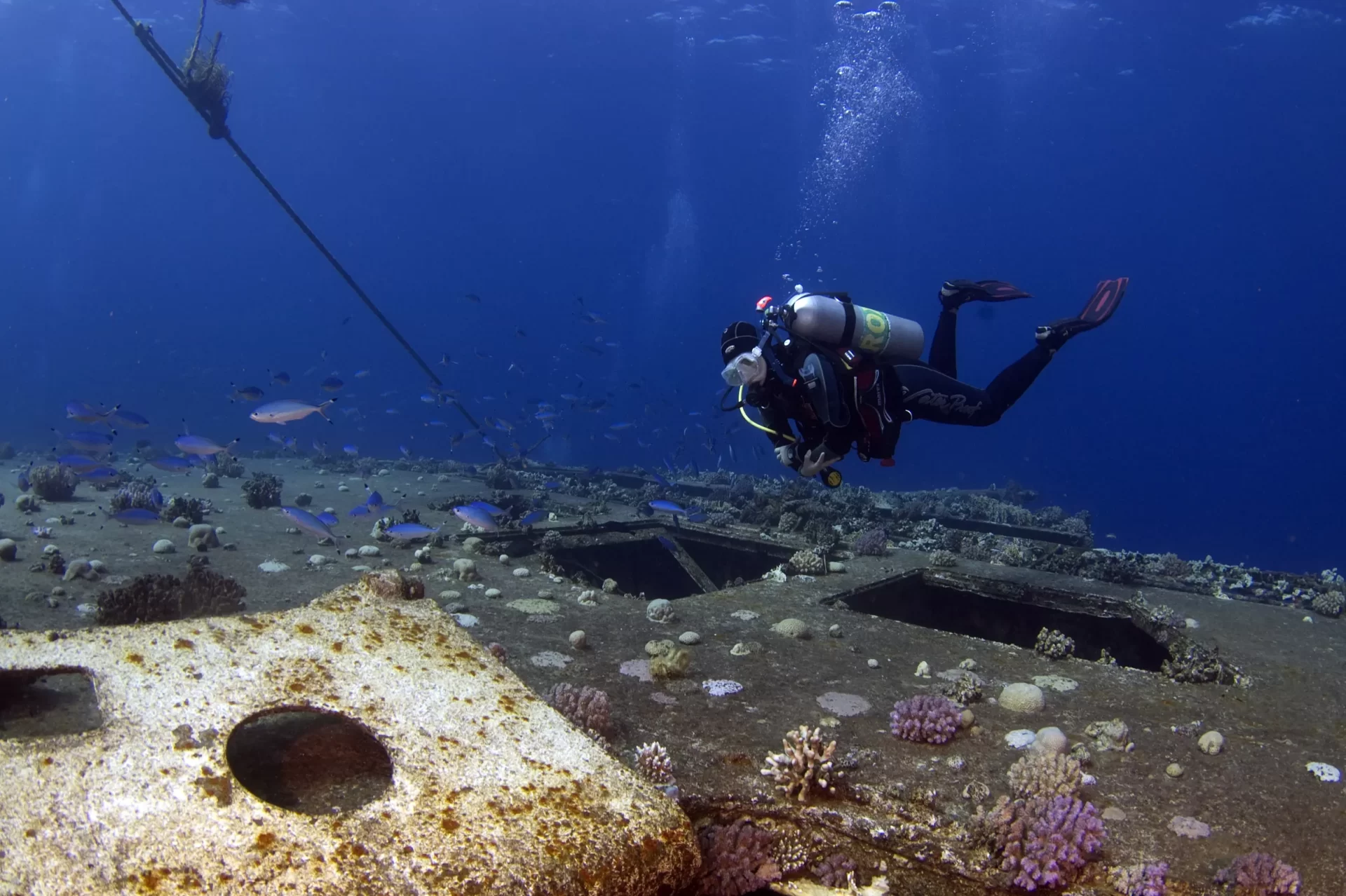 Explore these sunken ships of the Riviera Maya
We have a few Wrecks in the area in different locations and we are able to take you to them all! We can offer the Mama Vina Wreck in Playa del Carmen, the C-53 Wreck in Cozumel, and the C-56 Wreck in Puerto Morelos!
You will experience one wreck dive and one reef dive in each location and you can even complete your wreck specialty too.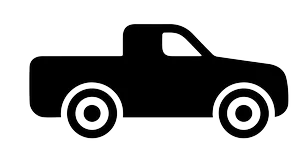 Transport from dive shop to dive site
All entrance fees to each dive site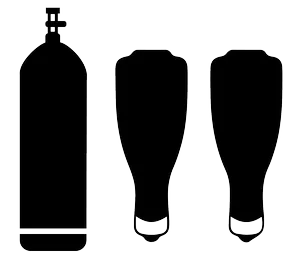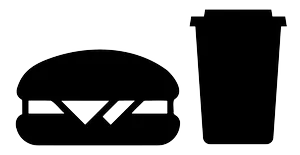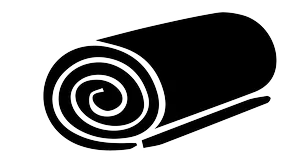 3 underwater Wrecks to choose to scuba dive: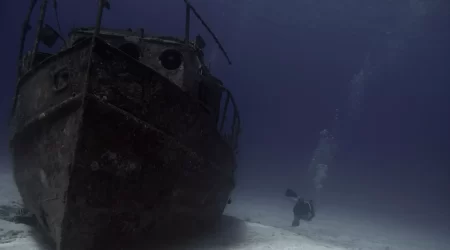 This dive site offers a unique and thrilling experience for advanced divers. Our experienced guides will ensure your enjoyment as you navigate through the wreck and make the most of your underwater adventure.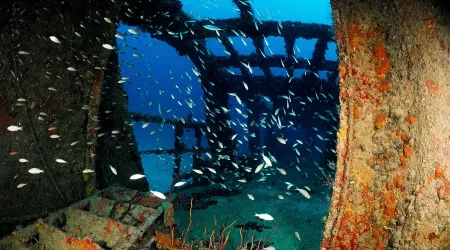 Juan Escutia C56 is a Mexican Navy ship that was sunk in 2000 to create an artificial reef and dive site off the coast of Puerto Morelos, Mexico.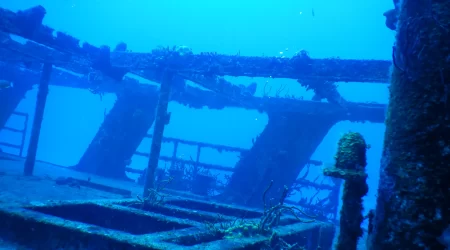 Discover the amazing wildlife of Cozumel Wreck and reefs in two incredible dives!