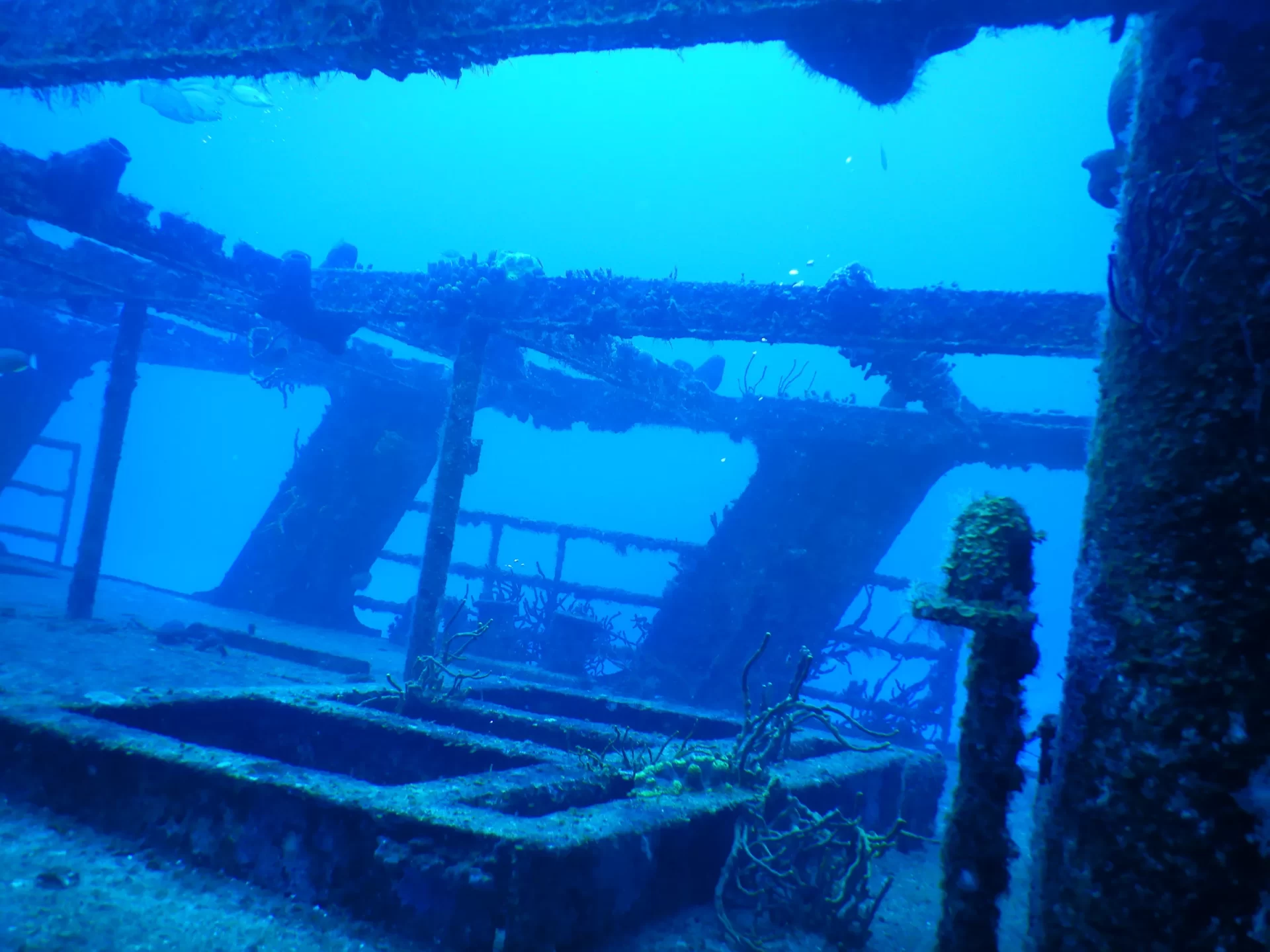 Felipe Xicotencatl C-53 Wreck & Reef Dive
Cozumel Wreck Reef Diving
This is an unforgettable adventure to a wreck that was used by the Mexican army to detect and deactivate naval mines. And was sunken with the purpose of housing marine life, and when located in Cozumel the combination is immaculate, allowing the sighting of turtles, barracudas the occasional submarine and much more.
C-53 Wreck, Felipe Xicotencatl is a boat accessible salt water dive site, located in Cozumel, Quintana Roo, Mexico. This dive site has an average rating of 4.23 out of 5 from 31 scuba divers. The maximum depth is 71-80ft/22-24m. The average visibility is 81-90ft/25-27m.
General Felipe Santiago Xicoténcat
USS Scuffle (AM-298) was an Admirable–class minesweeper built for the U.S. Navy. She was awarded a Presidential Unit Citation and five battle stars for service in the Pacific during World War II. She was decommissioned in June 1946. In October 1962, she was sold to Mexico and later renamed. General Felipe Xicoténcatl (C53). Donated by the Secretary of the Navy of Mexico to be sunk and serve as an artificial reef. She now rests at a depth of 80 ft (24.3 m)off of Cozumel. (Smithsgold)
Originally built in Tampa at the Wilson Marine Shipworks in 1944. Measuring 184 feet long, 33 feet wide, and 40 feet high from the keel to the top of the superstructure, this ship was put into service as a minesweeper for the US Navy as SCUFFLES. In 1962 she was sold to the Mexican Navy, converted to an Admiral Class gunboat, and named and numbered FELIPE XICOTANCATL C-53. From 1962 to 1999 she patrolled the Gulf of Mexico and the Mexican Caribbean sea serving in rescue missions and patrolling for illegal arms and drugs.
After 55 years of service, C-53 was decommissioned and later donated to Cozumel underwater park. C-53 was sunk in 1999 in 82' of water just offshore from Chankanaab Park
56.3 meters long
10.1 meters wide
12 meters high
Displacement: 1000 tons
Is it safe to scuba dive in Cozumel Wreck Reef Diving?
There is no bad time for diving in Cozumel. Water temperatures remain constant year-round at 78-82ºF (25-28ºC) and cool only slightly during the winter months of September-December. You can dive approximately 300 days of the year – a glorious long season for divers.
Frequently Asked Questions
We would visit the Wreck and then the second dive on the reef will depend upon general conditions on the day, locations would be decided on the boat in the morning. If you have a request let us know when you book
If the weather conditions do not allow us to go to the Sea, we would offer the dives in the cenote or if you have time, we would reschedule for the next available day.
Luckily, we do not. We go on a boat with direct service from Playa del Carmen to Cozumel. We will be at the dive sites within 30 minutes.
We take a maximum of 4 divers per guide.
We will drive from Tulum to Playa Del Carmen, this takes about 40 minutes.
Drift diving in Cozumel is a thrilling experience, you will receive a full briefing on how to act in this environment. Best advice is relax and go with the flow.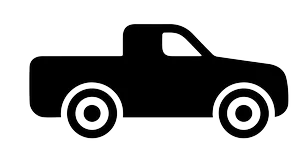 Transport from dive shop to dive site
Boat fees to each dive site