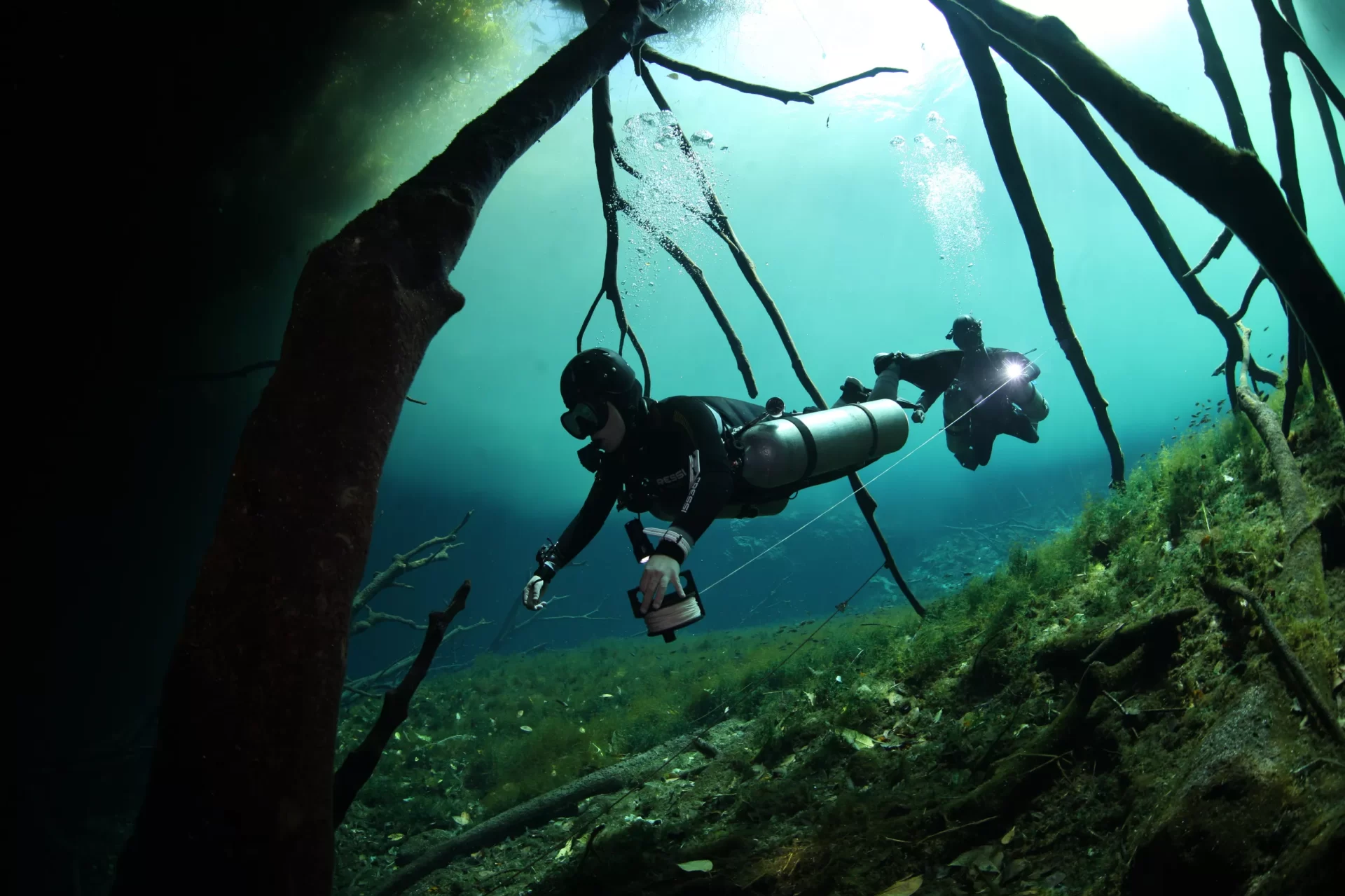 TDI Cave Diving Course in Tulum
Are you wanting to improve your dive skills and enter the overhead environment? This is where you need to start. Cave diving is tough but with the right training and time, it can actually be a very fun and thrilling experience.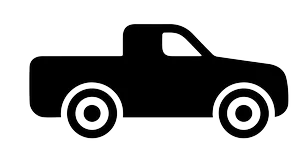 Transport from dive shop to dive site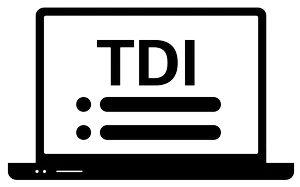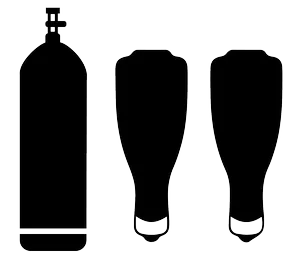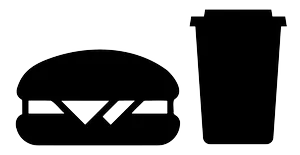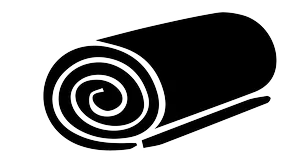 CHOOSE THE PERFECT CAVE COURSE OR PACKAGES IN TULUM, MEXICO: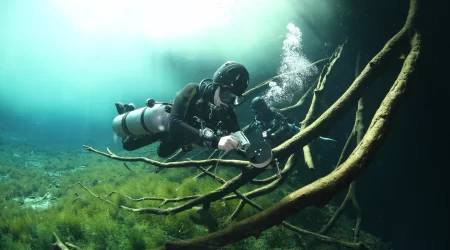 This is an exciting opportunity to step into a new realm of diving and unlock the secrets hidden within the cave systems.