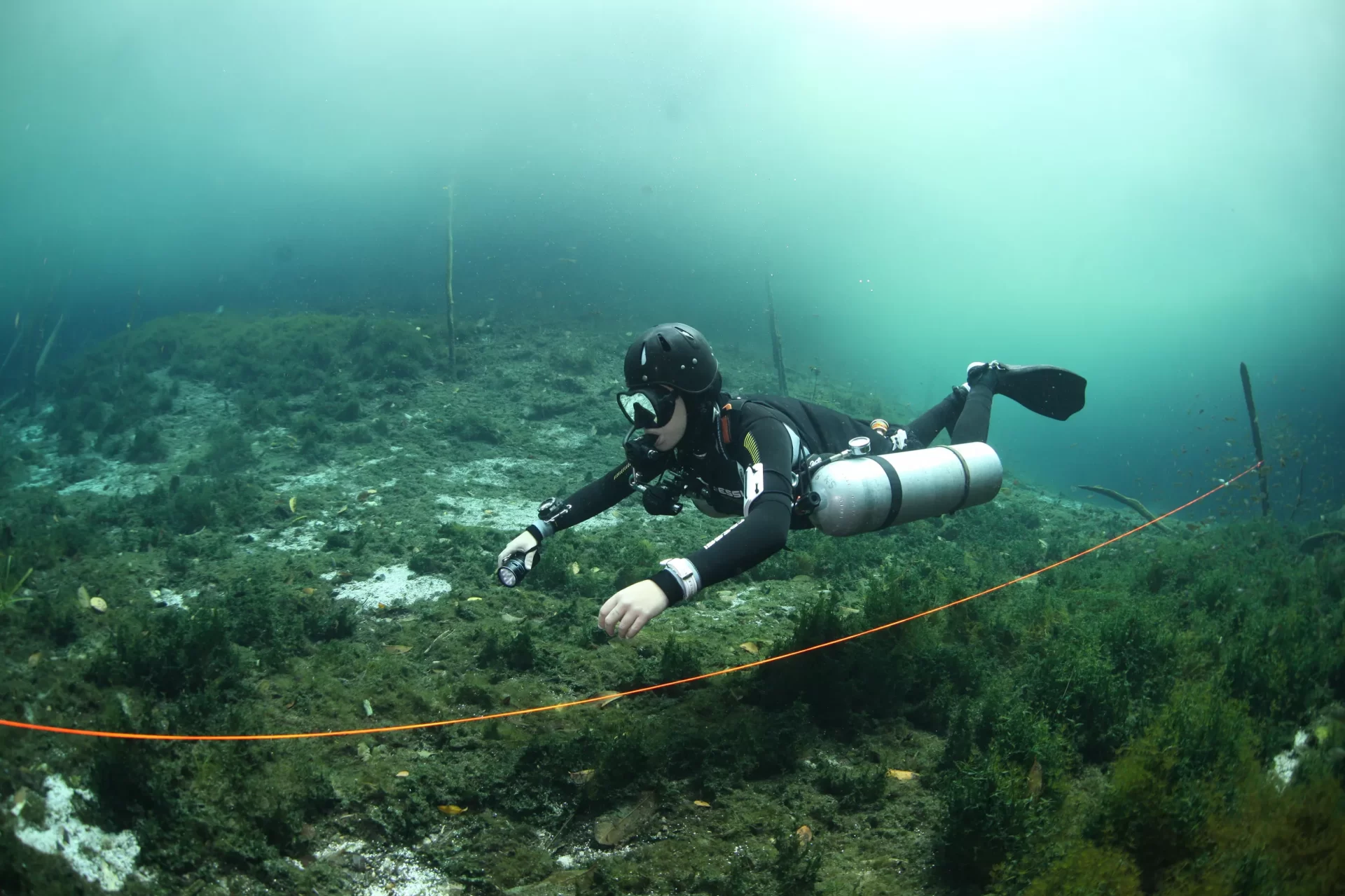 The TDI Sidemount course is for anyone who is wanting to use this increasingly popular equipment configuration. You can take this course on its own or with other technical training courses such as advanced nitrox, decompression procedures, Cavern, intro to the cave, full cave. The side mount course teaches you how to use side-mounted cylinders as an alternative to the traditional back mount method. This course is good for anyone who is looking to expand their diving knowledge in a technical area.
These tight areas add significant complexity to the dive, not only due to the struggle to physically fit through the restrictions but also because:
Equipment failures are more likely due to the harsh environment
Equipment failures and gas loss become a much more serious risk due to the difficulty exiting the cave quickly
Self-sufficiency is paramount, as it is unlikely that a teammate will be able to reach you if you have a problem
Any extra days of training will be charged at $5000 mxn per day.
What you can expect to learn
The TDI Sidemount Diver Course takes an in-depth look at all of the following and more!
Gas matching procedures to include dissimilar volumes
Gas management utilizing independent cylinders
Psychological considerations of technical diving
Equipment considerations include:
Cylinder options
Regulator options
Buoyancy compensator/harness options
Proper weighting
Equipment configurations
Communication (light and hand signals)
Problem-solving in a side mount configuration
Diving in tight or confined spaces
Conservation
Water entries/exits
S-drills specific to side-mount diving
Upon successful completion of this course, graduates may engage in sidemount diving activities without direct supervision so long as the following limits are adhered to:
The diving activities approximate those of training
The areas of activities approximate those of training
Planned dives do not exceed the diver's current certification level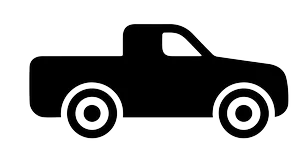 Transport from dive shop to dive site