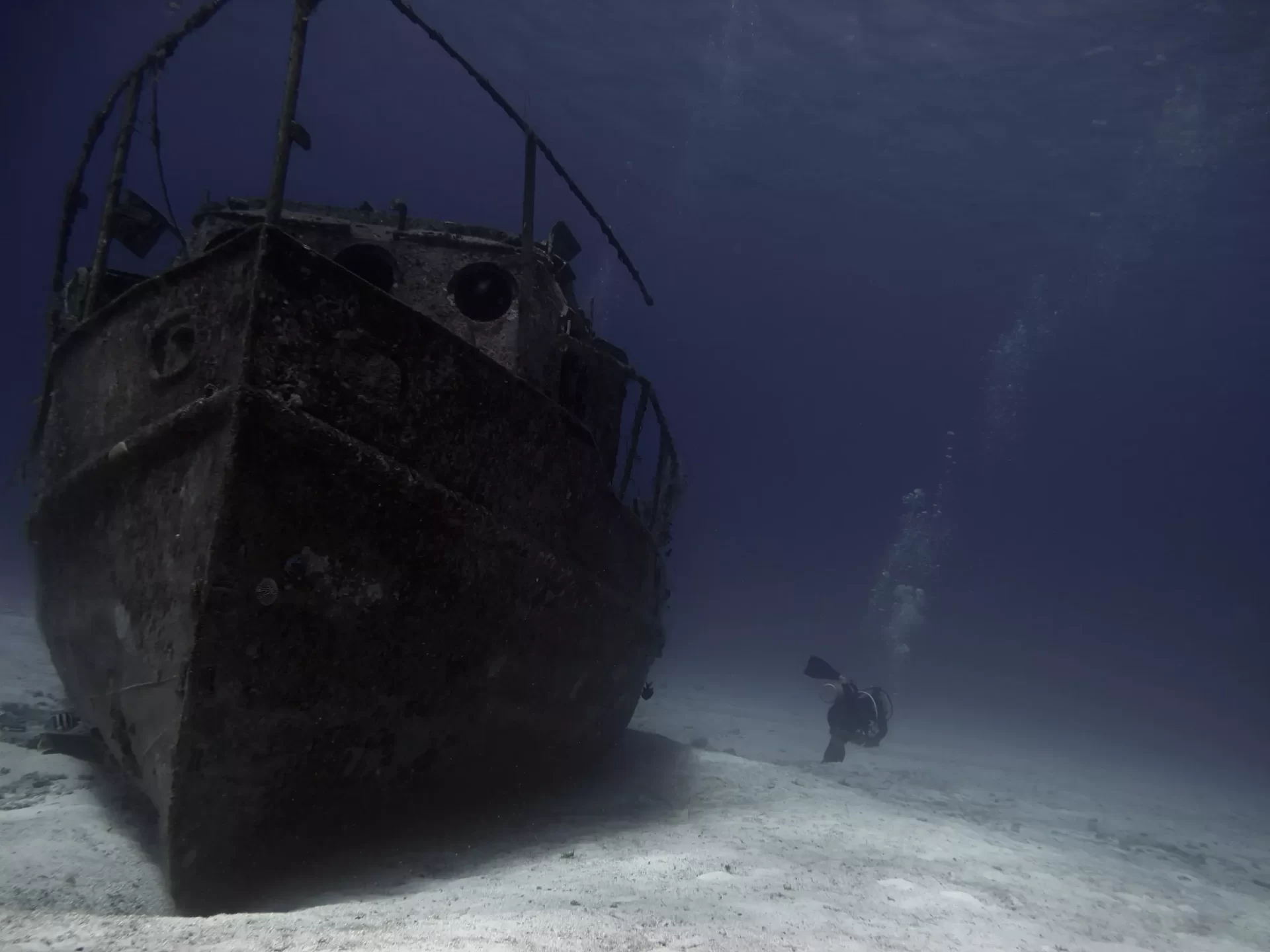 One of the most popular wreck dives in the area is this of Mamá Viña, a now sunken shrimping boat that is home to many different species of corals and marine animals such as moray eels, that make the diving experience a truly remarkable one.
The wreck of the Mama Viña sits upright in about 30m/96ft of water, ever defying the prevailing current with a turn into the port side. This steel-hulled trawler was intentionally sunk in 1996 after having suffered extensive damage while running aground during a hurricane. Located just south of Xcaret, the sunken vessel is often hosted to barracuda, jacks, and other schooling fish. The current here can be quite strong at times.
While Mama Viña makes an excellent introduction to wreck diving, recreational divers not trained in overhead environments should avoid entering the open forward pump bay and central corridors. Although the wreck has only spent a few years on the seafloor, coral and stinging hydroids have quite effectively covered most all surfaces. Gloves and a long wetsuit are highly recommended. This is not a difficult dive, but given the depth, potential for the current, overhead environment, and the possibility of entanglement or separation, it should be considered an advanced site.
On the day of the dive, there was no wind, the sea was extremely calm and no current at the surface. There was a small drift at the bottom. The vessel exploration was a lot of fun. I couldn't get into the engine chamber at it was too tight getting in with my camera.
Frequently Asked Questions
We would visit the Wreck and then the second dive on the reef will depend upon general conditions on the day, locations would be decided on the boat in the morning. If you have a request let us know when you book
We will drive in the pick up truck from Tulum to Playa Del Carmen, this takes about 40 minutes.
If the weather conditions do not allow us to go to the Sea, we would offer the dives in the cenote or if you have time, we would reschedule for the next available day.
We take a maximum of 4 divers per guide.
During November and February we have our annual Bull Shark dives just a 5 minute boat drive away. During the rest of the year you have chances to see nurse sharks and reef sharks.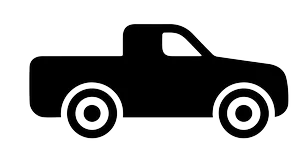 Transport from dive shop to dive site
Boat fees to each dive site