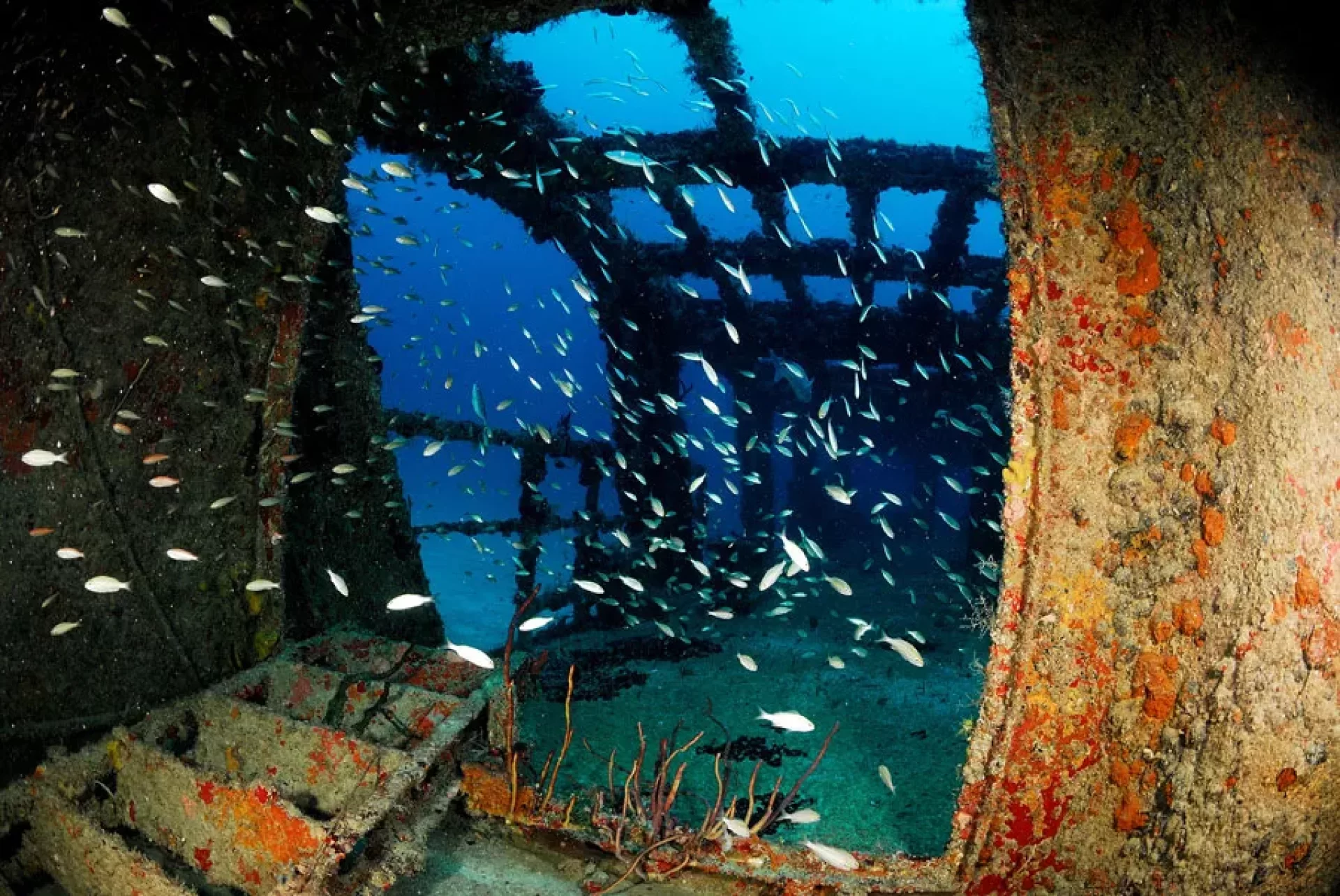 Juan Escutia C-56 Wreck & Reef Dive
Scuba diving in C-56 Juan Escutia Adventure underwater through Mexican history! This sunken wreckage belonged to the army and was purposely turned into an artificial reef. Come and discover the astonishing site that houses vibrant marine life such as lobsters and eagle rays, and as you make your way through the rooms on the inside of the C-56 Juan Escutia wreck you will be amazed by the growing coral formations.
The Wreck Name is C- 56 JUAN ESCUTIA, it is a 45 meters long warship purchased from the US NAVY after the Second World War along with 5 others sister ships. It was sunken in front of Puerto Morelos Town in 1996 as part of an Artificial Reef Program. This shipwreck is fully covered in coral and has a great amount of marine life all over it.
You will see beautiful amazing eagle rays that usually are hanging around in the current among other species like barracudas; big snappers and others that have made this wreck their home.
The wreck offers penetration possibilities through the engine room and the staterooms.
Divers generally visit the bow, stern, and bridge. The shipwreck is located at 27 meters deep.
As the wreck was sunken for diving purposes, there is no need for special wreck diving certification. The wreck is wide open, for easy access.
Frequently Asked Questions
We would visit the Wreck and then the second dive on the reef will depend upon general conditions on the day, locations would be decided on the boat in the morning. If you have a request let us know when you book
If the weather conditions do not allow us to go to the Sea, we would offer the dives in the cenote or if you have time, we would reschedule for the next available day.
We take a maximum of 4 customers per guide to enhance your learning experience
We will drive in the pick up truck from Tulum to Puerto Morelos, this takes about 70 minutes.
It's only about 20 minutes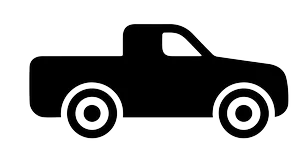 Transport from dive shop to dive site
Boat fees to each dive site