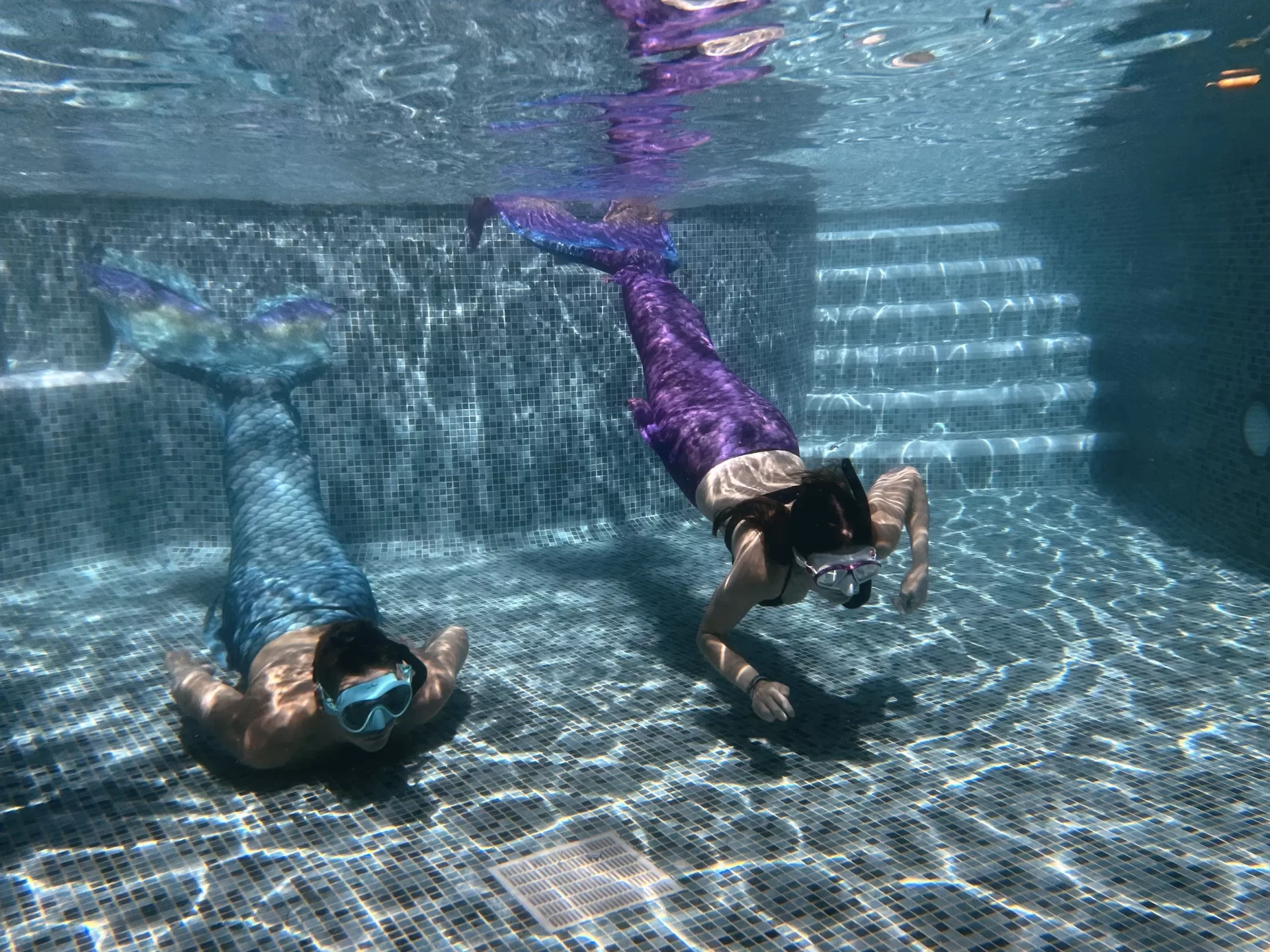 Total Mermaid Transformation
At Infinity2Diving in Tulum, Mexico, we offer a unique and exciting program that allows you to arrive as a human and leave as a certified PADI Mermaid Instructor. Our comprehensive program consists of three courses: PADI Mermaid, PADI Advanced Mermaid, and the PADI Mermaid Instructor Course.
1. PADI Mermaid Course: In this introductory course, you will learn the basics of mermaid swimming and safety techniques. You will practice mermaid kicks, breath-holding techniques, and underwater posing. This course is designed to provide you with a solid foundation in mermaid swimming and build your confidence in the water.
2. PADI Advanced Mermaid Course: Building upon the skills learned in the Mermaid Course, the Advanced Mermaid Course takes your mermaid swimming abilities to the next level. You will learn advanced mermaid techniques, such as synchronized swimming, underwater acrobatics, and choreographed routines. This course focuses on refining your mermaid skills and enhancing your performance as a mermaid.
3. PADI Mermaid Instructor Course: The final step in becoming a certified PADI Mermaid Instructor, this course equips you with the knowledge and skills necessary to teach others the art of mermaid swimming. You will learn how to conduct mermaid swimming classes, lead mermaid dives, and provide instruction on safety and technique. Upon completion of this course, you will be qualified to teach and certify mermaid enthusiasts of all levels.
Our PADI Mermaid Instructor program offers a truly unique and enchanting experience, allowing you to combine your love for the water with the art of mermaid swimming. Our experienced instructors will guide you through each course, providing personalized attention and ensuring you have the necessary skills to become a successful PADI Mermaid Instructor.
Tulum, Mexico, with its crystal-clear Cenotes and stunning coastal waters, provides the perfect backdrop for your mermaid training. Immerse yourself in the magical underwater world as you discover the joy of mermaid swimming and share your passion with others.
Transform your diving journey and become a certified PADI Mermaid Instructor with Infinity2Diving in Tulum, Mexico. Contact us today to learn more about this one-of-a-kind program and start your mermaid adventure.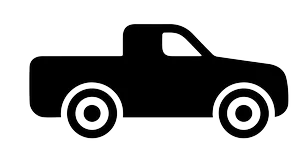 Transport from dive shop to dive site
All entrance fees to each dive site