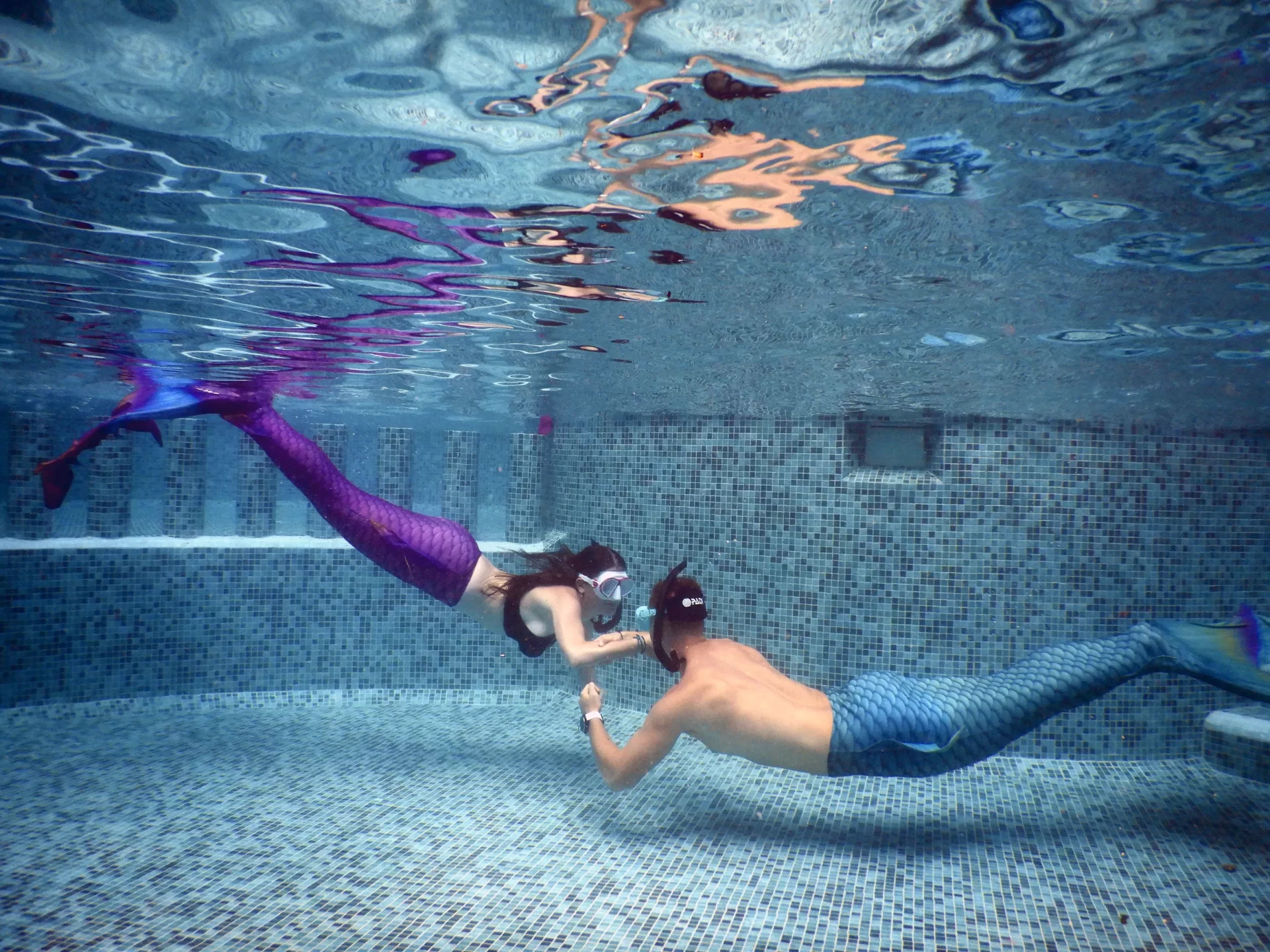 PADI Mermaid & Advanced Mermaid Course
Dive into the Extraordinary World of Mermaids with our Exclusive Course Combo!
We are delighted for you to join us on an extraordinary adventure – our Basic Mermaid, Mermaid, and PADI Advanced Mermaid course combo! This unique opportunity will immerse you in the captivating world of mermaids, allowing you to experience open water mermaid dives while learning essential safety skills and so much more.
During this comprehensive course combo, you will embark on a journey like no other. 
Here's a glimpse of what awaits you.
1. Basic Mermaid Course: In this introductory module, you will learn the foundational techniques of mermaid swimming and discover the grace and elegance that comes with it. Under the guidance of our experienced instructors, you'll master the art of mermaid swimming and gain confidence in the water.
2. Mermaid Course: Building upon your basic skills, this intermediate module will take you deeper into the mermaid realm. Dive into the magical underwater world and refine your mermaid swimming techniques. Learn how to perform mesmerizing underwater maneuvers while maintaining your safety and comfort.
3. PADI Advanced Mermaid Course: This advanced module will elevate your mermaid skills to new heights. Explore the open water environment and learn advanced safety techniques specific to mermaid diving. Discover the secrets of buoyancy control, navigation, and underwater communication, all while experiencing the sheer joy of being a mermaid in the vast ocean.
By combining these three courses, you will have the opportunity to fully immerse yourself in the mermaid lifestyle and develop a comprehensive skill set. Our instructors are not only passionate about mermaid swimming but also experts in their field, ensuring an enriching learning experience for all participants.
Throughout the course combo, you will be provided with top-quality mermaid tails and equipment, ensuring your comfort and safety during the dives. Our team will be right by your side, offering guidance, support, and sharing their knowledge and expertise to help you make the most of your mermaid journey.
Whether you're a seasoned mermaid enthusiast or just starting to explore this enchanting world, this course combo is designed to accommodate all skill levels and provide an unforgettable experience.
Don't miss out on this exceptional opportunity to explore the depths and realize your mermaid dreams.
We can't wait to welcome you to our mermaid community and witness your transformation into a skilled and confident mermaid!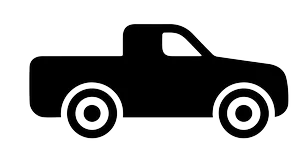 Transport from dive shop to dive site
All entrance fees to each dive site