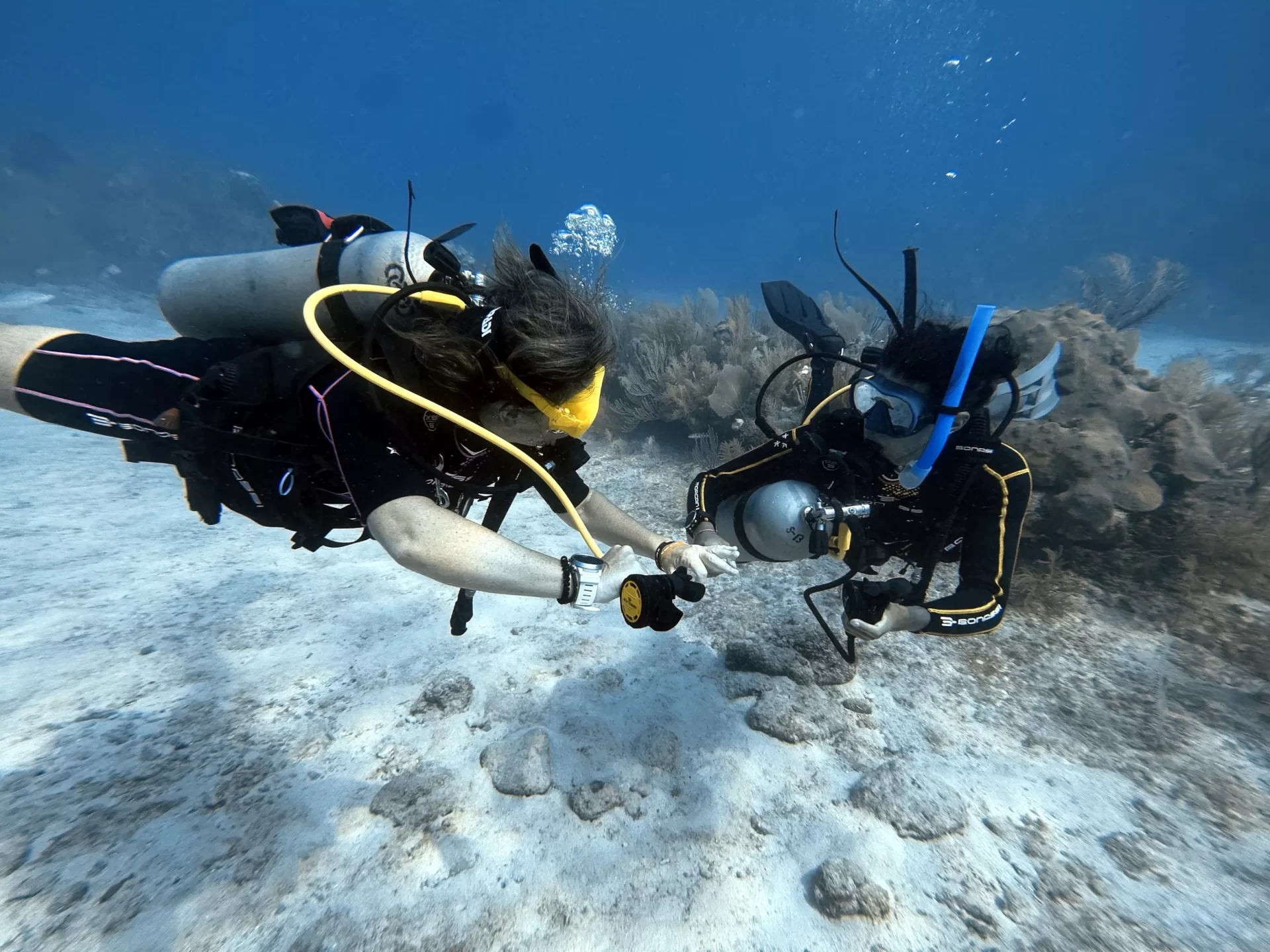 Here are some reasons why you might consider taking the PADI Self-Reliant Diver course:
Independence: The course focuses on enhancing your self-reliance as a diver. It teaches you how to plan and execute dives on your own, giving you the freedom to explore dive sites and pursue your underwater interests without relying on a buddy.
Increased Confidence: By completing the Self-Reliant Diver course, you'll gain confidence in your abilities to handle different dive scenarios independently. You'll learn self-rescue techniques, emergency management, and how to handle equipment failures, which can boost your overall confidence as a diver.
Specialized Skills: The course covers specific skills and techniques that are essential for solo diving. You'll learn about redundant equipment setups, gas management, dive planning, and emergency procedures. These skills are valuable not only for solo diving but also for enhancing your overall dive safety and preparedness.
Enhanced Dive Planning: The course emphasizes thorough dive planning, including gas management, decompression planning, and contingency planning. These skills are critical for solo diving but also benefit all divers by promoting better dive safety and awareness.
Personal Growth: The Self-Reliant Diver course challenges you to develop self-discipline, self-awareness, and self-reliance. It encourages you to take responsibility for your own safety and well-being, fostering personal growth and a deeper understanding of yourself as a diver.
Technical Diving Preparation: The Self-Reliant Diver course can serve as a stepping stone for those interested in technical diving. It provides a solid foundation in skills and knowledge that are important for more advanced diving disciplines.
It is important to note that the PADI Self-Reliant Diver course is not for everyone. It requires a higher level of experience and maturity as a diver. PADI recommends a minimum certification of Advanced Open Water Diver and a certain number of logged dives before enrolling in this course.
If you are an experienced diver looking to enhance your skills, gain independence, and explore the underwater world on your own terms, the PADI Self-Reliant Diver course could be a great fit for you. However, always prioritize safety and consider your personal limitations and comfort level before embarking on solo diving adventures.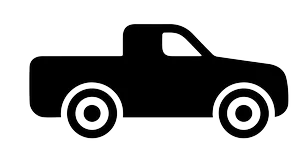 Transport from dive shop to dive site
All entrance fees to each dive site