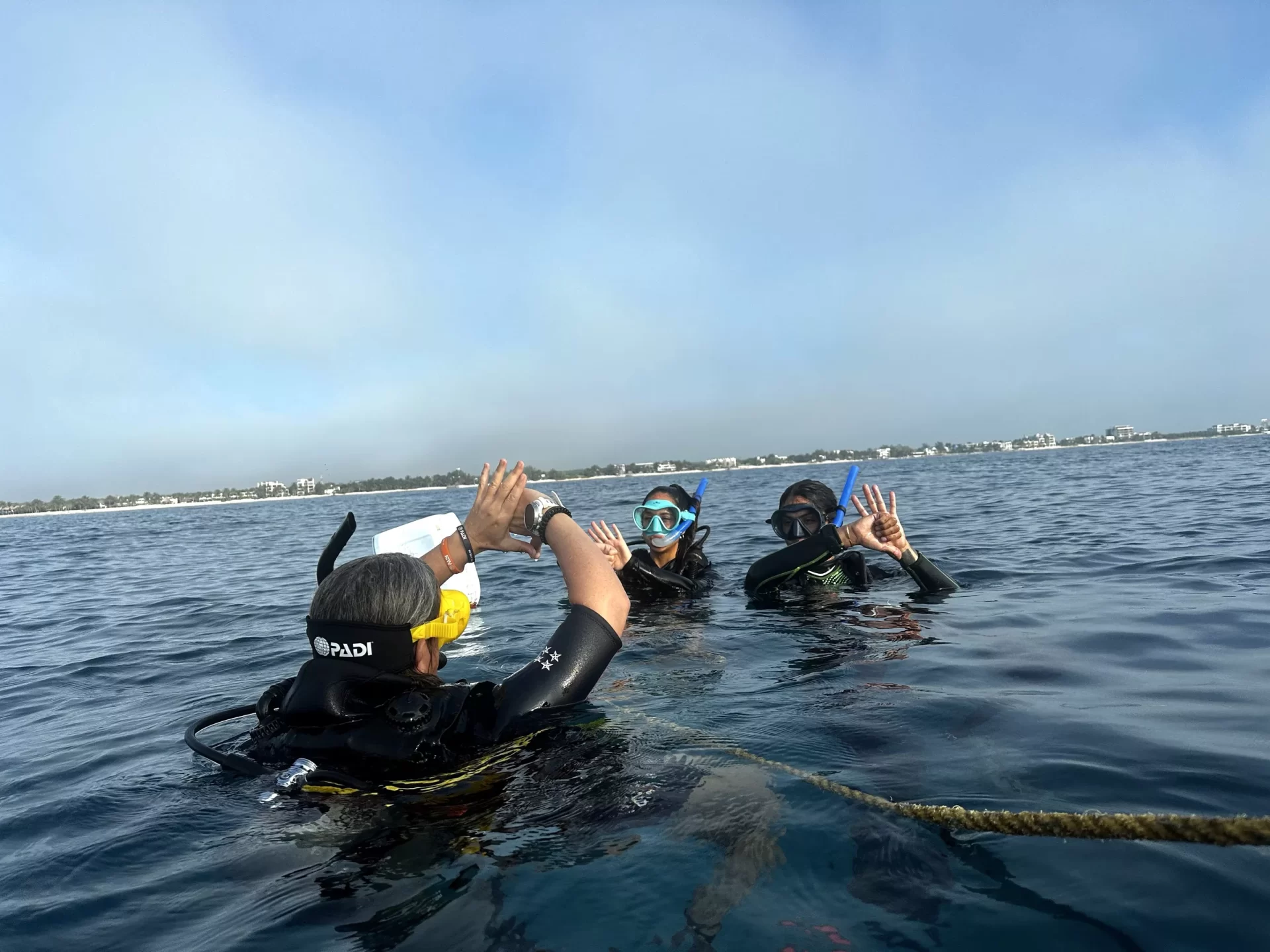 PADI Scuba Diver certification is a credential that opens up a whole new world of underwater exploration. This  certification program equips individuals with the necessary knowledge and skills to safely dive in open water environments under the guidance of a PADI professional. 
Throughout the certification process, participants will engage in a series of engaging and hands-on activities led by experienced instructors. These activities cover essential topics such as dive theory, equipment usage and underwater communication.
Participants will also have the opportunity to experience the thrill of diving in controlled settings, where they will practice fundamental dive skills and build confidence underwater. These practical sessions allow individuals to become proficient in buoyancy control, underwater navigation, and emergency procedures, ensuring they can handle situations that may arise during their future dives.
By successfully completing this certification, divers will gain the ability to explore the captivating underwater world to a maximum depth of 12 meters under the supervision of a qualified dive professional. Whether it is discovering vibrant coral reefs, encountering mesmerizing marine life, or exploring sunken shipwrecks, the PADI Scuba Diver certification opens endless possibilities for unforgettable diving adventures.
Join us on this incredible journey to become a certified and unlock the wonders that lie beneath the surface of the sea.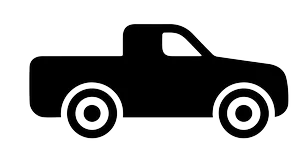 Transport from dive shop to dive site
All entrance fees to each dive site