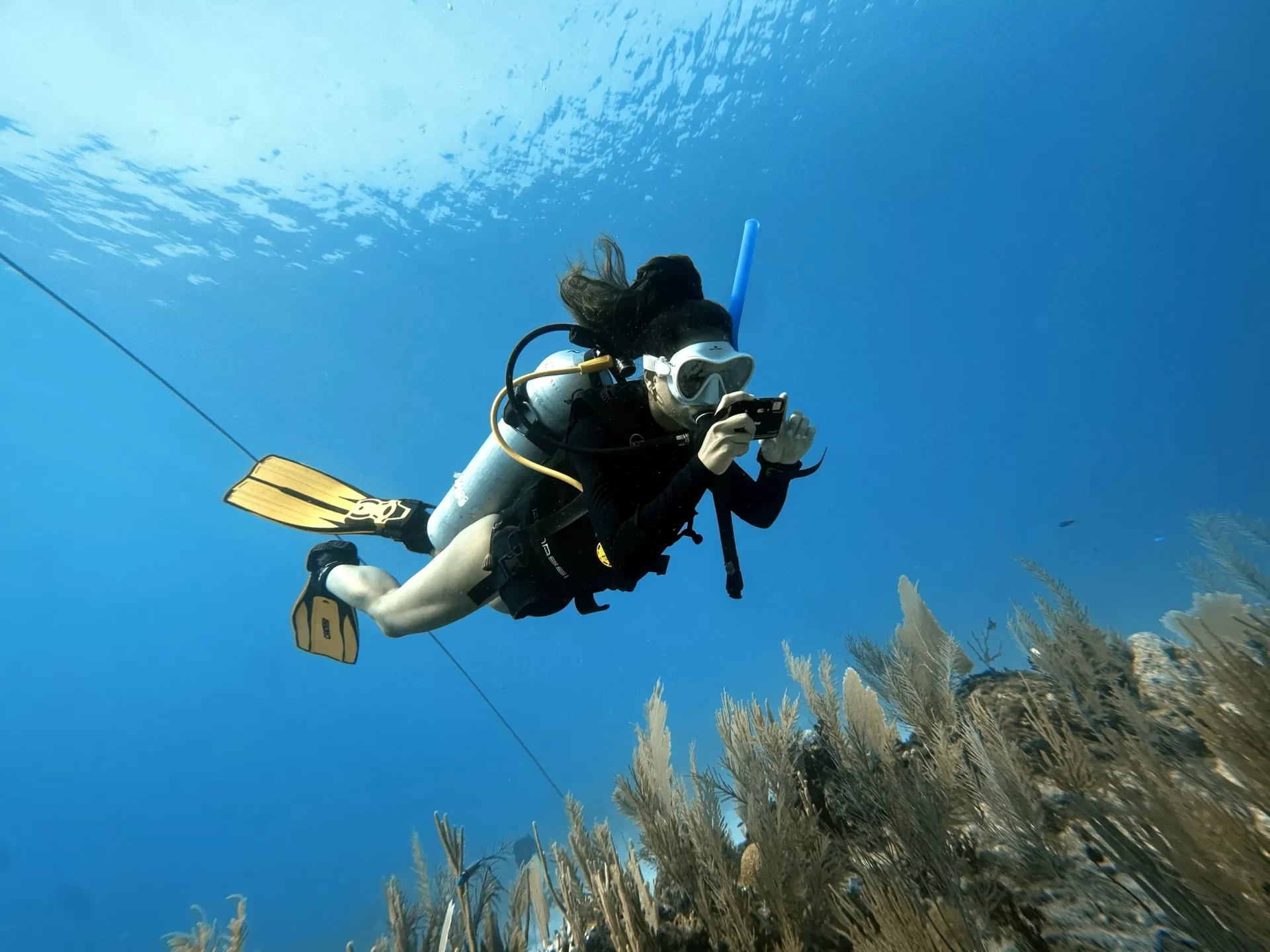 Digital Underwater Photographer
Why take the PADI Digital Underwater Photography course?
Photography Basics: The course starts by covering the fundamentals of photography, including composition, lighting, and camera settings. You will learn how to adjust aperture, shutter speed, and ISO to achieve the desired exposure and capture clear, well-balanced images.
Underwater Photography Techniques: The course focuses on the unique challenges and techniques involved in underwater photography. You will learn how to deal with factors like water clarity, color loss, and limited natural light to capture vibrant and captivating images underwater.
Equipment Selection and Maintenance: The course provides guidance on selecting the right camera and accessories for underwater photography. You will learn about different types of camera housings, lenses, strobes, and other equipment necessary to enhance your underwater photography experience. Additionally, you will gain knowledge on how to properly maintain and care for your gear.
Image Editing: The course introduces basic image editing techniques to enhance and optimize your underwater photos. You will learn how to adjust white balance, contrast, and saturation, as well as remove unwanted elements or imperfections from your images using photo editing software.
Marine Life Identification: The course emphasizes the importance of marine life identification for underwater photography. You will learn how to identify different species of fish, corals, and other marine organisms, which will help you capture more accurate and informative images.
Specialty Certification: Successful completion of the PADI Digital Underwater Photography course earns you a specialty certification. This certification recognizes your proficiency in underwater photography and can contribute towards achieving the PADI Master Scuba Diver rating.
The PADI Digital Underwater Photography course is suitable for divers of all levels, from beginners to experienced photographers. It is a great way to combine your passion for diving with the art of photography. By taking this course, you will learn how to capture the beauty of the underwater world and share your experiences with others through stunning images.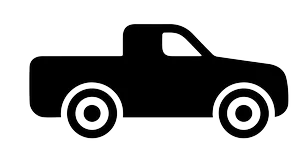 Transport from dive shop to dive site
All entrance fees to each dive site