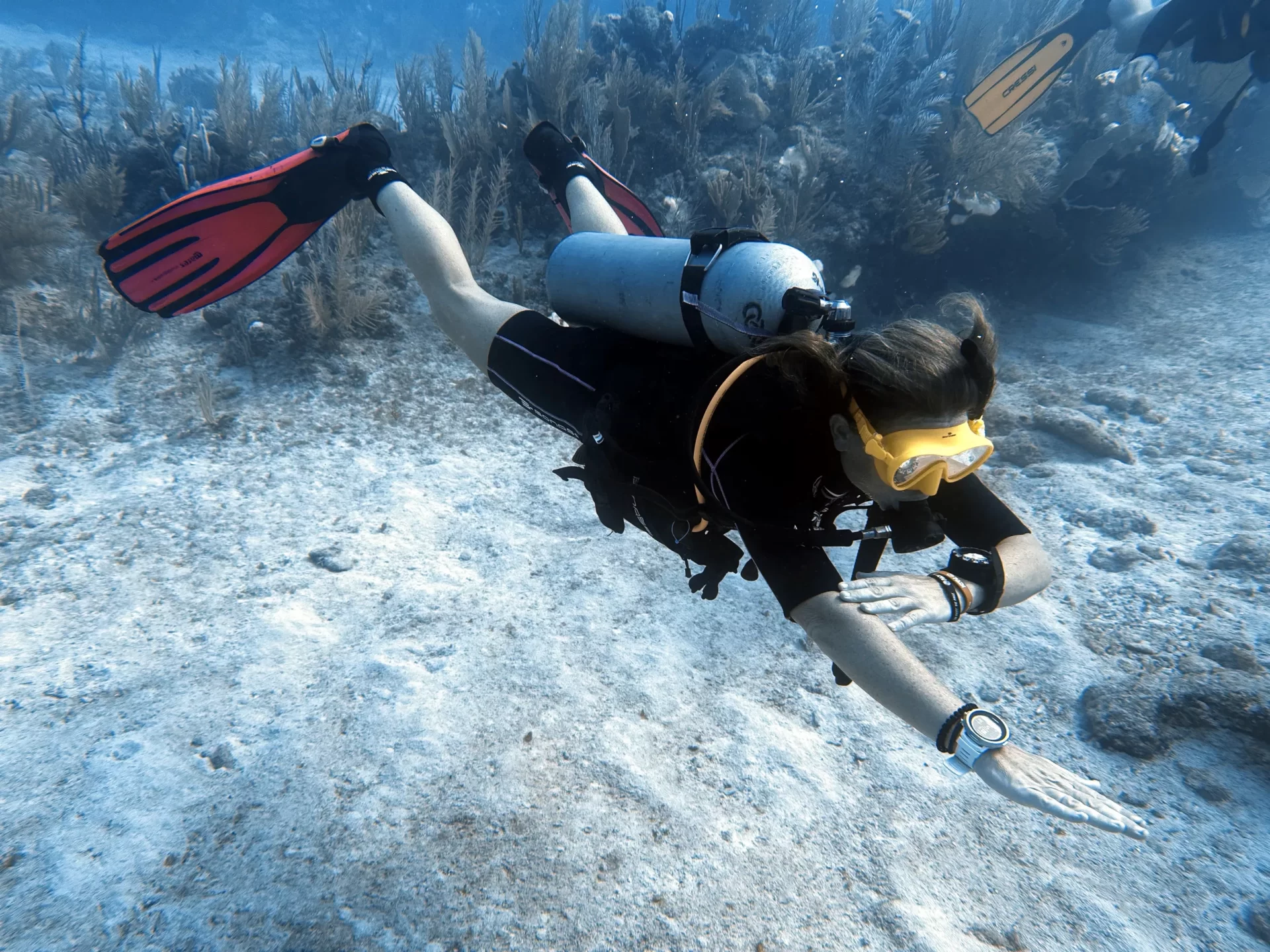 PADI Advanced Open Water Course
Explore and Experience new types of Diving!
This course is all about trying new types of diving! There is only a small amount of time spent on academic work and the rest of the time you will spend experiencing the underwater Mayan World of the Cenotes and the Caribbean Sea. The course helps you build your confidence and expand your skills through different PADI Adventure Dives. Get your Advanced Padi Open Water Course Today.
You will need to participate in two required Adventure Dives: Deep and Navigation these will take place in the Cenotes or in the sea.
Deep – Learn to extend your depth range beyond 18 meters in a safe and controlled manner, explore somewhere new.
Navigation – Improve your navigation skills… The thrill of finding your way back to the same place using natural features of a dive site or a compass.
Then you get to pick 3 of the following
Peak Performance Buoyancy – Practice makes perfect. Get the right amount of weight for you and learn to float like you were in space.
Fish ID – Get to know your friends better! Go on an underwater safari to learn about the different types of fish and corals.
Wreck diving (extra $2000 mxn) – Explore an amazing boat submerged underwater.
Photography – If you like taking home memories – you'll find that underwater photography is a great way of showing your friends the underwater world.
Naturalist – Identify all the different marine life in the area. We have fresh and saltwater creatures, learn the differences and enjoy recognizing the underwater animals.
Dive Against Debris (extra $600 mxn) – Help the environment, learn how to collect and submit your debris data online! Add the PADI Dive Against Debris Specialty Course to your PADI Advanced Course and leave with two certifications.
Nitrox (extra $2000 mxn) – Add the PADI Enriched Air Diver Specialty Course to your PADI Advanced Course and leave with two certifications. Nitrox enables you to stay down longer and get back into the water sooner!
Search and Recovery -Lost something? Learn how to really find what you have lost and bring it to the surface with a lift bag.
Night – Learn how to communicate underwater under the moonlight.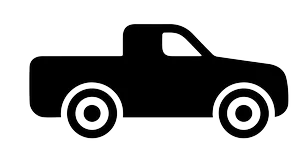 Transport from dive shop to dive site
All entrance fees to each dive site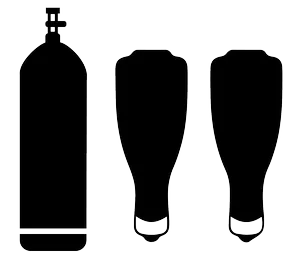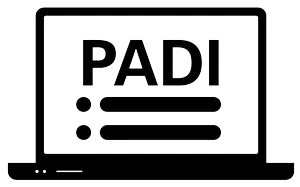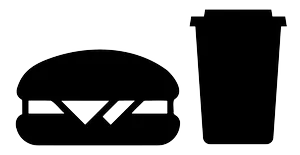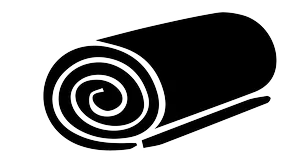 Frequently Asked Questions
As you are doing an Advanced Open Water course, the dives must be performed in open water, unfortunately caverns are overhead environments.
The dive sites will depend on the Adventure dives you choose.
It is possible on most dives depending on the certification level.
Your swimsuit
The PADI e-learning completion form
Remaining payment
Open Water Certification card, e-card or email
Having your own equipment is not necessary, however, if you are planning on buying it, this is the best time as you will get to know it "inside out"
We take a maximum of 4 students per instructor to enhance your learning experience.