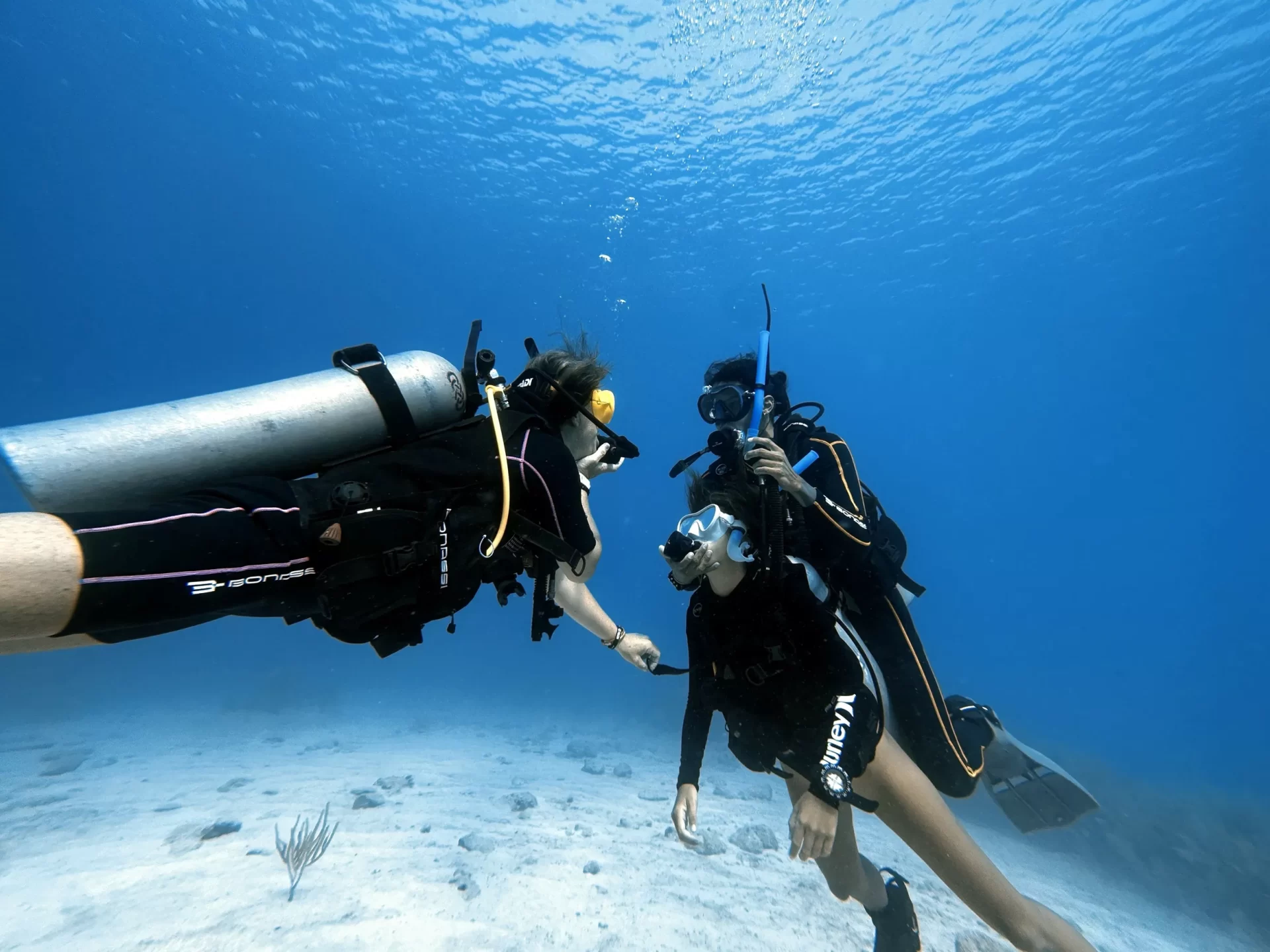 PADI Rescue Diver Course & EFR
The PADI Diver Rescue course is probably one of the most fun, exciting and rewarding courses out there!
On the first day of this course, you will participate in the Emergency First Responder course, to learn basic primary and secondary care. On the second day, you will head to the water. The PADI Rescue Diver Course is one of the most rewarding courses you can take – it really is 'Serious Fun'. PADI Rescue Diver Course is widely accepted as one of the most challenging, rewarding, and fun dive courses available! 
The course is divided into three parts:
Part One: Knowledge Development: Videos and Knowledge reviews and exam
Part Two: Rescue Training Exercise Sessions
Part Three: Open Water Rescue Scenarios, which will let you put everything you have learned into practice.
The course usually covers most of the following topics:
Self-rescue and diver stress
Emergency management and equipment
Panicked diver response
In-water rescue breathing protocols
Egress (exits)
Dive accident scenarios
How do you become a PADI Rescue Diver?
To participate in open water Rescue Exercises and be certified as a PADI Rescue Diver, the student must complete the Underwater Navigation Adventure Dive and hold a PADI (Junior) Adventure Diver certification. A PADI (or another qualifying) Advanced Open Water Diver certification also meets this prerequisite.
Who can teach PADI Rescue Diver?
Your instructor will cover the pre-requisites for your chosen course. For PADI's Rescue Diver, you must be 12 years old and an Advanced Open Water diver, or an Adventure Diver who has completed the Underwater Navigation Adventure Dive.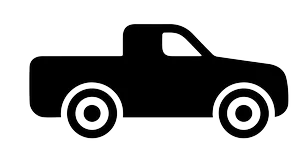 Transport from dive shop to dive site
All entrance fees to each dive site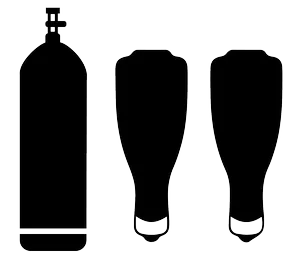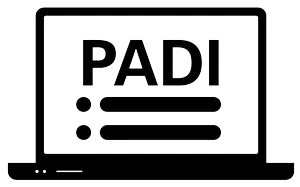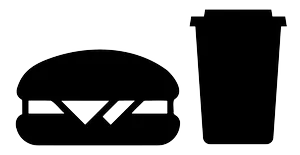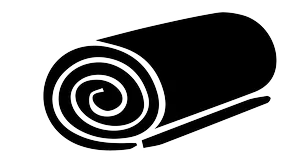 Frequently Asked Questions
With the skills you will learn and master, you will feel much more comfortable in the water despite who you are diving with.
Having your own equipment is not necessary, however, if you are planning on buying it, this is the best time as you will get to know it "inside out".
There's no minimum dives required however, you do need to have your Advanced certification.
Your swimsuit
The PADI e-learning completion form
Remaining payment
Certifications
It is 10 exercises and 2 scenarios and your EFR Course. This course is all about practice.
If the weather conditions do not allow us to go to the Sea, we would do the dives in another open cenote or if you have time, we would reschedule for the next available day.
We take a maximum of 4 students per instructor to enhance your learning experience.