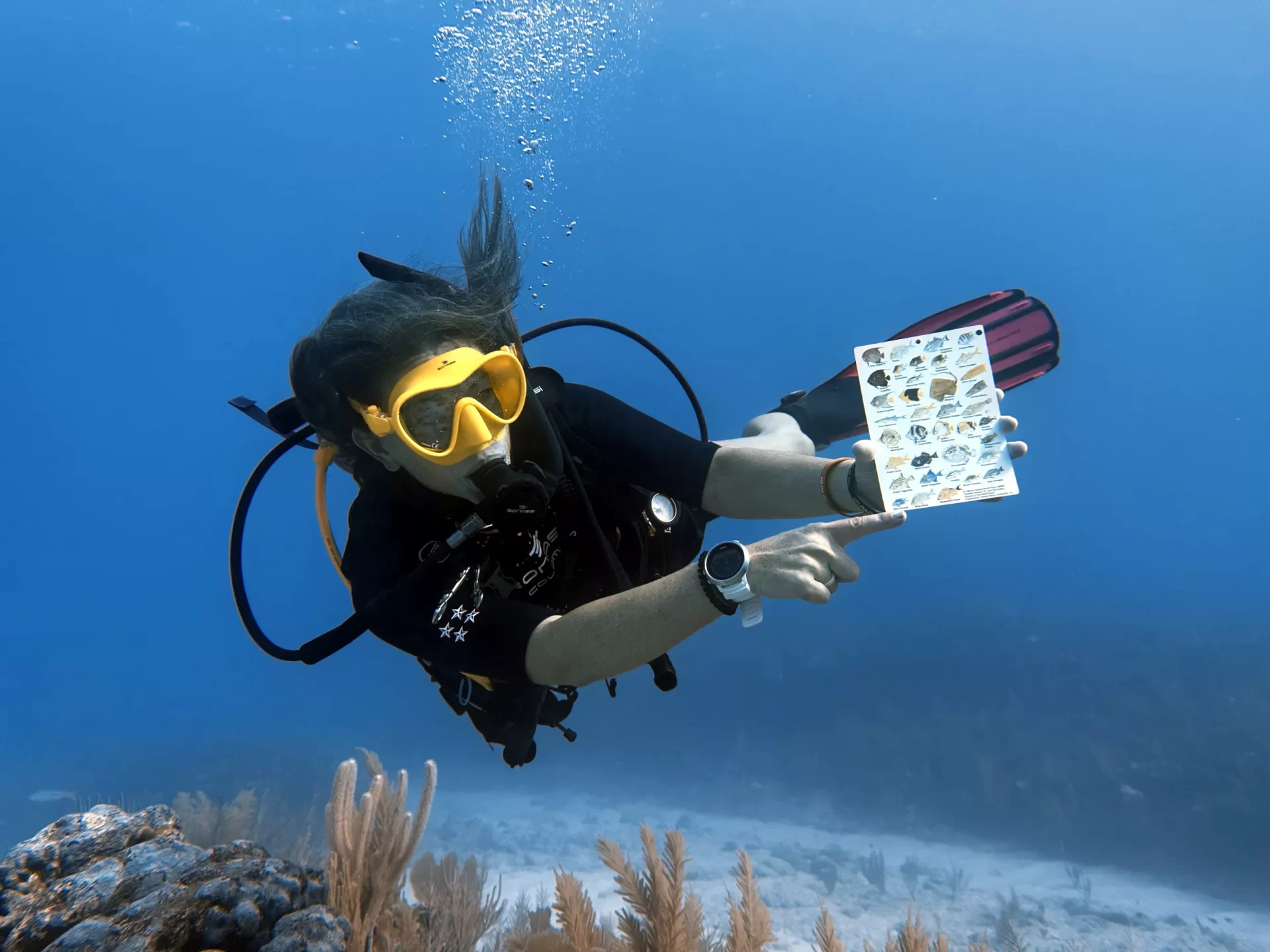 Why take the PADI Fish Identification course?
Understanding Marine Life: The course focuses on teaching divers about the different types of fish found in various underwater environments. You will learn about fish behavior, habitats, and the ecological importance of different species.
Species Identification: The course provides in-depth information on how to identify different fish species based on their physical characteristics, markings, and behavior. You will learn to recognize common fish families and understand the key features that distinguish one species from another.
Dive Site Preparation: By taking the Fish Identification course, you will be better prepared to explore and appreciate the underwater world. It helps you recognize and appreciate the diversity of marine life you may encounter on your dives, and it enhances your overall dive experience.
Conservation Awareness: The course also focuses on promoting environmental awareness and responsible diving practices. You will learn about the importance of conserving marine ecosystems and how to minimize your impact on underwater habitats.
Specialty Certification: Successful completion of the PADI Fish Identification course earns you a specialty certification. This certification can be counted towards achieving the PADI Master Scuba Diver rating, which is the highest non-professional certification level in the PADI system.
Practical Experience: The course typically involves classroom sessions where you learn about fish identification techniques, followed by dives where you can apply your new knowledge and skills. During the dives, you will have the opportunity to observe and identify fish species under the guidance of a PADI instructor.
The PADI Fish Identification course is suitable for divers of all levels, from beginners to experienced divers. It is especially beneficial for those who have an interest in marine life and want to enhance their knowledge and appreciation of the underwater world. By completing this course, you will become a more informed and responsible diver, with a deeper understanding of the fascinating marine life you encounter on your dives.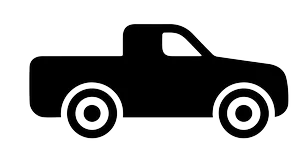 Transport from dive shop to dive site
All entrance fees to each dive site