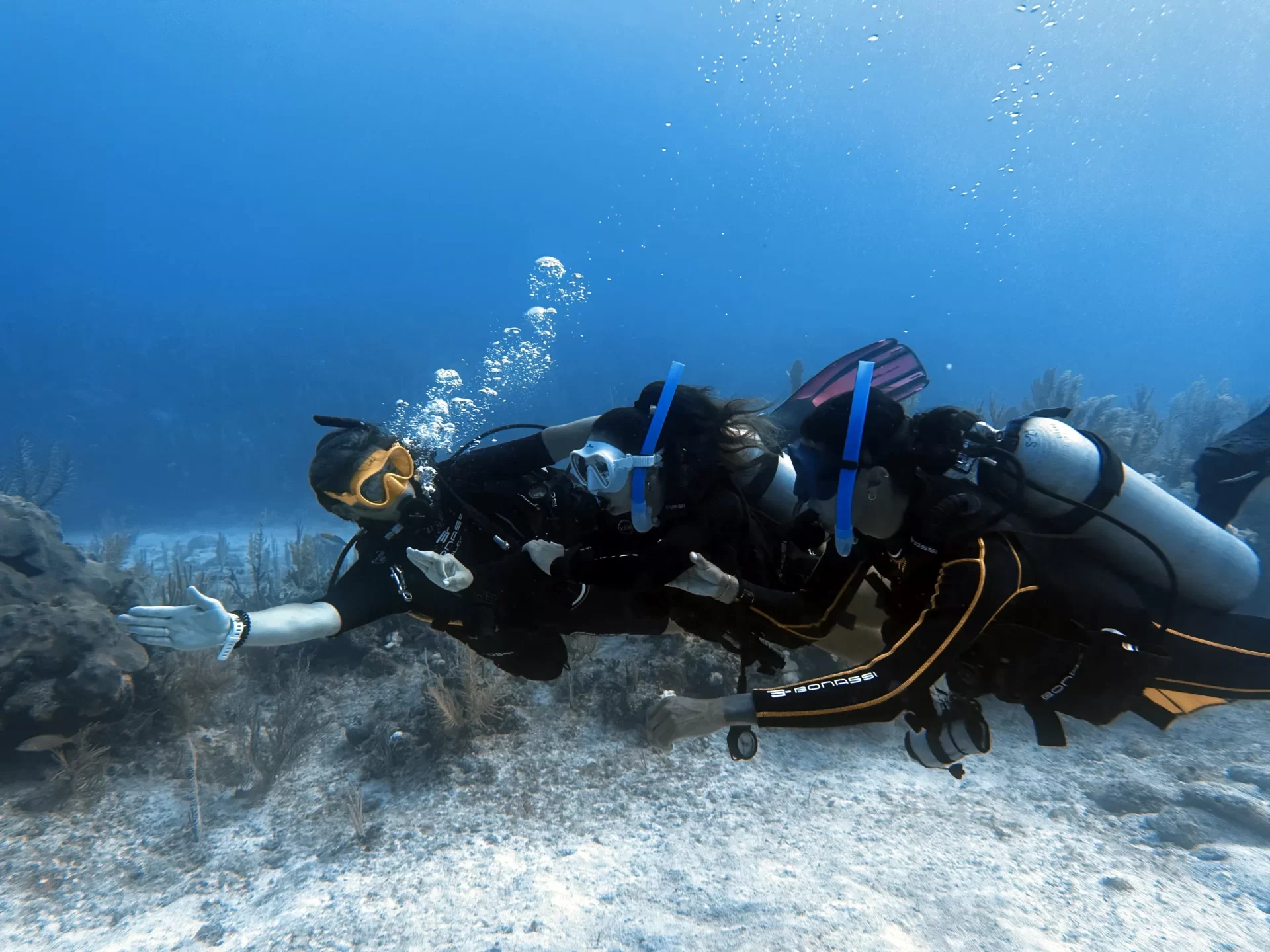 Discover Scuba Diving (cenote and reef)
Find out what is below the surface today! The PADI Discover Scuba Diving Program will allow you to try Scuba Diving for the first time and see if you like it. This program is not a certification, but an easy introduction to the underwater world. With this package, you will get to experience both of the amazing underwater systems that we have to offer in Tulum. Diving into a Cenote and on the 2nd largest reef in the world. Jump right in!
Theory: You will learn the basics of equipment and diving in the classroom.
Confined Open Water: Then you will head to practice some skills 
Open Water Dive 1: After the skills, you will head on a beautiful dive full of life around the Cenote.
Open Water Dive 2: Head out on the boat to complete a dive on the second largest reef in the world!
Jump in and dive a Cenote and Scuba Diving Program Reef of Tulum
Start this Adventure now!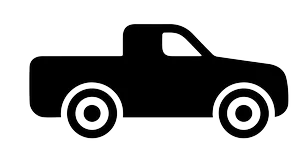 Transport from dive shop to dive site
All entrance fees to each dive site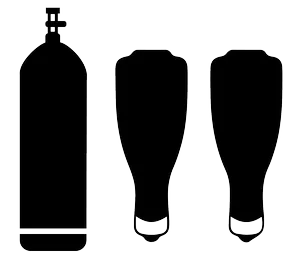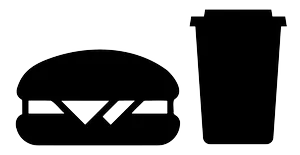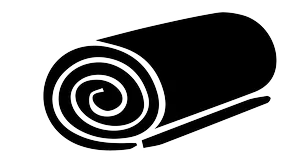 Frequently Asked Questions
No, experience is no needed for this adventure
We take a maximum of 4 students per instructor
The cenote has a depth of 6 meters and the reef a maximum of 11 meters
You will enjoy two very different environments, in the cenote with mainly fresh water you will see amazing light effects, a big diversity of fish and plants, and a very unique effect called "halocline" which is the mix of fresh and saltwater. As for the reef, you will enjoy a large amount of soft coral and lots of colourful fish that will completely change your perception of the world and give a glimpse to the underwater wonders!
The time underwater depends on how much you breath but normally around 45 minutes
The Cenote is about 10 minutes away by car and the reef is only a 5 minute boat ride away from the shore.