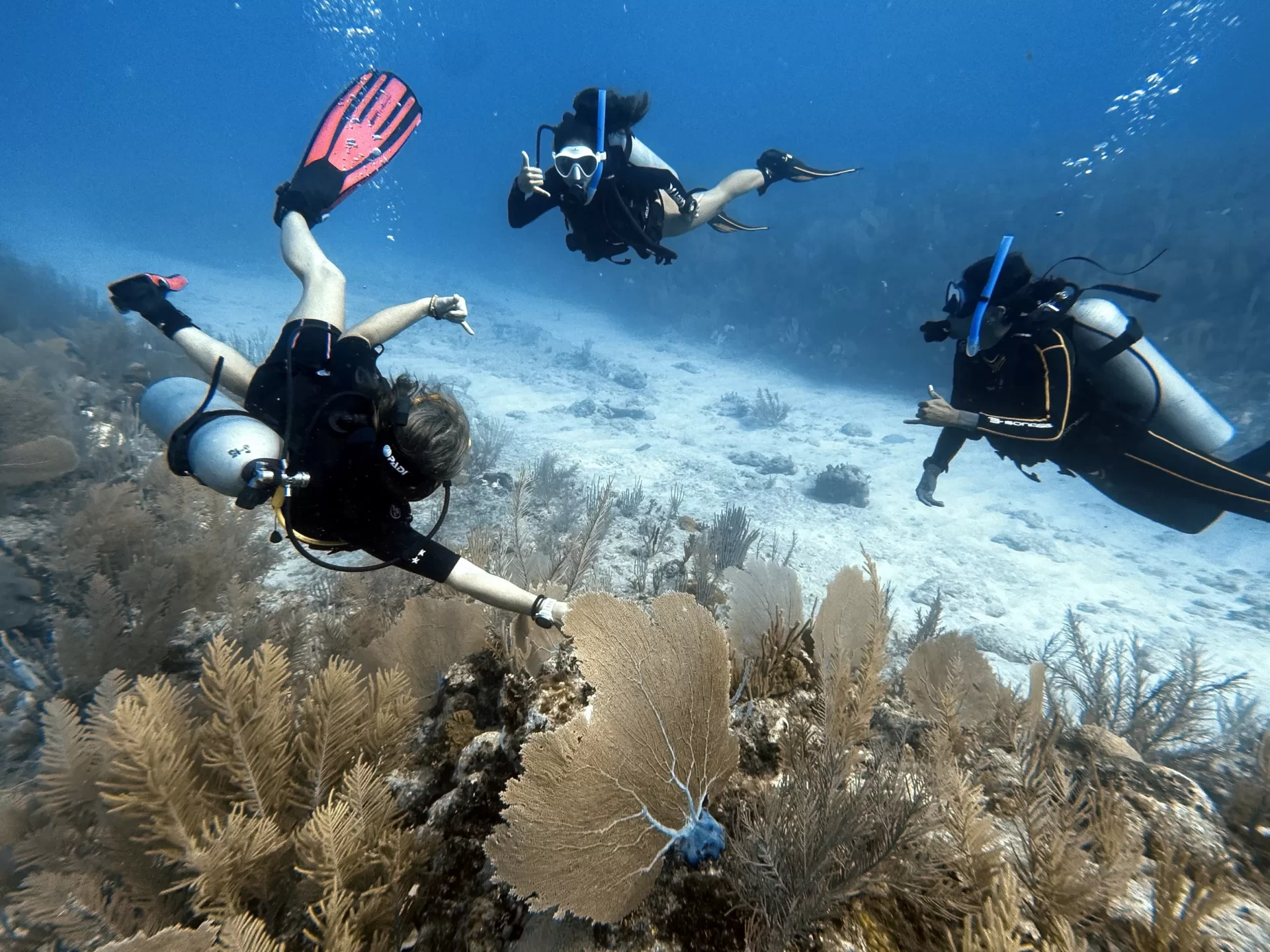 Change the way you see the world, learn to breathe underwater today!
PADI Open Water Course is recognized internationally and valid for life. The course will take you through a series of five theory sessions, five confined water sessions, and four open water dives. At the end of the course, you will be certified to dive unsupervised with your buddy, to a maximum depth of 18 meters. During the four open water dives you will see some of the most diverse marine life and aquatic plants the Caribbean reef has to offer. The water is warm and crystal clear. The reef is full of life, colors, and fun. Join us making bubbles under the waves!
Do dive certifications expire?
No, your certification will not expire. As a PADI Open Water Diver, your certification is good for life. If you do not actively participate in scuba for an extended period of time, however, it's a good idea to refresh your skills through the PADI ReActivate class.
What will you learn From PADI Diving Program?
Basics of Scuba Diving
Knowledge development through online study to understand the basic principles and theory of diving.
Confined Water Dives to learn the basic scuba skills
Open Water Dives to use your skills and explore the underwater environment.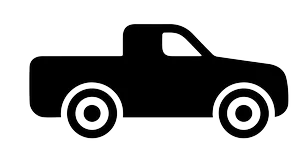 Transport from dive shop to dive site
All entrance fees to each dive site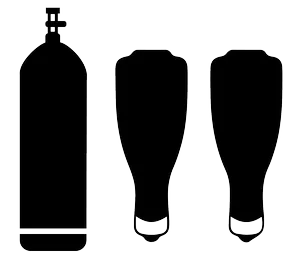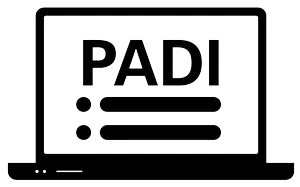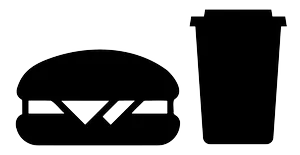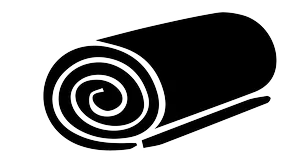 Frequently Asked Questions
Swimsuit
PADI elearning completion form
Remaining payment
We normally do 1 dive in Casa Cenote (an open cenote) and 3 on Tulum reef
As you are taking an Open Water course, all dives must be done in a place with open water, this means that you need to have direct access to the surface. Once you have completed your open water course we can take you to Dos Ojos Cenote.
If the weather conditions do not allow us to go to the sea, we would do the dives in another open cenote or if you have time, we would reschedule for the next available day.
We take a maximum of 4 students per instructor to enhance your learning experience.
Yes, PADI is the largest organization in the world, even if the shops are affiliated with another agency, they will recognize your PADI certifications.
Sure! We normally suggest adventure into Dos Ojos to have a great taste of what cenotes can offer.