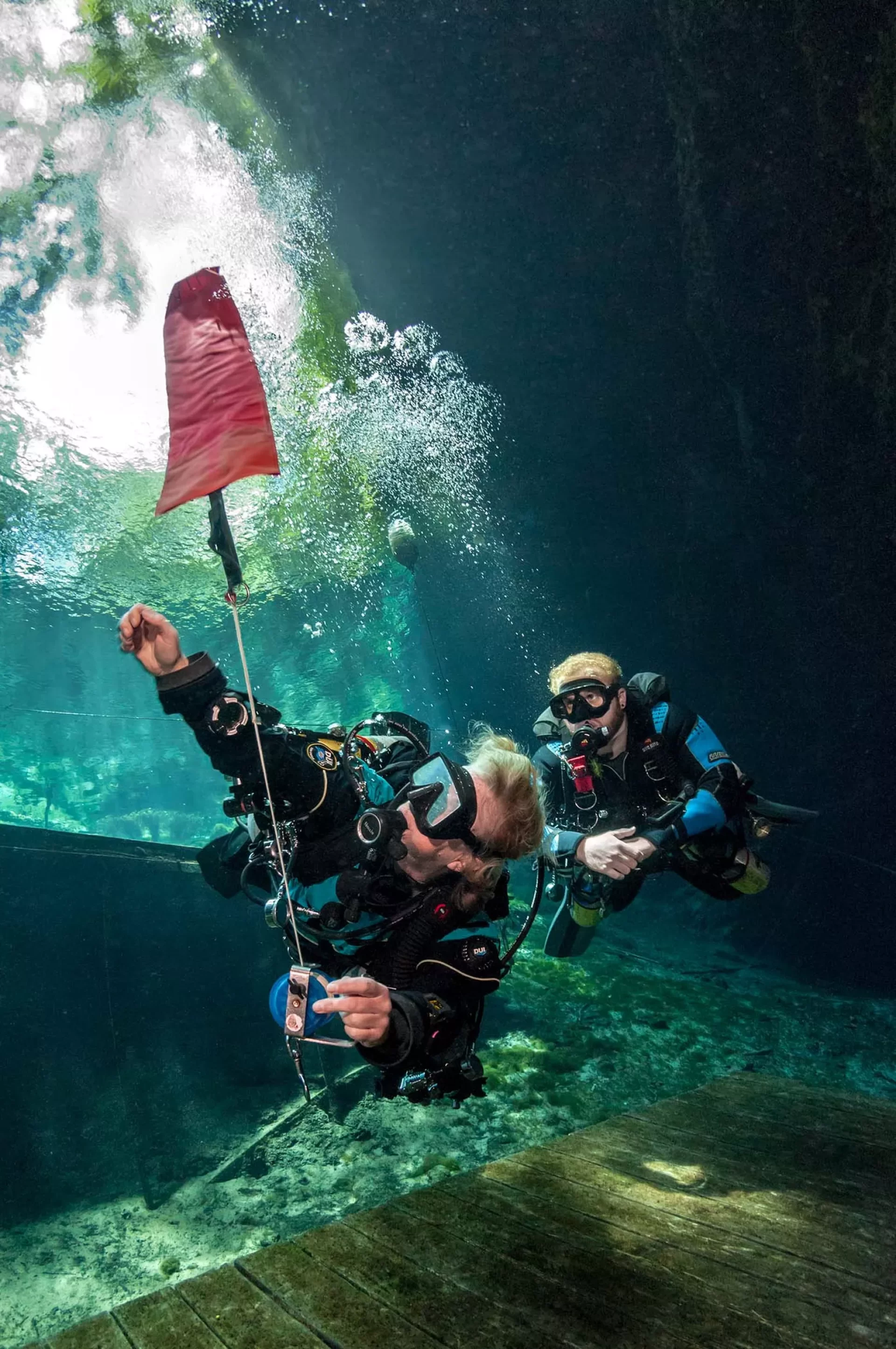 TO ENROLL IN THE TEC Deep COURSE, YOU MUST BE
The PADI Tec Deep course is designed for experienced divers who are ready to take their skills to the next level. This course allows divers to extend their depth and time limits beyond recreational diving, opening up new opportunities for exploration and adventure.
During the Tec Deep course, you will learn advanced diving techniques and equipment configurations necessary for diving to depths of up to 50 meters. The course consists of knowledge development sessions, practical application exercises, and open water dives.
You will gain a deep understanding of decompression theory, gas planning, dive team protocols, and emergency procedures. This course combined Tec 40, Tec 45 and Tec 50.
Upon completion of the PADI Tec Deep course, you will be certified to conduct decompression dives using enriched air nitrox and oxygen up to 50 meters/165 feet. This certification opens up a world of possibilities for exploring deeper wrecks, caves, and other technical dive sites.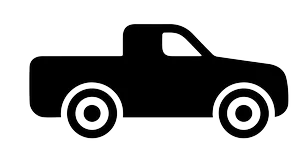 Transport from dive shop to dive site