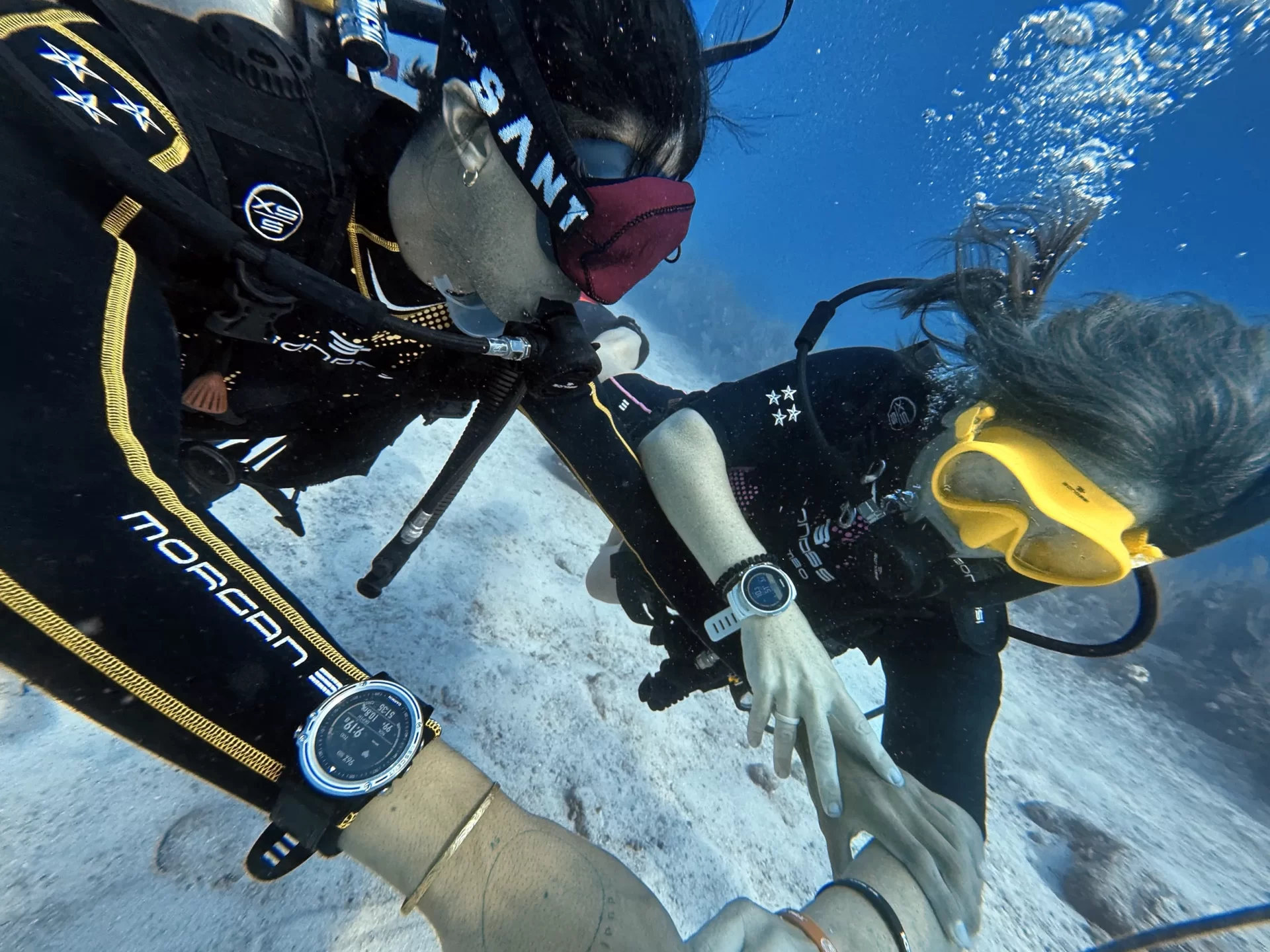 This course is a gateway to inclusivity, offering a unique and supportive environment for individuals of all backgrounds to explore the wonders of the underwater world.
The PADI Adaptive Support Diver Course embraces the concept of adaptability, recognizing that each diver has their own set of abilities and challenges. Whether you are living with physical, sensory, or cognitive differences, this course is tailored to accommodate your specific needs, ensuring a safe and enjoyable diving experience.
Throughout the course, you will be guided by experienced PADI instructors who have undergone specialized training in adaptive techniques. They possess the expertise and empathy required to create a supportive atmosphere, fostering confidence and independence in every diver.
The curriculum covers a variety of essential topics, such as understanding different types of disabilities, communication techniques, and equipment modifications. By mastering these skills, divers will learn how to effectively assist others in the water, promoting a sense of unity and camaraderie among the diving community.
Join us on this incredible journey, where the PADI Adaptive Support Diver Course revolutionizes the way we approach diving. Embrace the power of adaptability and unlock the true potential of diving for individuals of all abilities. Let us dive together, united by our love for the ocean and the belief that everyone should have the opportunity to explore its depths.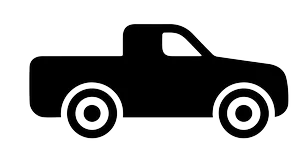 Transport from dive shop to dive site
All entrance fees to each dive site