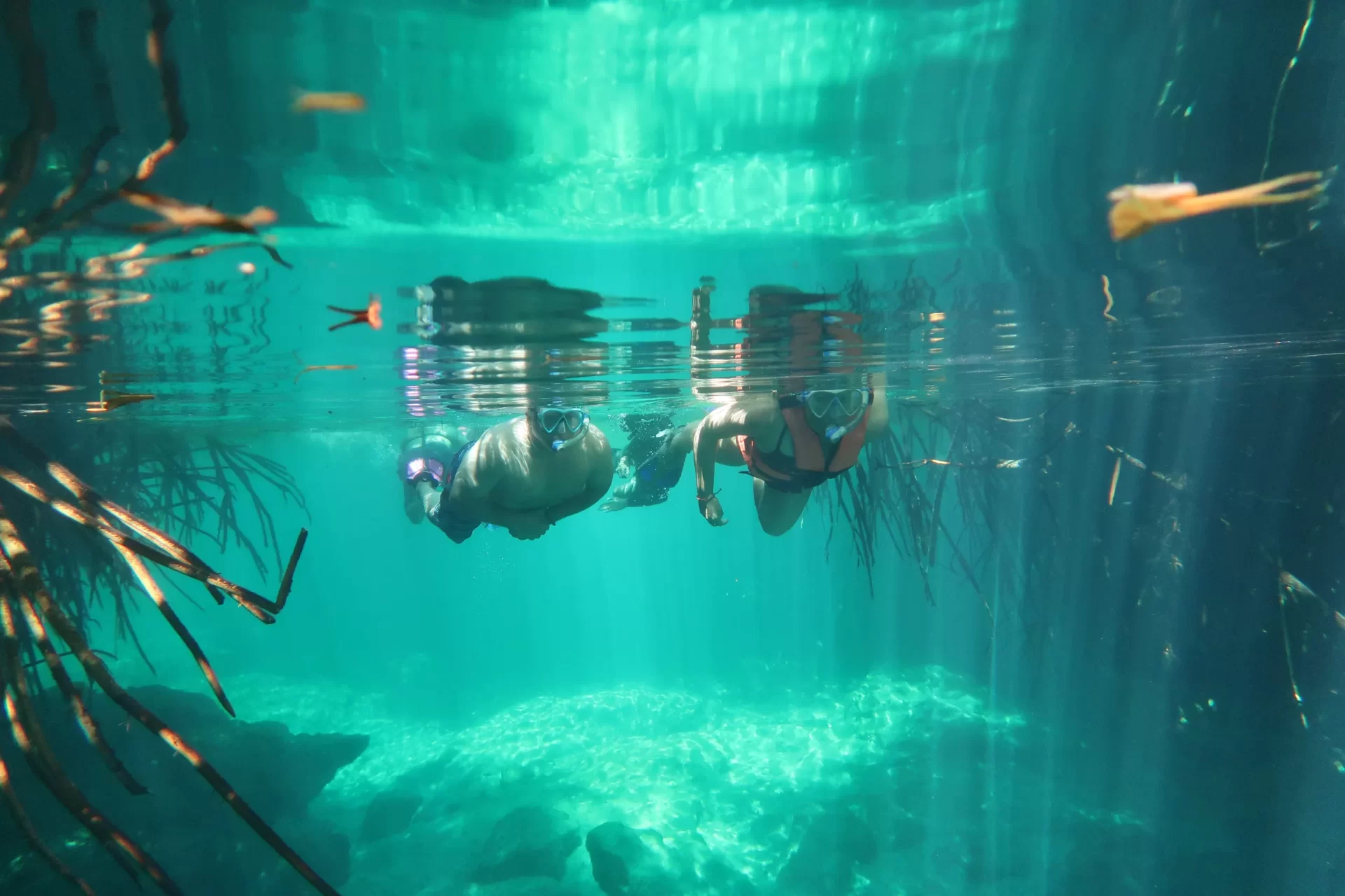 Take a look at one of the most unique environments! In Casa Cenote Discover a unique ecosystem in perfect balance, learn about the fascinating flora and fauna you can see underwater and on the surface, and experience a "halocline", a unique natural combination of fresh and saltwater. Fall in love with nature! Let the magic of the place transport you to paradise while floating in the tranquil and clear waters.
Frequently Asked Questions
10 minute drive towards the north.
No, we will drive to the site and walk a couple of meters to the cenote.
If the weather conditions do not allow us to get in the water at Casa Cenote, we would suggest a different location.
We take a maximum of 6 snorkelers per guide to enhance your experience.
Yes, this ecosystem is very unique and will allow you to see in water, animals from fresh and saltwater and on the surface a variety of birds, and other jungle friends!
Sure! Casa Cenote is a very chilled place and we will provide you with life jackets if needed; plus your guide will help you feel part of the environment.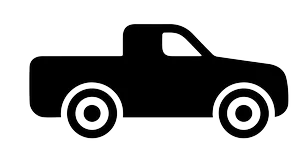 Transport from dive shop to dive site
All entrance fees to each dive site