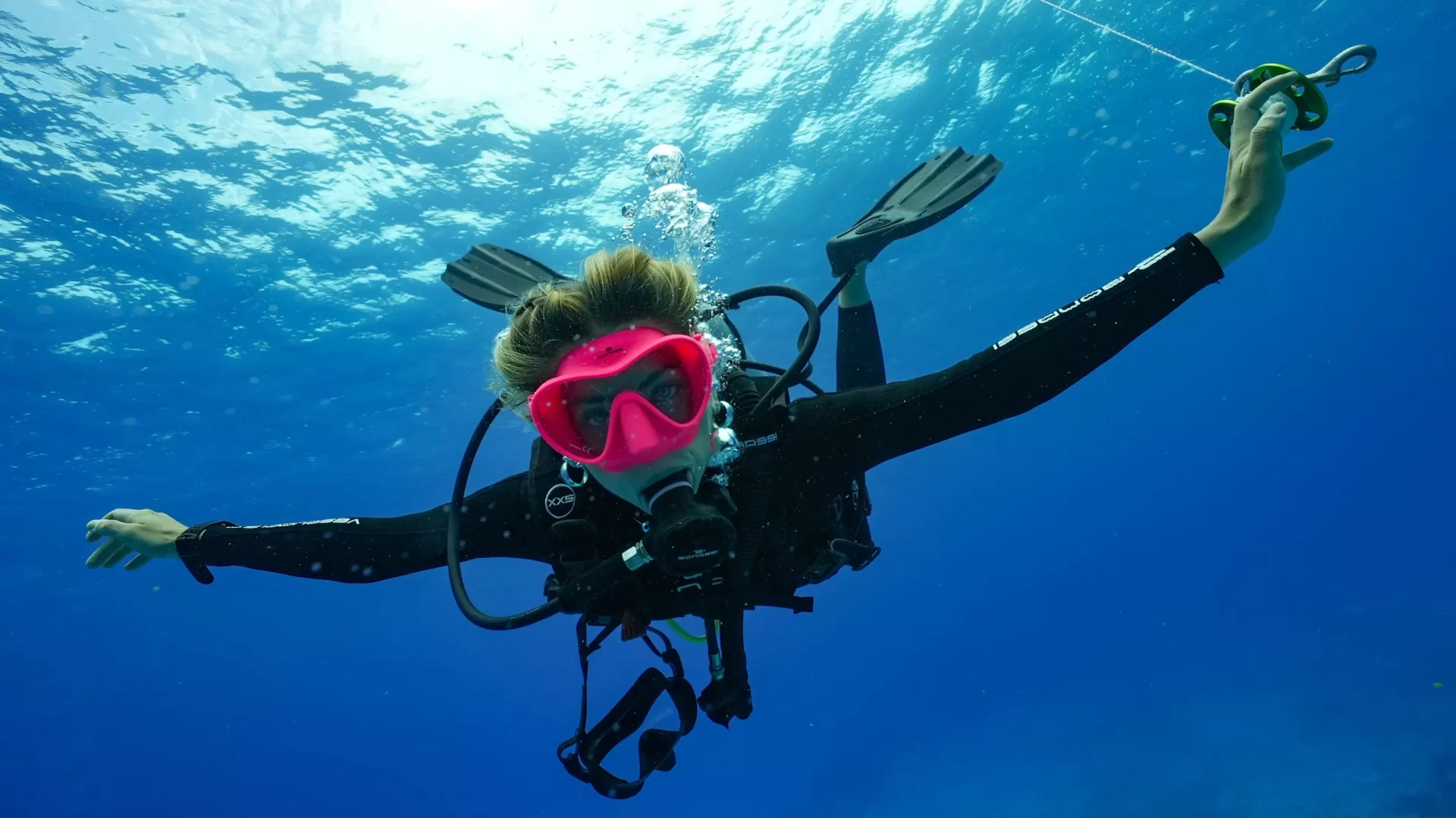 PADI Divemaster Course (2 weeks)
Time to become a PADI Divemaster? Already have your rescue certification and 40 dives? Great – this 2-week program is perfect for you! Join our Passionate PADI instructors in assisting courses and equipment repair. Learn the ins and outs of our dive shop. Leave with the best experience of your life!
Are you ready for the ultimate diving adventure? Join us for an immersive two-week PADI Divemaster course in the trendy paradise of Tulum. Prepare to be awe-struck as you explore the mystical cenotes and vibrant reef dives that this captivating destination has to offer.
During your course, you will receive comprehensive training and guidance from our experienced instructors, equipping you with the skills and knowledge to become a certified PADI Divemaster. Dive deep into the crystal-clear cenotes, ancient natural sinkholes unique to this region, and witness their enchanting beauty. Explore the breathtaking reef dives, teeming with an abundance of marine life, from colorful tropical fish to majestic sea turtles.
But it's not all about the diving! Tulum boasts a vibrant and trendy atmosphere, offering a plethora of activities to enjoy during your time off. Indulge in the local cuisine, savoring delicious traditional Mexican dishes. Immerse yourself in the rich culture and history of the Mayan civilization as you visit the nearby ruins. And of course, don't forget to relax and soak up the sun on the pristine beaches that Tulum is famous for.
Join us for an unforgettable two weeks as you embark on this incredible journey to become a PADI Divemaster. Your time in Tulum will be filled with adventure, exploration, and the opportunity to create lifelong memories.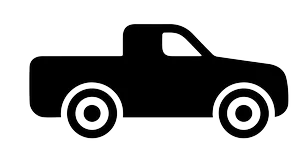 Transport from dive shop to dive site
All entrance fees to each dive site