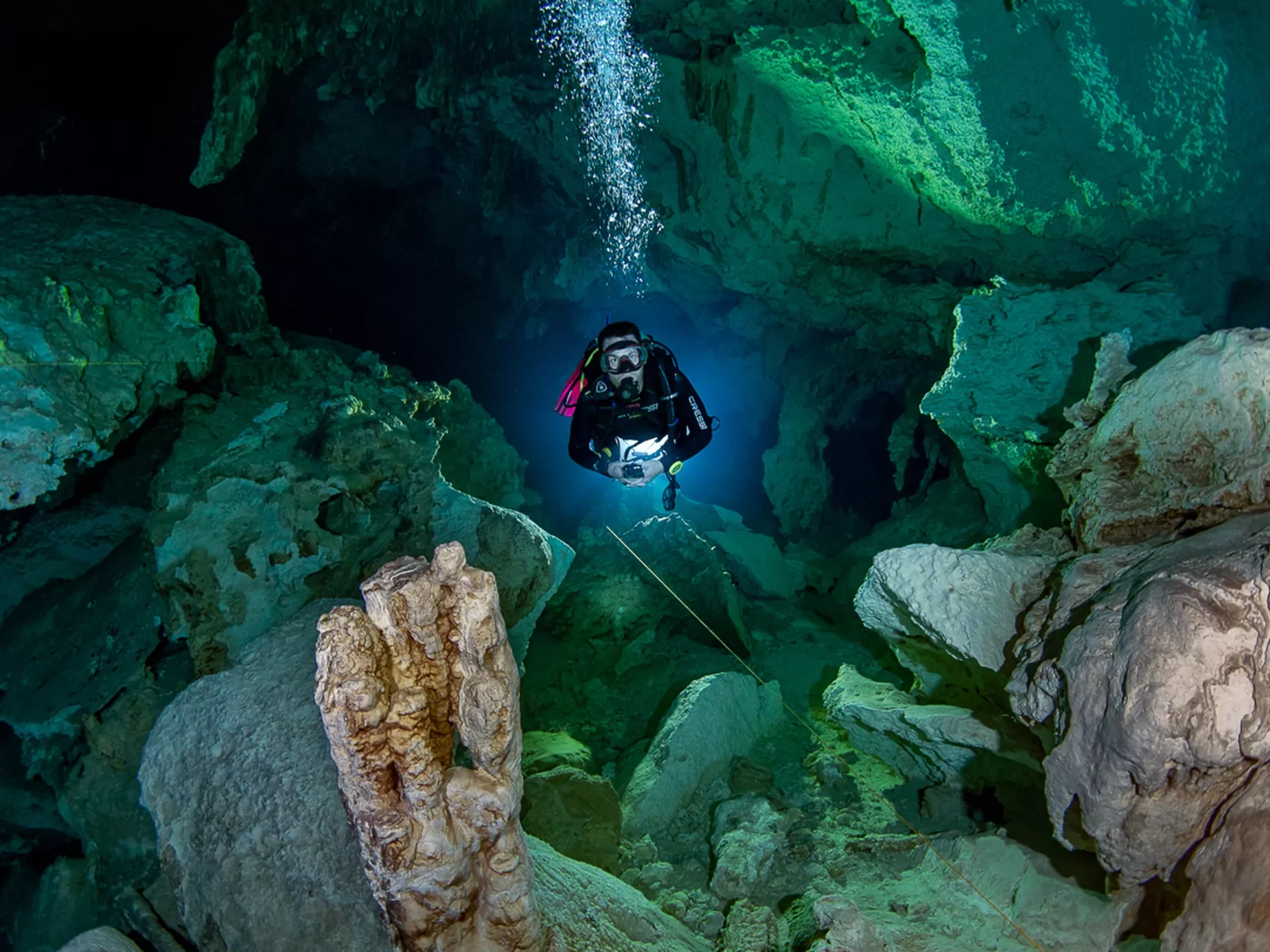 1 Dive: Cenote of your Choice
Join us for an unforgettable cenote dive in the Riviera Maya! With our flexible options, you can choose from our extensive list of cenotes and embark on an amazing journey with us.
During our afternoon dive, you'll have the opportunity to explore one cenote of your choice. Each cenote offers its own unique features and underwater landscapes, ensuring a one-of-a-kind experience. Swim through crystal-clear waters, marvel at stunning limestone formations, and immerse yourself in the tranquility of these natural wonders.
Our experienced dive guides will accompany you throughout the dive, providing insightful information about the cenote and its ecosystem. They will help you navigate through the cenote's caverns, pointing out hidden gems and unique marine life along the way.
Whether you choose Dos Ojos Cenote, Casa Cenote, or any other cenote from our list, you can rest assured that you'll have a memorable and thrilling dive experience. Our goal is to provide you with the opportunity to witness the beauty and wonder of the cenotes while creating lasting memories.
Don't miss out on this incredible adventure! Join us for a cenote dive this afternoon and let us guide you through the breathtaking underwater landscapes of the Riviera Maya. Book your dive now and get ready for an unforgettable experience.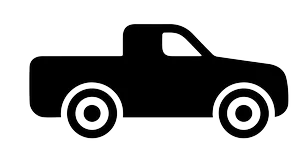 Transport from dive shop to dive site
All entrance fees to the dive site