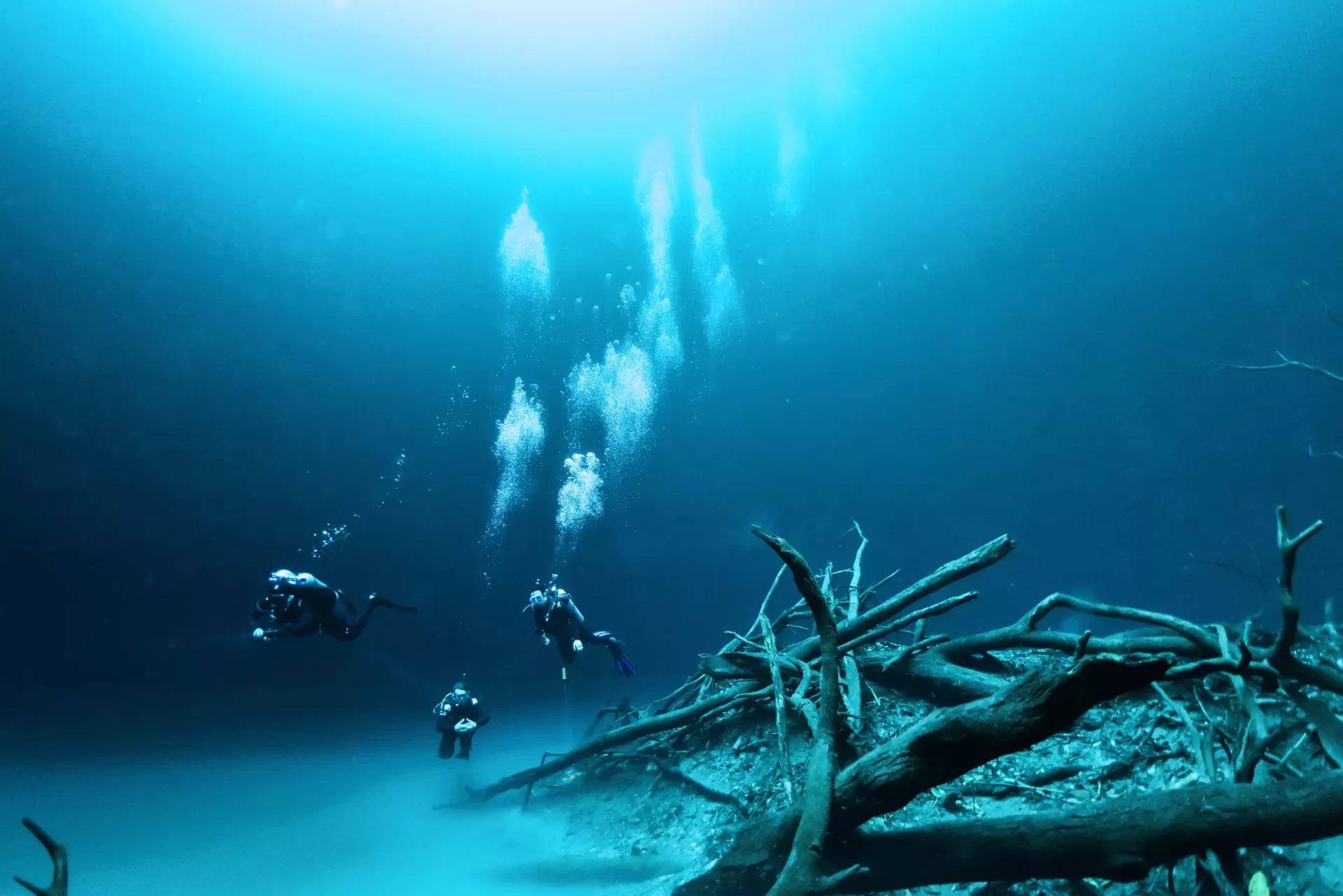 2 Dives: Angelita and Carwash
Once reaching depth in Cenote Angelita, the submerged forest comes into view, with ancient trees reaching towards the surface. The tree trunks and branches are covered in a layer of white minerals, giving them an ethereal and ghostly appearance. It's like diving into a forgotten realm, where time stands still.
Embark on an unforgettable cenote diving adventure in Carwash Cenote, located in the heart of the Riviera Maya. This cenote, named after its previous use as a car wash, offers divers a unique and exhilarating experience.
Carwash Cenote is known for its crystal-clear waters, which allow for excellent visibility underwater. As you descend into the cenote, you'll be greeted by a stunning underwater landscape, featuring limestone formations, stalactites, and stalagmites. The natural light filtering through the cenote's openings creates a magical ambiance, making every dive a truly immersive experience.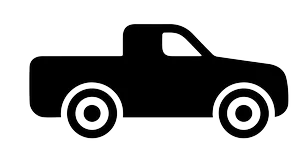 Transport from dive shop to dive site
All entrance fees to each dive site