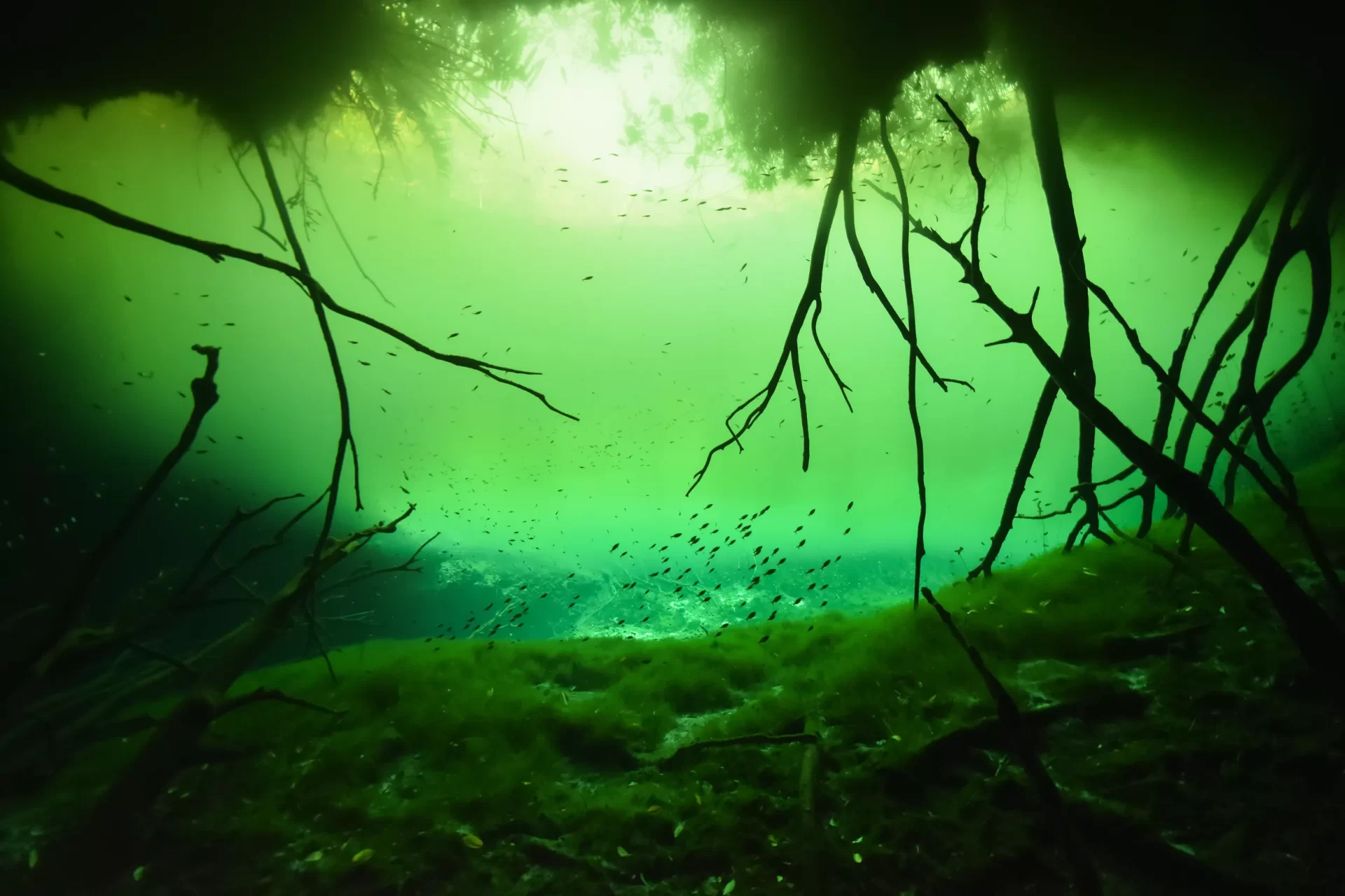 2 Dives: Casa and Carwash Cenote
Both Casa Cenote and Carwash Cenote offer divers the chance to explore two distinct underwater worlds. Casa Cenote is known for its vibrant marine life and energetic atmosphere. Divers will be surrounded by an abundance of life, from colorful fish to lush vegetation, creating a truly immersive experience.
On the other hand, Carwash Cenote offers a different kind of beauty. As divers descend into the cenote, they will be greeted by a stunning garden-like environment. The water's blue and green hues create a mesmerizing backdrop for exploring the intricate formations and caverns.
Overall, diving in these two cenotes provides divers with the opportunity to witness the diverse and captivating underwater ecosystems that the Riviera Maya has to offer. From the vibrant energy of Casa Cenote to the serene beauty of Carwash Cenote, this diving experience promises to be unforgettable for any nature and adventure enthusiast.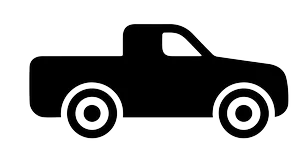 Transport from dive shop to dive site
All entrance fees to each dive site