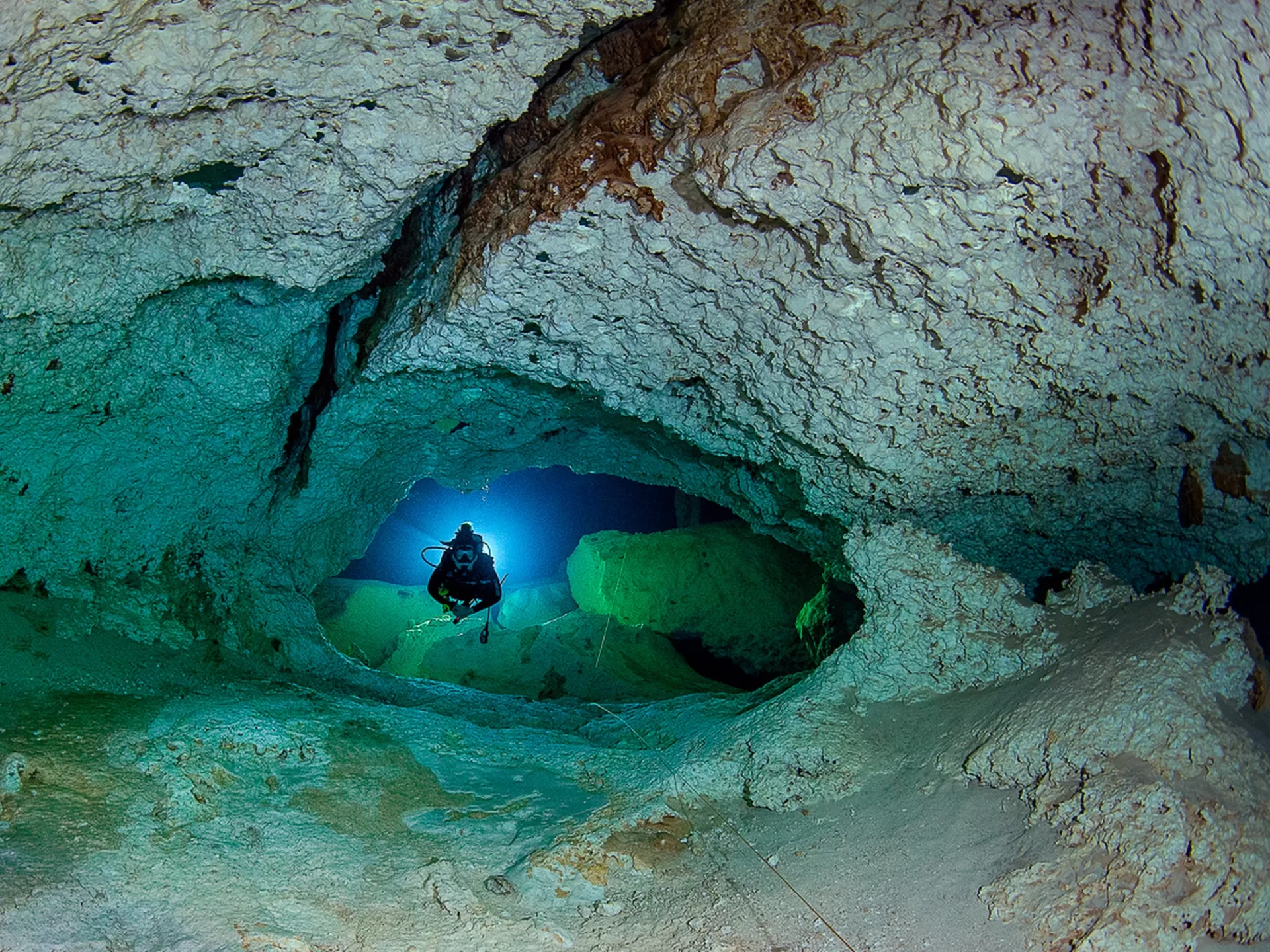 Join us for an incredible diving experience in the Riviera Maya as we explore the famous Dos Ojos Cenote. 
Dos Ojos Cenote is renowned for its stunning crystal-clear water and breathtaking formations. The cenote features a network of tunnels and caverns that have been formed over thousands of years, creating a unique underwater landscape.
During the dives, you'll have the opportunity to witness the beauty of Dos Ojos up close. The water clarity is exceptional, allowing you to see the intricate formations in all their glory. The limestone ceilings of the cenote are adorned with delicate stalactites, creating a mesmerizing sight.
Don't miss out on this opportunity to explore one of the most famous cenotes in the Riviera Maya. Book your dive with us and get ready for an unforgettable adventure in the underwater world of Dos Ojos.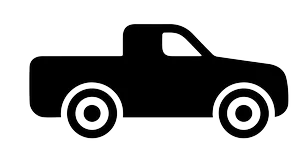 Transport from dive shop to dive site
All entrance fees to each dive site