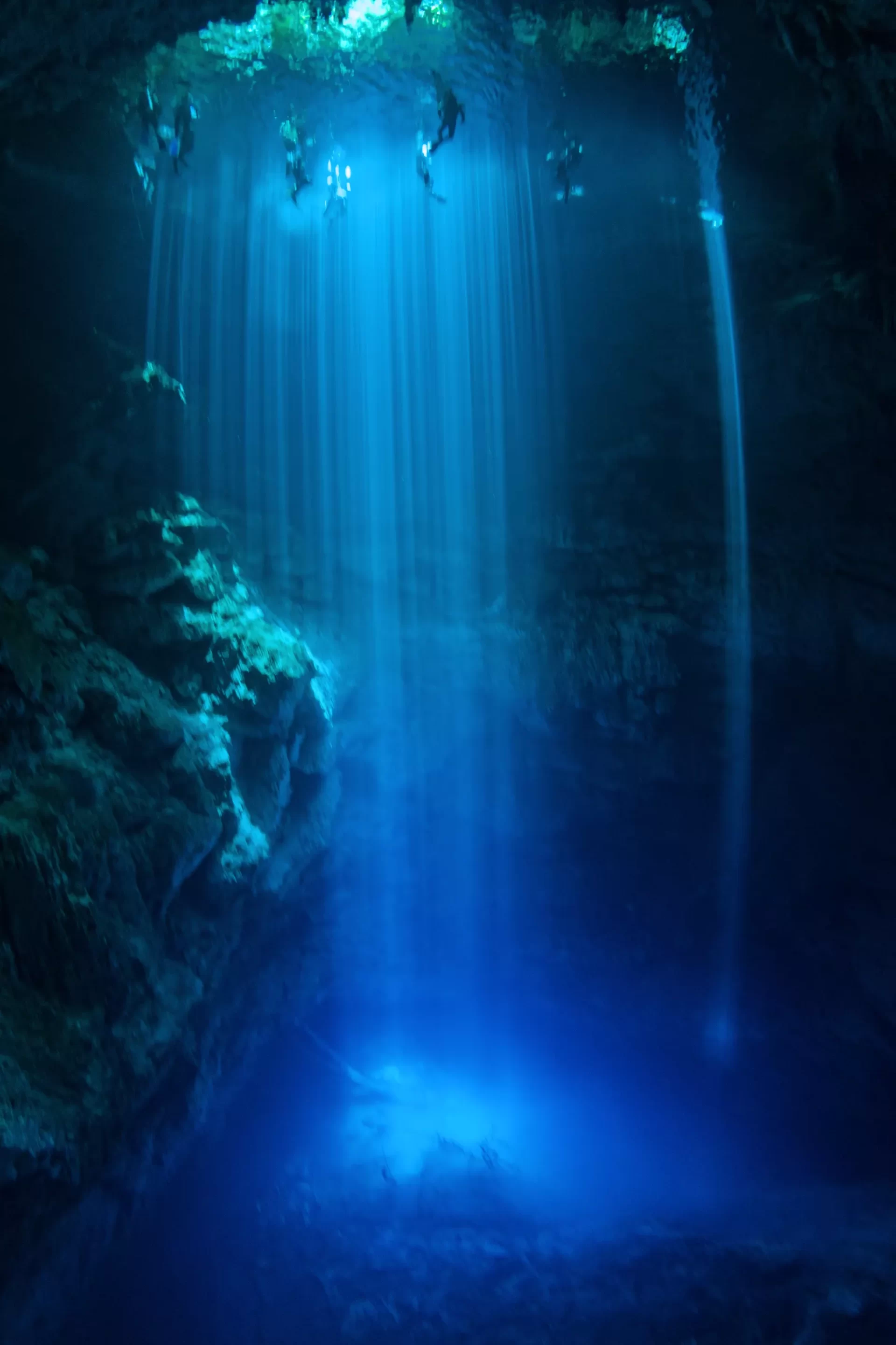 Glimpse into the Underworld
Discover the best of cenote diving with this 3-day package!
Take a step into the underworld though diving, explore the ancient and magnificent caverns with this combination, that will make you feel like a true adventurer. At the same time it will allow you to discover the best of these beautiful environments, that are so full of unique formations and mesmerizing light effects.
All cenotes you will visit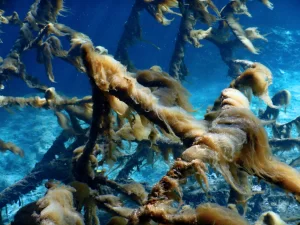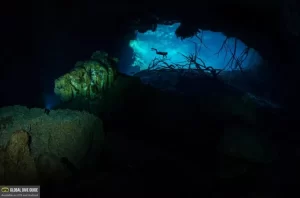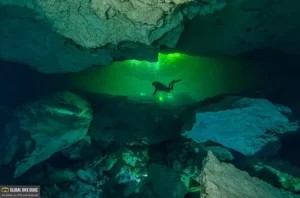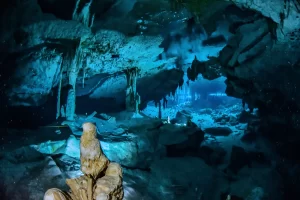 Frequently Asked Questions
No, as you will always be within a daylight zone, you will always be very close to a quick exit.
Sure! We could add extra days of cenote diving or reef diving.
Yes, it is possible to add 1 dive at The Pit on the same day as the dives in Dos Ojos Cenote with an extra cost of $1000mxn per person
Don't worry, cenotes will still be spectacular!
We take a maximum of 4 divers per guide.
Yes, we will provide you with an underwater light and your guide will have a brighter one and some back ups too.
No, cenote diving is not as spooky as some people think. There's always natural daylight and the smallest space in most cenotes is big enough to fit a car through it.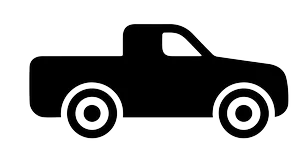 Transport from dive shop to dive site
All entrance fees to each dive site