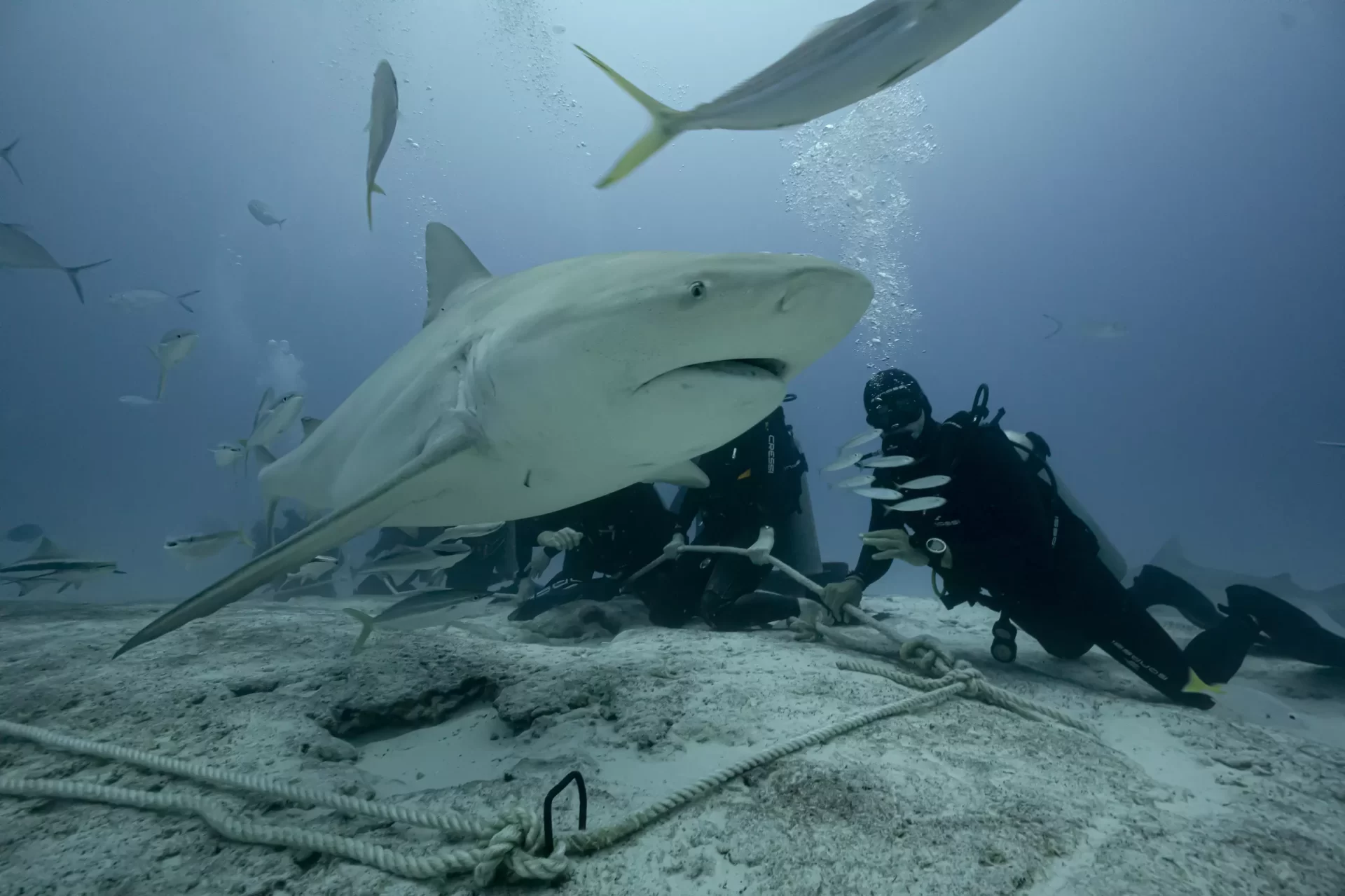 2 Dives: Bullsharks and reef
The Bullshark dive is not for the faint hearted. The color of the sharks skin is light gray, and its belly is white. There is sexual dimorphism: the female is larger than the male, as the male commonly has a length of 2.13 meters and weighs 90-95 kilograms, while the female reaches a length of 2.3-3.4 meters and weighs 129-230 kilograms.
Join us in diving with these amazing creatures. We run tours to dive with the Bullsharks from December to February. We require a minimum of 2 people – you must have PADI Advanced Certification and have been diving within the last year. We will participate in one dive with the Bullsharks and then one on the local reef of Playa Del Carmen.
The price includes lunch, snacks, water, towels, marine park fees, transportation to and from the dive shop and back, rental equipment and your guide. The tour begins at 11.30am and we return around 5pm.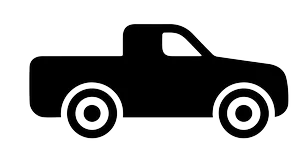 Transport from dive shop to dive site
Boat fees to each dive site