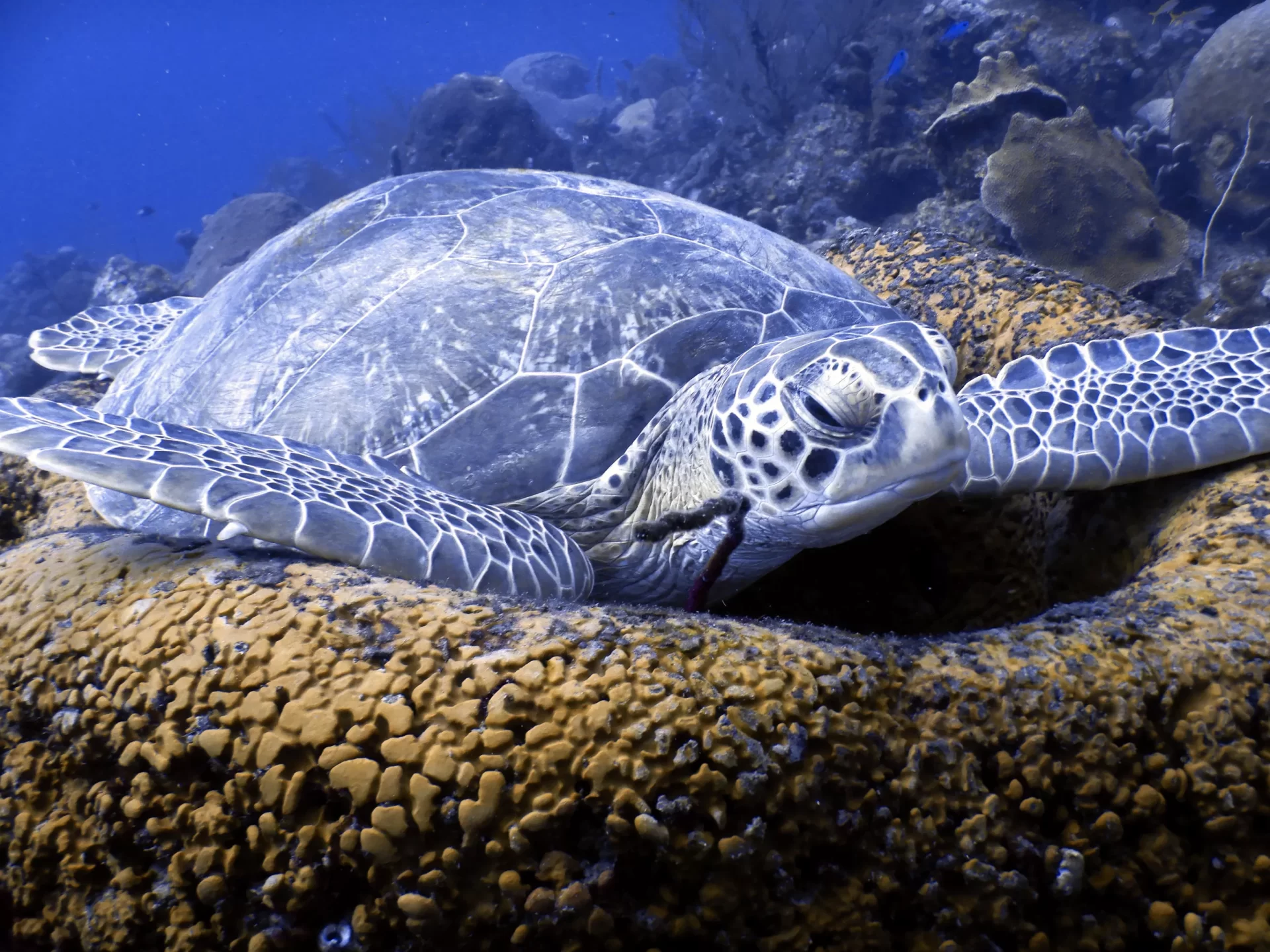 Cozumel is one of the world's most iconic locations and it is a "must" for all certified divers. Drift along the towering coral walls as you admire different types of sponges, large coral structures, turtles, many types of colorful fish, and occasionally even the friendly nurse sharks. All these things are what make Cozumel amazing! Start in Tulum and head to our direct boat straight to Cozumel – no need to take the Ferry! The dive sites will depend upon your certification level and the general conditions of the day.
How deep is the Cozumel Reef diving?
Newcomers to scuba diving can experience the wonder of the underwater world by starting out with shallower dives amid gentle currents at a number of reefs in Cozumel. 
What is the reef off of Cozumel?
Palancar Reef is a large coral reef on the southwest side of the island of Cozumel and is part of the Arrecifes de Cozumel National Park. The site, popular with scuba divers, is divided into several sections based on depth and coral formations.
Are there coral reefs in Cozumel?
The Coral Reef National Park in Cozumel measures 22km in length and is part of the so-called "Mesoamerican Barrier Reef system", considered the second largest in the world.
Frequently Asked Questions
This would entirely depend on your certification level and general conditions on the day, locations would be decided on the boat in the morning. If you have a request let us know when you book.
If the weather conditions do not allow us to go to the Sea, we would offer the dives in the cenote or if you have time, we would reschedule for the next available day.
We take a maximum of 4 customers per guide to enhance your experience.
Luckily, we do not. We go on a boat with direct service from Playa del Carmen to Cozumel. We will be at the dive sites within 30 minutes.
We will drive from Tulum to Playa Del Carmen, this takes about 40 minutes.
Drift diving in Cozumel is a thrilling experience, you will receive a full briefing on how to act in this environment. Best advice is relax and go with the flow.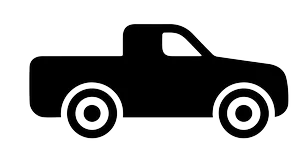 Transport from dive shop to dive site
Boat fees to each dive site