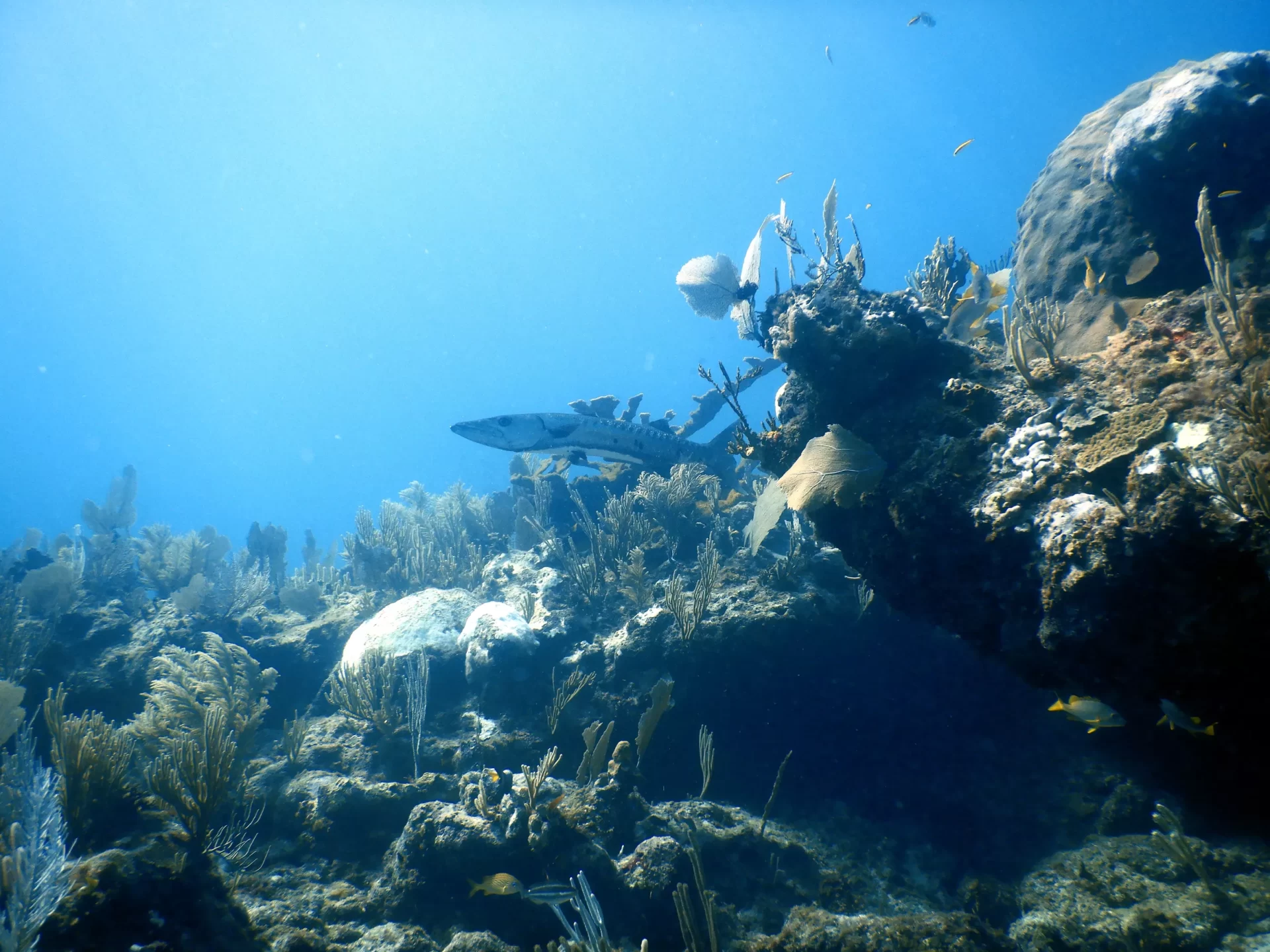 2 dives: Playa Del Carmen Reef
If you choose to go on this adventure you will not regret it. Upon a 10-minute boat ride, you will find yourself on a memorable dive site that offers numerous unique coral formations that are full of life, colors, and crystal clear visibility. All the types of Caribbean fish you could ask for! The dive sites will depend upon your certification level and the general conditions of the day.
Is Playa del Carmen Good for diving?
On the eastern edge of the Yucatán Peninsula, divers can find magical cenotes, pelagic encounters, and beautiful reefs at Playa del Carmen in the Caribbean Sea. … There is no bad time to dive in Playa del Carmen. In fact, the water temperatures remain constant year-round and cool only slightly during the winter months.
Is diving better in Cozumel or Playa Del Carmen Reef dives?
Reef diving is much more interesting and diverse in Cozumel, so for ocean diving, people usually prefer the island. 
Which is better Tulum or Playa del Carmen?
Tulum is more the destination of choice for those looking for an off-the-beaten-path, back-to-nature adventure where everything is much more rustic, small-scale, and low-key than in Playa del Carmen. 
Frequently Asked Questions
This would entirely depend on your certification level and general conditions on the day, locations would be decided on the boat in the morning. If you have a request let us know when you book.
If the weather conditions do not allow us to go to the Sea, we would offer the dives in the cenote or if you have time, we would reschedule for the next available day.
We take a maximum of 4 customers per guide to enhance your experience.
We will drive in the pick up truck from Tulum to Playa Del Carmen, this takes about 40 minutes.
This will entirely depend on your current certification level.
During November and February we have our annual Bull Shark dives just a 5 minute boat drive away. During the rest of the year you have chances to see nurse sharks and reef sharks.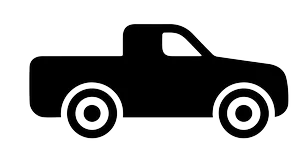 Transport from dive shop to dive site
Boat fees to each dive site