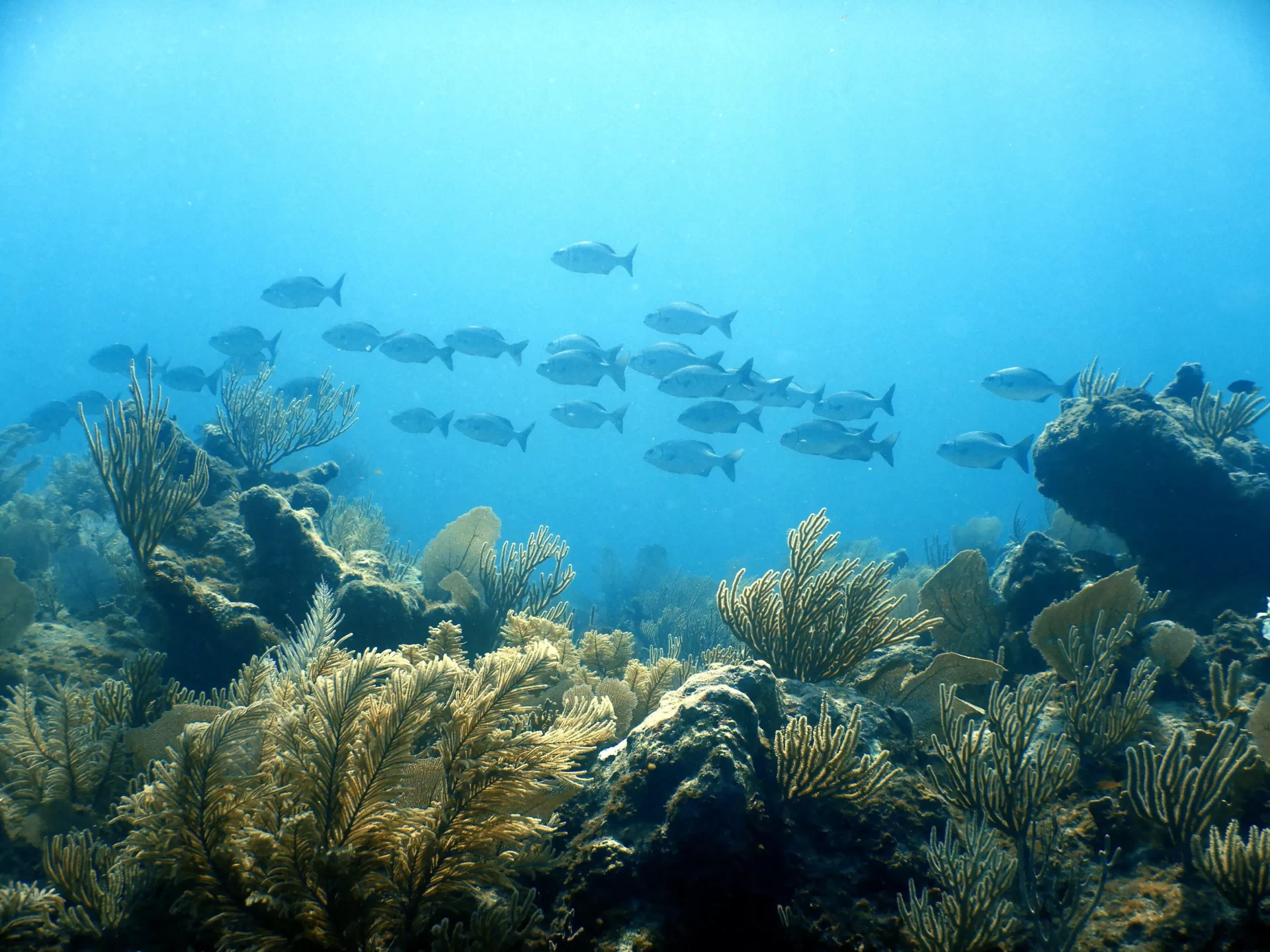 Enjoy the beautiful and peaceful dives that Tulum reef has to offer!
Explore the Mesoamerican reef, the second largest reef in the world! The beautiful Caribbean waters await you! Float through the different types of stunning coral formations that are home to many life forms, like playful turtles, colorful fish, and much more. These sites are great for all experience levels. The dive sites will depend upon your certification level and the general conditions of the day.
Is Tulum good for diving?
Tulum is arguably one of the best places in the world to scuba dive because it has both incredible cenotes and the Mesoamerican Reef (the second largest after Australia's Great Barrier Reef). You have both options when scuba diving in Tulum and it's nothing short of amazing
Frequently Asked Questions
This would entirely depend on your certification level. In general we will head to a dive site called Cuevitas and Dreams.
If the weather conditions do not allow us to go to the Sea, we would offer the dives in the cenote or if you have time, we would reschedule for the next available day.
We take a maximum of 4 customers per guide to enhance your experience.
We will drive in the pick up truck from Tulum to Tankha bay, this takes about 10 minutes.
It's only about 5-10 minutes
This will entirely depend on your current certification level.
You have chances to see nurse sharks and reef sharks, as well as lot's of other life during your dives.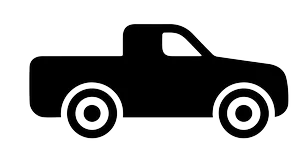 Transport from dive shop to dive site
Boat fees to each dive site