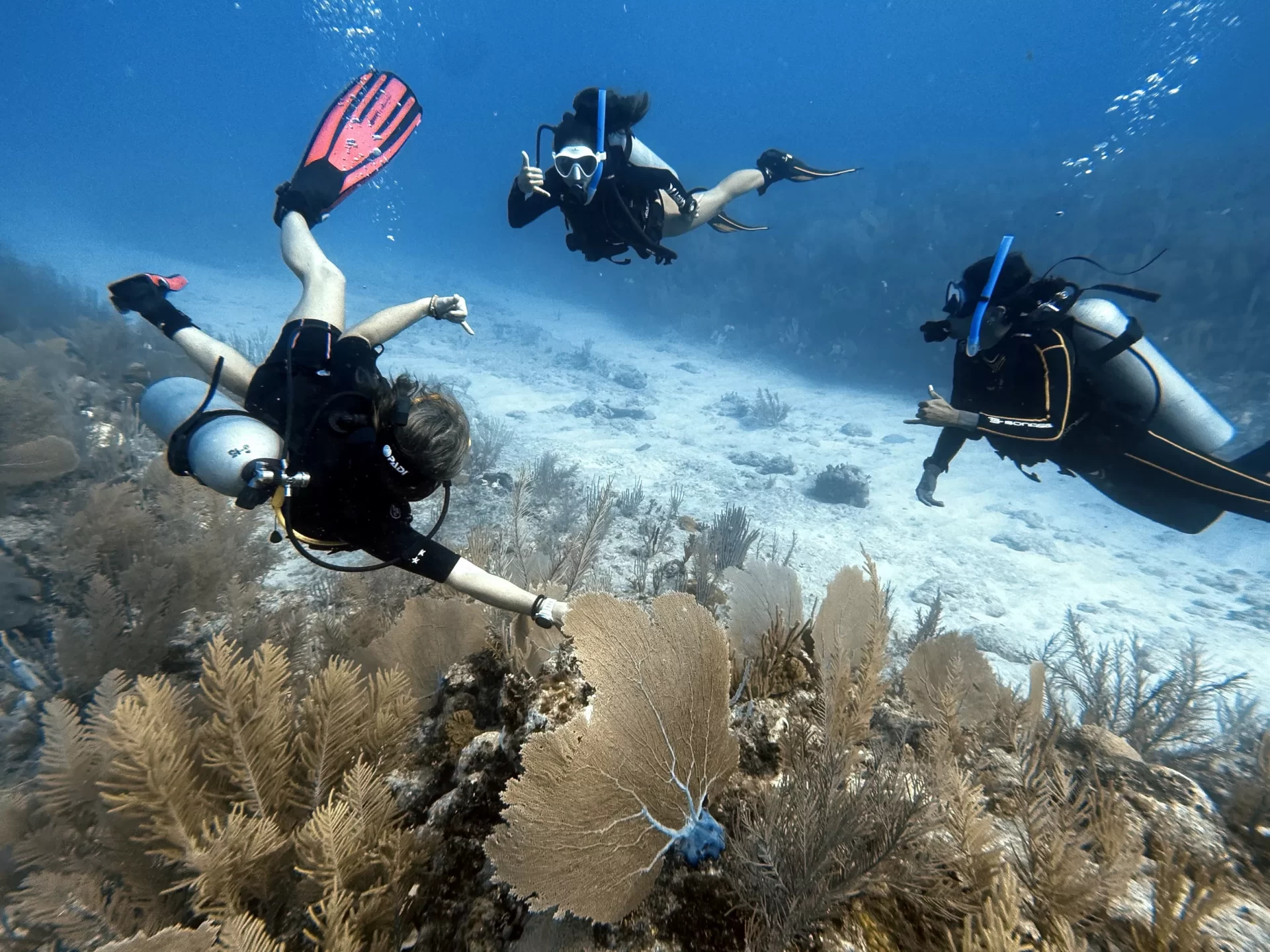 Refresher Course and 1 Reef Dive
Has it been a while since you have been diving?
This is the perfect combination for you!
We will start off in the morning by going through some dive theory to refresh your memory. We will then head to Casa Cenote, where we will go over the equipment set up and some of the most important skills before heading on a dive within the beautiful Cenote. Casa Cenote has a halocline (salt and fresh water) and is one of the main entrance and exit points of the underwater river system here within the Riviera Maya.
After you have become comfortable in the water we will head out on the boat. You will get to dive on the second largest reef in the world.
What is a refresher dive?
A refresher is a program where divers receive the assistance and supervision of a dive professional in shallow water environment while they review the basic skills of diving. It should also include a thorough review of equipment usage and a knowledge development session and a short quiz.
The tour includes all equipment needed (tanks, weights, BCDs, regulators, 5mm wetsuits, lights, mask, and fins), transportation from the dive shop to sites and back to the dive shop, snacks, water, lunch, towels, and your own certified guide. All of our tours have a maximum of 4 people per guide.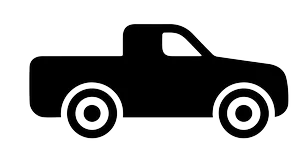 Transport from dive shop to dive site
Boat fees to each dive site