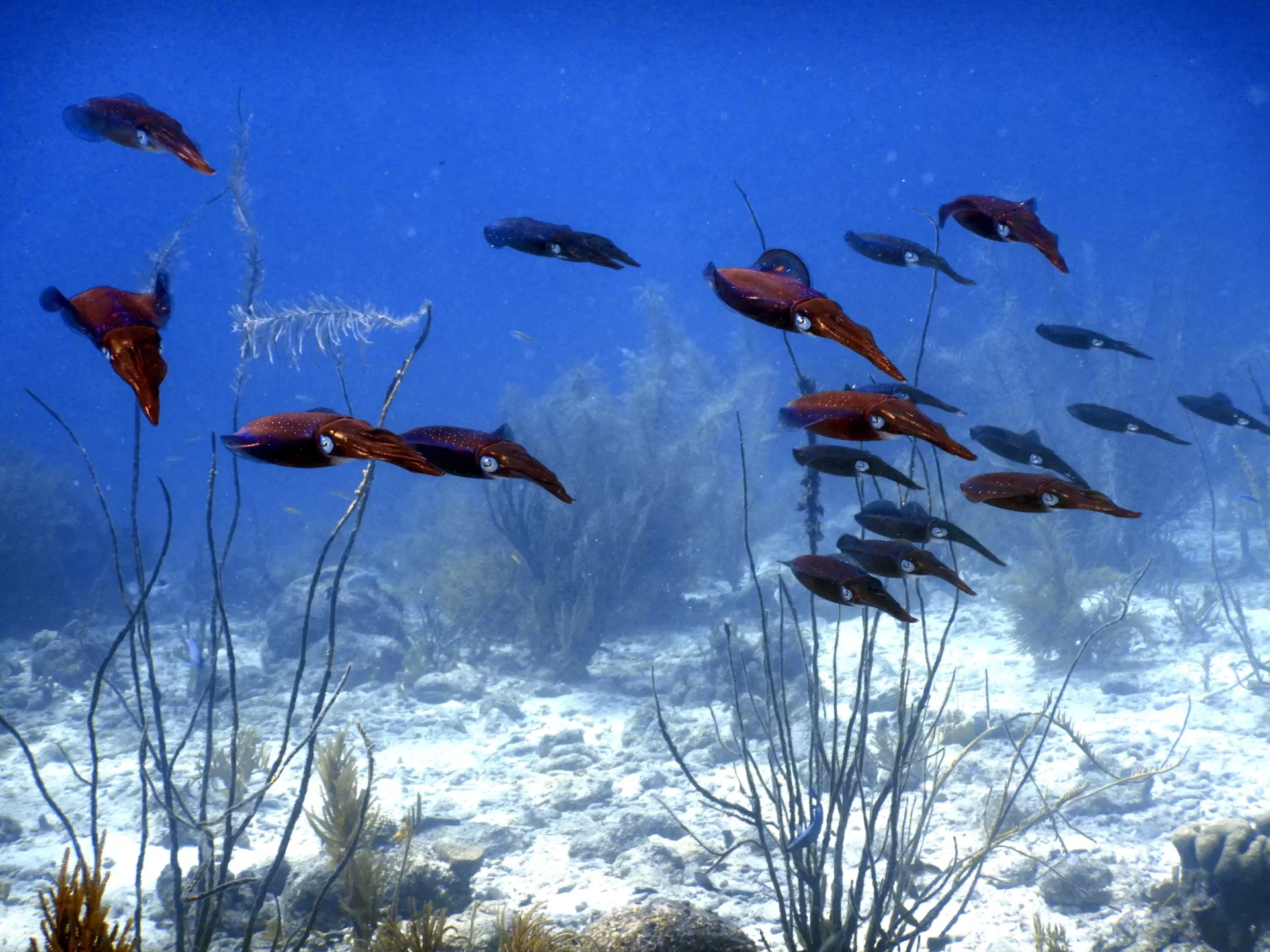 Ultimate Reef Adventure Package
Experience the second largest reef Diving in the world through diving! A 5-day experience you will never forget!
Explore Reef Diving Adventure unlike ever before, with this amazing combination that will allow you to adventure into diverse environments with crystal clear water, full of colorful fish, and many more ocean friends that simply can't wait to meet you!
With the additional option of wreck diving, that requires advanced certification.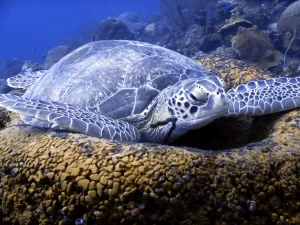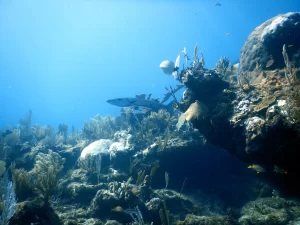 2 dives: Playa Del Carmen Reef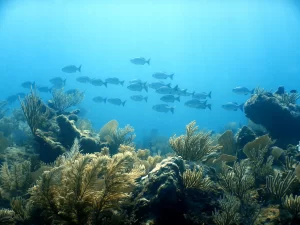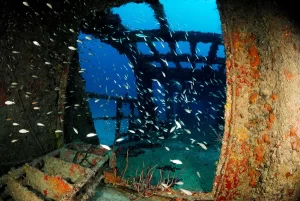 Juan Escutia C-56 Wreck & Reef Dive
What is a reef dive?
Dive on colorful reefs teeming with life and experience one of the most mesmerizing scenes of the underwater world. … Our reef diving trips and destinations take you to some of the most beautiful coral reefs in the world.
Is Puerto Morelos good for snorkeling?
The small village of Puerto Morelos definitely becomes more and more celebrated among tourists who seek a relaxed place in the Yucatan Peninsula Mexico to enjoy the sun and excellent diving, snorkeling opportunities that the Marine Park can offer.
Is Playa del Carmen good scuba diving?
Playa del Carmen has plenty of good dives at shallow and mid-depths, so is perfectly suited for beginners or seasoned divers who prefer to stick within the confines of the Open Water certification. If you like to go deeper, there are good deep dives where the underwater landscape drops off at around 25 meters.
Frequently Asked Questions
Dive sites will depend entirely on your certification level
Sure! We could add extra days of cenote diving or reef diving.
Yes! Absolutely! You just need to hold a PADI Advanced certification (or equivalent)
We take a maximum of 4 divers per guide.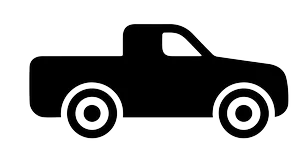 Transport from dive shop to dive site
Boat fees to each dive site